Meeting one's in-laws is a big step for any couple to take and also a scary one. Will they like you? Will they approve of you? All these questions loom in one's brain before the big day.
It is somewhat easier for men than it is for women. This is because, for men, the factor that matters most to their in-laws is whether they have enough money to take care of their daughter, niece or granddaughter. For women, however, the stakes are higher because such a thing as 'wife-material' exists and it is hung over a woman's head as to whether she will make the cut.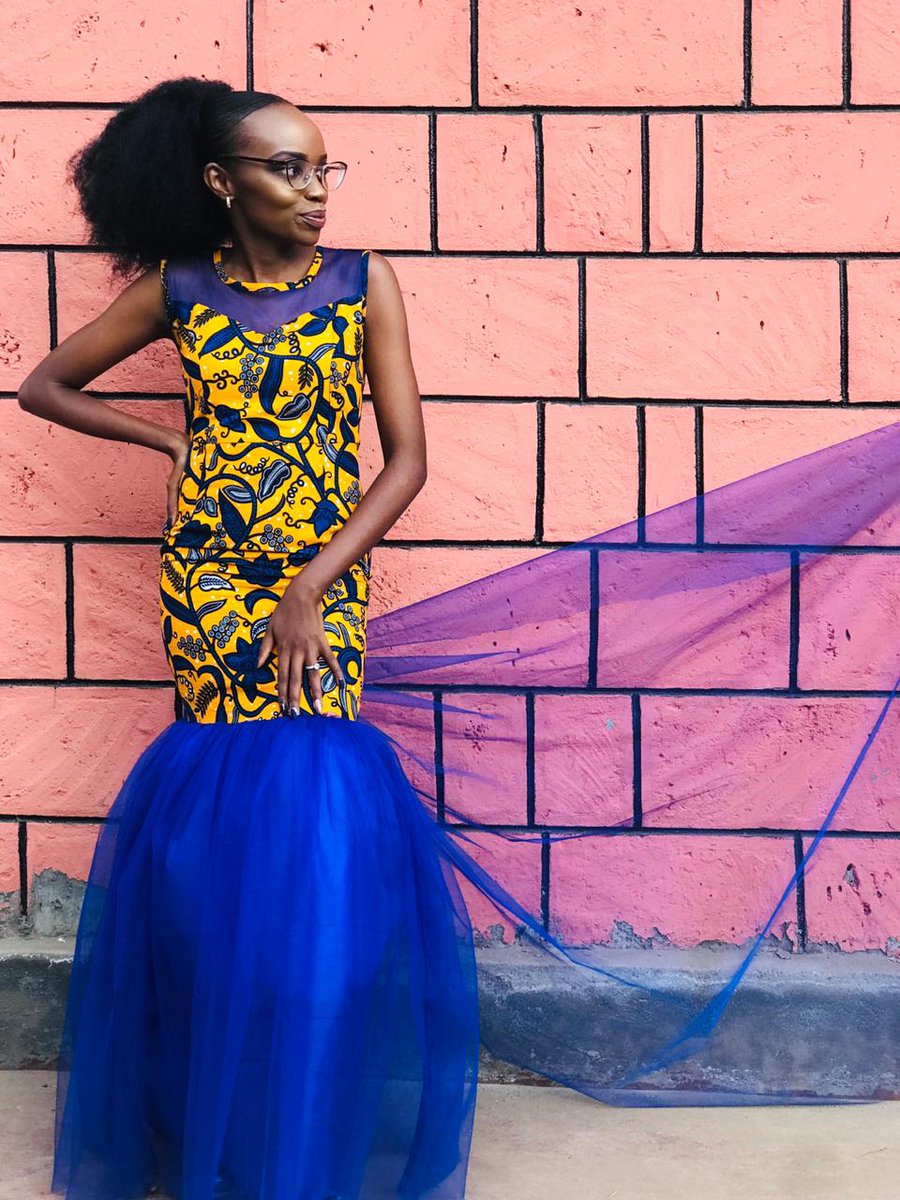 Despite the man already choosing her, the family likes to test wives in different household chores and her general presentation gives her points for level of acceptance. For this reason alone, women and city wives should always dress decently when going to meet the in-laws.
Here are a few outfits that are a complete NO-NO when going to meet the inlaws.
1. Cleavage showing clothes
This is one of the loudest unspoken rules to family introduction culture. Do not go to meet your inlaws wearing a revealing outfit that exposes your cleavage. Also, while walking around braless like Rihanna works in the city, never do it when going to meet your hubby's family.
2. Tight clothes
Your clothes should never be too tight in that you almost can't walk or breath in them. These include tight jeans, body con dresses and even tops. Ensure that they fit just right.
3. Short dresses
Just as in the rule about your cleavage, believe me when I say, no in-law wants to see your exposed legs. Save those for your hubby at home. Such an outfit is bound to leave a bad taste in their mouths afterwards.
4. Shorts
You have to understand, going to meet your in-laws is not like going to meet your husband's boys and friends. Not every family is fashion-forward and many are very conservative. So when getting ready, hands off the shorts missy!
5. 6-inch heels
While a great pair of heels make a great first impression, cut back on the inches when meeting the in-laws. Mind you, most in-laws live in shagz, so why are you wearing heels in the first place?
Settle for a decent 3-inch if you must, or just the conventional flats. These prove to the family that you are not lazy and just good to look at.
6. Power suit
This is not a board room meeting so leave the power suit at home. You don't want to intimidate the in-laws, do you?
7. Crop Tops
You must be begging for an immediate divorce if you wear a crop top to meet the in-laws.