Outspoken Nairobi Governor Mike Sonko is a man under siege.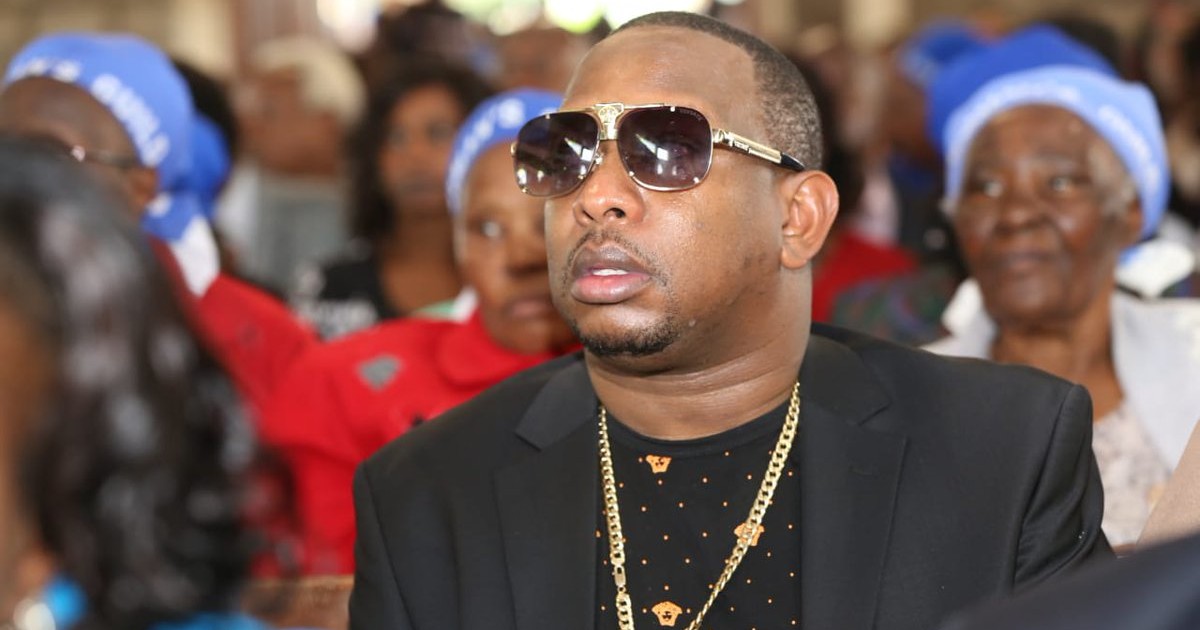 The Ethics and Anti-Corruption Commission's (EACC) is said to be pushing for the governor to get back in jail to complete his sentence.
The governor allegedly escaped jail in 1998, but EACC wants him back to serve his full term.
The controversial governor allegedly escaped from Shimo La Tewa Prison in Mombasa on the night of April 16, 1998, to attend the burial of his mother Saumu Mukami.  He reportedly had been incarcerated for a year.
According to a local newspaper, People Daily, records at Shimo La Tewa Prison in Mombasa indicate a man called Gideon Mbuvi Kioko, who had been jailed for six months for jumping bail, is still on the run. He had been arrested for forging documents with the intention of selling a piece of land belonging to a former police commissioner.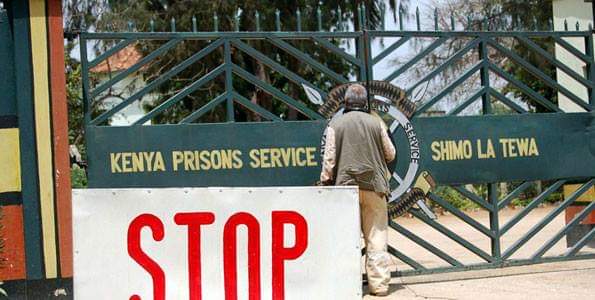 "This is such a straightforward thing that will entail him (Sonko), going back to jail to complete his sentence," a source from the EACC was quoted by People Daily.
Sonko, who is also under investigation over allegations of graft in his administration, has not shied away from publicly declaring his rather tainted past.
The Nairobi Governor risks a five-year jail term or a Sh5 million fine, or both, if found guilty.
In the run-up to the 2017 elections, the embattled governor is said to have failed to disclose information about his "criminal" past and alleged pending cases when he was seeking clearance to vie for the gubernatorial seat.
In his defence, Sonko described the EACC probe as a witch-hunt given the agency had cleared him on several occasions—when he successfully vied for the Makadara parliamentary, Nairobi senator as well as the governor seats.
"The EACC has in the past two months summoned me five times and in these probes, they have found nothing and that is why they are now looking into my past,"  Sonko said through an aide.
"In the self-declaration form, there was a section asking whether I have ever been convicted to which I answered no. I have never undergone any trial in all cases that I have encountered. I was only, however, remanded for failing to appear in court, but the same sentence was quashed by the High Court and I was free to walk," he said.
Sonko was forced to reshuffle his cabinet after 15 county officials, including his entire 10-man cabinet, were summoned by EACC at its headquarters from Tuesday, November 18, to record statements.
"This is not a cabinet reshuffle but realignment of duties geared towards having better delivery of services to the residents of Nairobi," the governor said on Sunday.