Just a day after the Higher Education Loans Board (HELB) vowed to publish names and pictures of defaulters of loan defaulters within 30 days, a section youth have shown defiance to clear their obligations.
Among them is Embakasi East MP Babu Owino, who on Monday evening, promised that he would not pay his loan.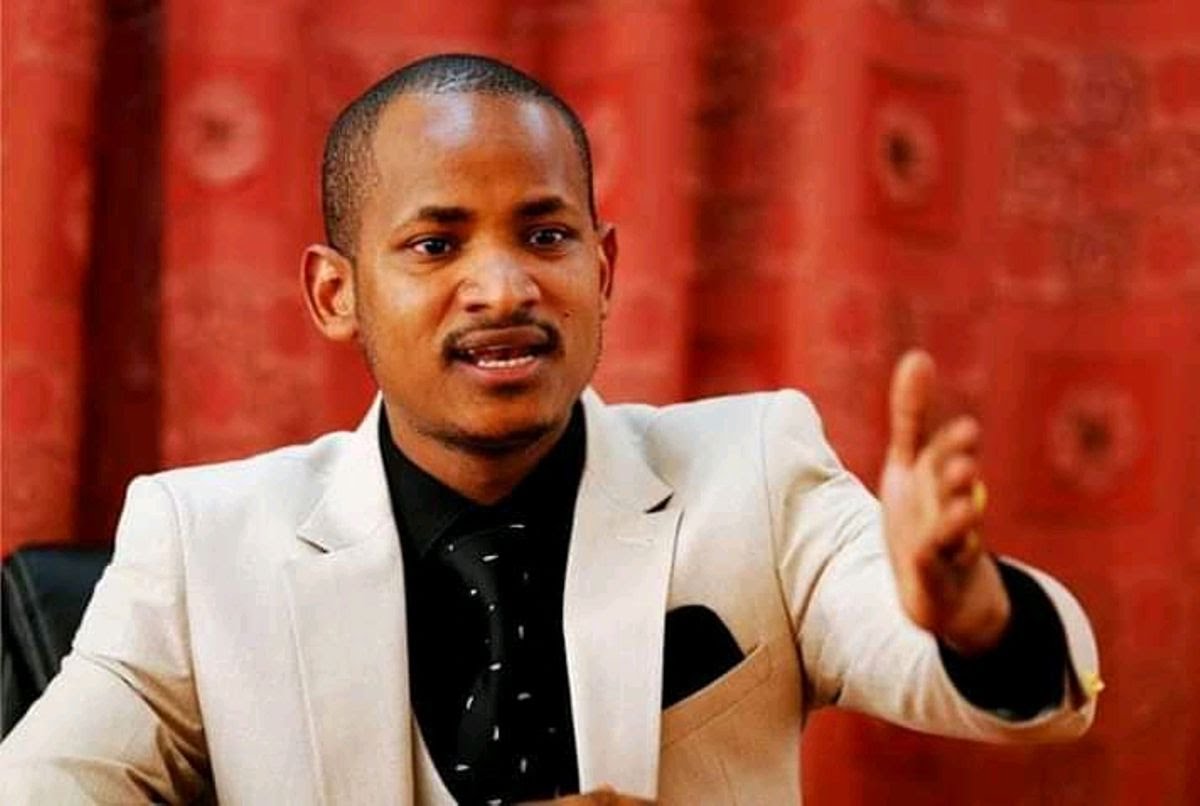 While speaking to KTN's Sophia Wanuna, the vocal MP said that it was the responsibility of the government to pay for his education, adding that it would be a breach of the privacy of the Kenyan citizens to publish their names on a newspaper.
"My plea to the president is that he writes off these loans and ensures that every person who graduates and doesn't get a job within a year should have the loan written off automatically (sic)," he said.
.@SophiaWanuna: You had a HELB loan, have you paid?

Babu Owino: I will not pay, I was called to come and acquire knowledge at the University of Nairobi, it's the work of the government to pay for my education. #TheBigStory with @lindahoguttu pic.twitter.com/mRLK64jRoH

— The Standard Digital (@StandardKenya) November 18, 2019
"If this person has a job that is paying over 100,000 shillings that is when they can start negotiating for the repayment," Babu added.
Makueni senator Mutula Kilonzo Jr said that there is no provision in the act that requires a person to show ability to pay, except acceptance that they have a loan and they will pay.
"Free advice to HELB! Don't waste public funds. The Act is clear on the process of enforcing payments -file a suit for recovery. Unfortunately, a majority of the claims are time-barred. Find a way to recover the loans quietly without disclosing you have been sleeping on the job," Kilonzo Jr posted on Twitter.
The state corporation which was established in 1975 is mandated to provide loans, bursaries and scholarships to Kenyan students pursuing higher education.
"HELB wishes to notify the general public and loan defaulters that the HELB student loan is a government debt which should be repaid as per the terms and conditions on which it was advanced," read the statement.
"However, some beneficiaries who are in default have not responded to previous communication addressed to them yet the funds received from loan repayment are used to support the current needy students, therefore, sustained default hinders funding of other deserving Kenyan youth."
The body further said it was considering taking legal action against the defaulters after the expiry of the 30-day deadline in accordance with the HELB Act.