France Striker Karim Benzema has asked the France Football Federation for permission to play for another country.
Benzema was suspended indefinitely from the France squad in December 2015 after being charged with conspiracy to blackmail team-mate Mathieu Valbuena over a sextape, but French federation president Noel Le Graet said in October 2016 that coach Didier Deschamps was free to call him up again.
Le Grate has however changed his stance and on Saturday claimed that the Stiker is not in France plans adding that his adventure with the French National team is over.
Benzema, who has been in fine form for Real Madrid this season, immediately took to Twiter to answer the President's claims.
"Noel, I thought you weren't interfering with the coach's decisions!" I want you to know that I and I alone would end my international career. If you think I'm finished, let me play for one of the countries that I'm eligible for and we'll see," Benzema wrote on Twitter.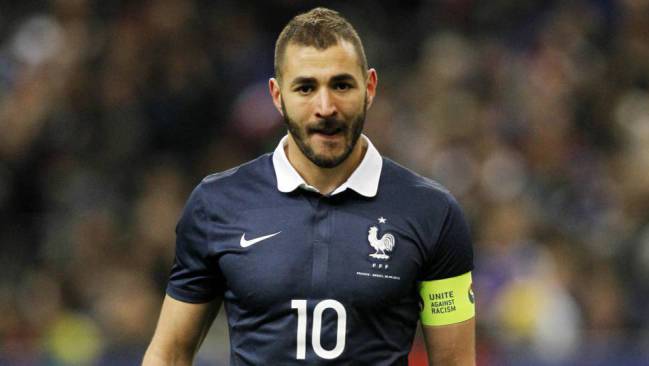 Benzema was born by Alerian parents but decided against playing for the African country opting for France instead. The Striker missed the 2016 European Championships held in his home country where France reached the final and lost out to Portugal.
He would then miss the 2018 World Cup in which France went all the way and claimed their second World cup title, beating Croatia 4-2 in the final.
Had he opted to play for Algeria, Benzema could have been an African Champion as the Foxes won the title in 2019 beating Senegal 1-0in the final.