K24 TV presenter Anne Kiguta has revealed the unsightly living conditions in Kibra which is now referred to as Raila Odinga's bedroom.
In a scathing attack, just days after ODM won Kibra constituency by-election, Kiguta pointed to the low living standards in Africa's largest urban slum, saying it has to be fixed.
Over the years, Kibra has been dogged by lack of proper sanitation, inadequate toilet facilities and solid waste management systems.
The slum is also home to the bulk of Nairobi's unemployed population, making it a haven for organized crime and drug peddling.
Speaking on Sunday's Punchline show, Kiguta narrated why this is the time to right the wrongs that have plagued Kibra for the past successive leaderships.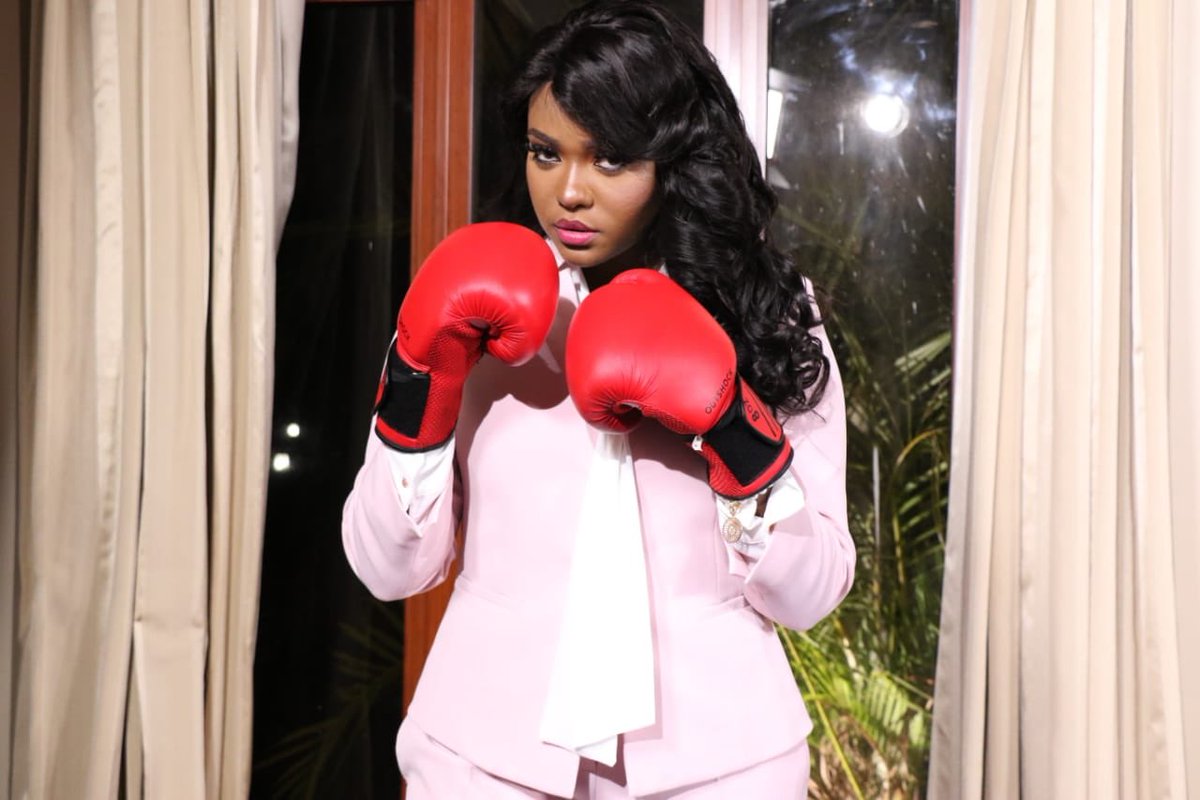 "In your bedroom, water and sanitation are literally a pipe dream and have been for decades, " she said. "Everybody is wondering why you, with your political clout, still have a bedroom that looks like that, with local city residents who still live like they do."
Kiguta challenged Raila Odinga to use his newfound relationship with Kirinyaga Governor Waiguru who was a powerful devolution Cabinet Secretary in 2013 to complete development projects in Kibra.
She would also ask Odinga to leverage his closeness with President Kenyatta to ensure the unkept promises of the Government are revisited and completed.
ODM's Benard Imran Okoth won the Kibra by-election after a blistering campaign that saw Jubilee candidate McDonald Mariga make major inroads in an area that was until then thought to be an Opposition bastion.
Deputy President Dr William Ruto would blame ODM for 'orchestrating violence and voter intimidation during the voting exercise.'
Anne Kiguta: It's time for Raila to clean his bedroom after ruining Ruto's 'marriage' | Punchline pic.twitter.com/SZEPQRO0e7

— K24 TV (@K24Tv) November 11, 2019