When it comes to love and being in love, very few things matter as much as trust does. When the trust is lost, the love inevitably goes with it.
A Kenyan man has penned down his struggle the woman he had decided to wed after finding out she jerks herself off to a vibrator that is bigger than his member.
Read about it below;
Hey Liam, thanks for confessions, I have something that has been disturbing me that I can't share with my friends or family. I have a girlfriend that I have been dating ever since we were teenagers. It's been over nine years in a relationship now and frankly, I have been in love with this girl over that period.
Now that I have a good job and settled I was thinking of tying the knot with her sometime next year but since I found out something, I have big doubts on whether to push on with it.
People say it's not right to check what's in your girl's handbag or wardrobe, am not notorious at that but I check once in a while and the last time I did I almost had a heart attack. I've known my girl as a soft innocent person from day one. This is a person you can tell me abused you and I'll know it's a definite lie. She is also a religious person, kind and very caring but what I saw in that drawer has really changed my perception towards her.
It was a big spiralled dildo. I know I have a sufficient dick but that thing is like two times the size of my member and it's sad to write this but I felt disappointed and betrayed at the same time.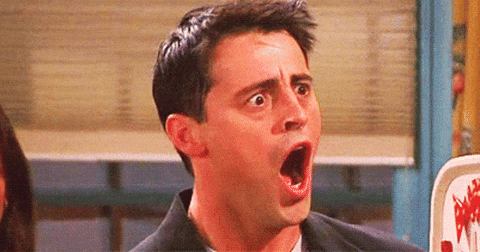 How and where did she get that kind of dildo? How often does she use it? Am I supposed to compete with that spiralled thing or what?. I haven't told her anything yet but I feel the love I have for her disappearing like vapour, slowly by slowly.
I don't last long in bed these days because all I imagine is her satisfying herself with that big thingy and it kills me. If she was the crazy type, I don't think I would feel so down as I am right now but she is the innocent humble type, I didn't expect this from her. I haven't told her yet and I know she continues to use it since we don't live in the same house but I think this is the beginning of the end of our long relationship.