Everyone needs to feel loved and men are not an exception. It takes time to know what your man likes and therefore it requires a lot of patience.
Although men and women tend to have different interests; it is very possible to point out areas that both of you are interested in.
Showing your man that you are willing to make a compromise to make him feel loved can be helpful at times. Even you should never force yourself to do something that completely turns you off or annoys you.
Here are some of the common things that make men feel loved
Show interest in his hobbies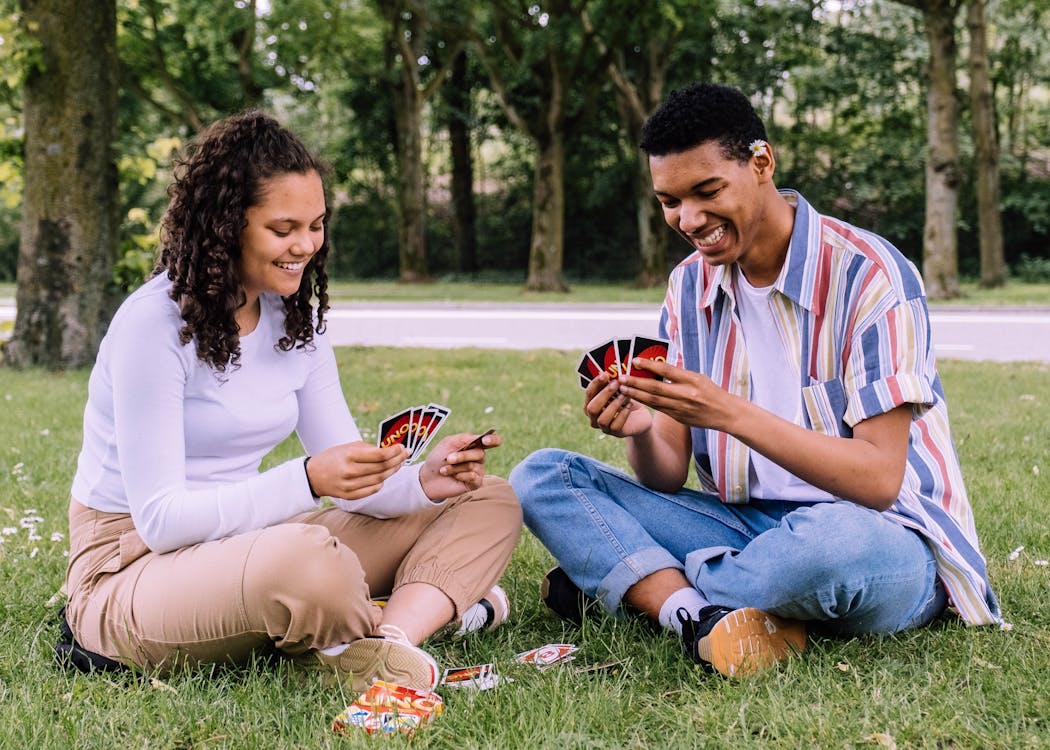 Pick on a fun activity he enjoys doing during his free time and accompany him for the same.
It is advisable to pick on something you also like to avoid giving bad energy or being a distraction while at it. If you do not like watching football as he does, going out for a movie can be good too.
Allow him to have personal space-  Let him feel comfortable to hand out with the boys sometimes. This will make him assured of your trust.
Let him grab a beer or a drink with his workmates and friends without you having to be part of it all the time.
Some ladies get so insecure and will never allow their men to have some alone time. Men hate is especially if you have no valid reason for acting up.
Compliment him in public- Men love compliments and to feel appreciated. You can praise him privately if it is about his bedroom skills but you can as well give non- sexual compliments in public.
Speaking highly of him will make him ascertain that you are proud of him.
Prepare his best food
There is a popular saying that the way to a man's heart is his stomach. Men love it when you spoil them with their best food treats.
Initiate sex- Men find it mindblowing when a woman initiates sex. It makes them feel wanted and it is such a turn on when a man knows you have been longing to get intimate.
Find out what his love language is- use the 5 love language as a guide to help you discover what he likes. It could be gifts, words of affirmation, acts of service, quality time or physical touch.