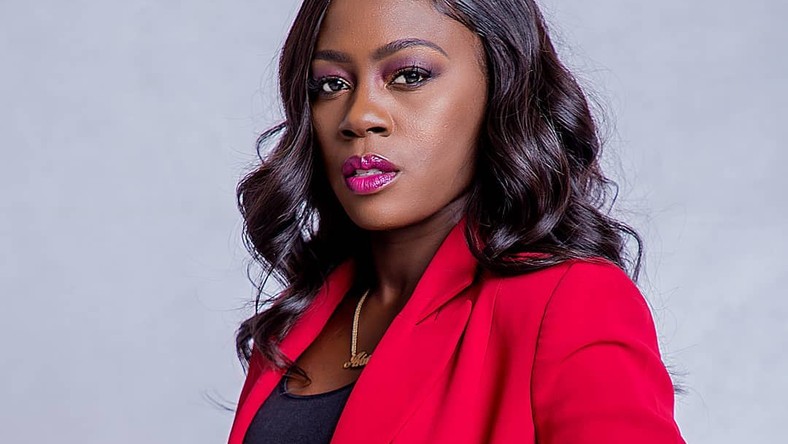 Kenya's wealthiest artist Esther Akoth aka Akothee has come out to shame men who get into a relationship with her only to milk her off her hard-earned money.
The mother of five took to Instagram to blast these men she calls 'Mr calculatorship'.
She reveals that dating is not easy for her because once the men realize she is loaded, they start making calculations on how to get money from her.
"From relationship to situationship, to Mr calculationship," she started.
She rhetorically asked, "Who was paying your bills before you met me?"
The mother of five made it clear that she is smarter than they are.
"You are calculating with a calculator," revealed Akothee.
According to her testimony, she has been where those men are and used to use the same excuses to get money from her caucasian baby daddy.
"You are telling me stories I used to tell baba Oyoo," she said.
"A man asking for money from a woman is a total turn off," shouted Akothee
The post has excited her fans who couldn't help but laugh at her struggle.
Her Ugandan best friend Zari wasn't left out on the conversation as she blasted a man who borrowed Ksh. 20 million from her while they were dating. She said she would never consider giving him even a dollar as she has children to take care of.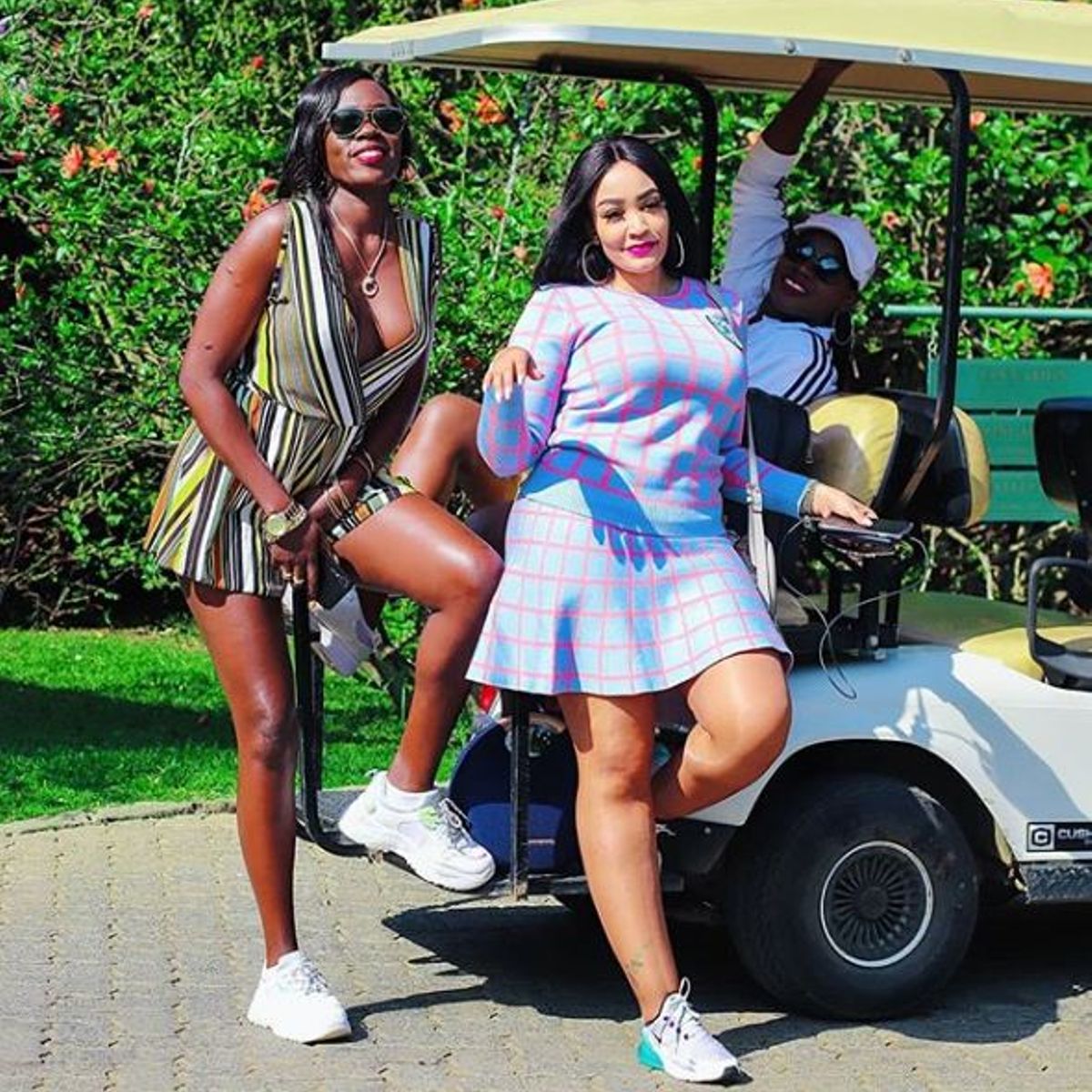 "One imfw told me his containers worth $200,000 have been held by customs. I have kids to feed you think I can bail you even for $1," Zari said.
This comes after the businesswoman spent millions renovating her Ksh. 30 million palatial home in South Africa.
"Spent almost a million rand on renovations and furniture only on my crib. I am officially broke, not even mentioning the purchase price," the self-proclaimed billionaire wrote.
Check out Akothee's video below:
View this post on Instagram