Racing drivers Manvir Baryan and his co-driver Drew Sturrock survived a horrific crash at the ongoing KCB Meru Rally on Saturday morning.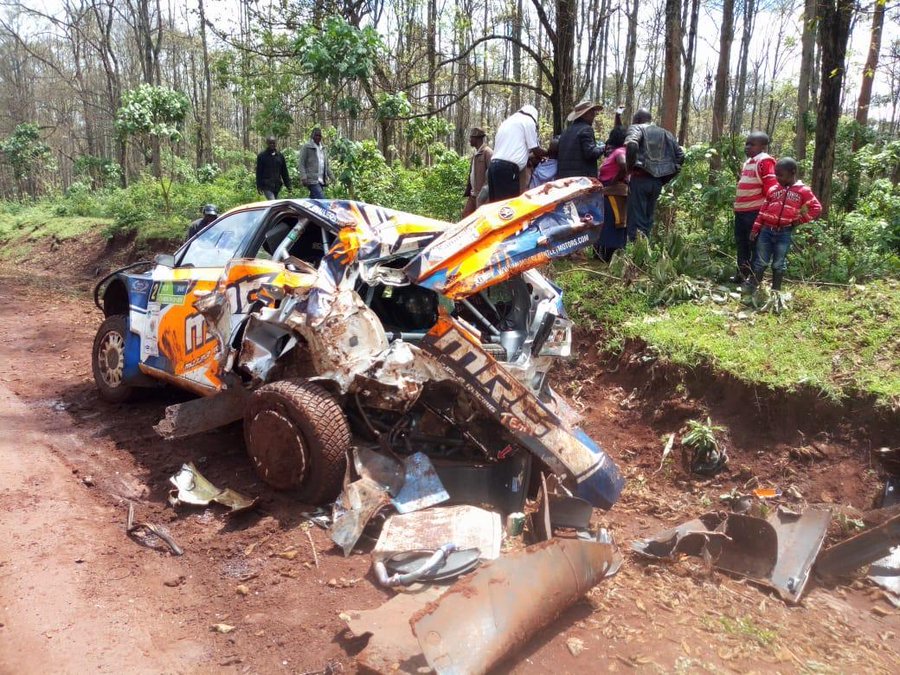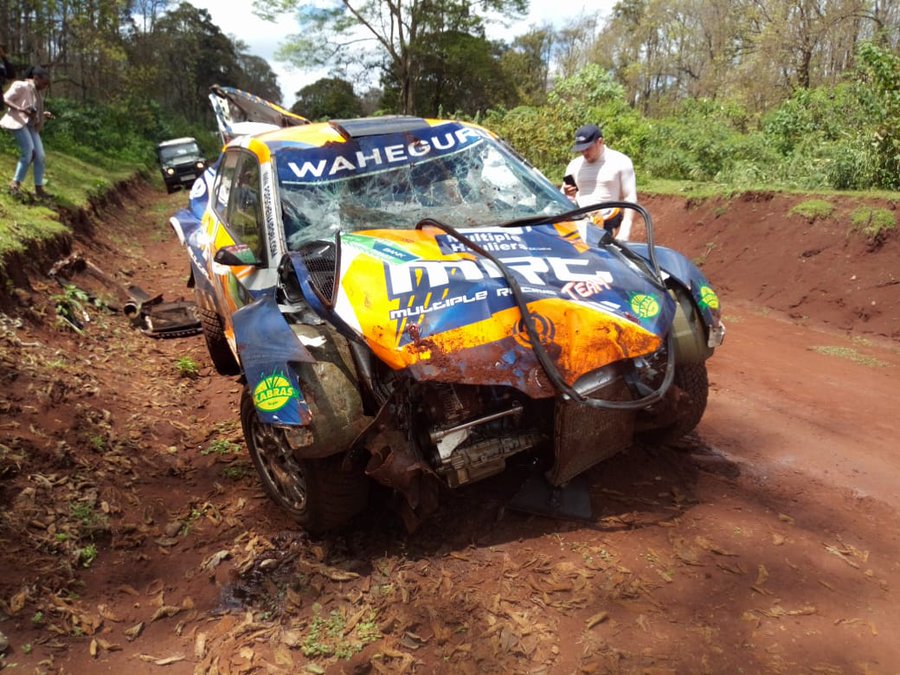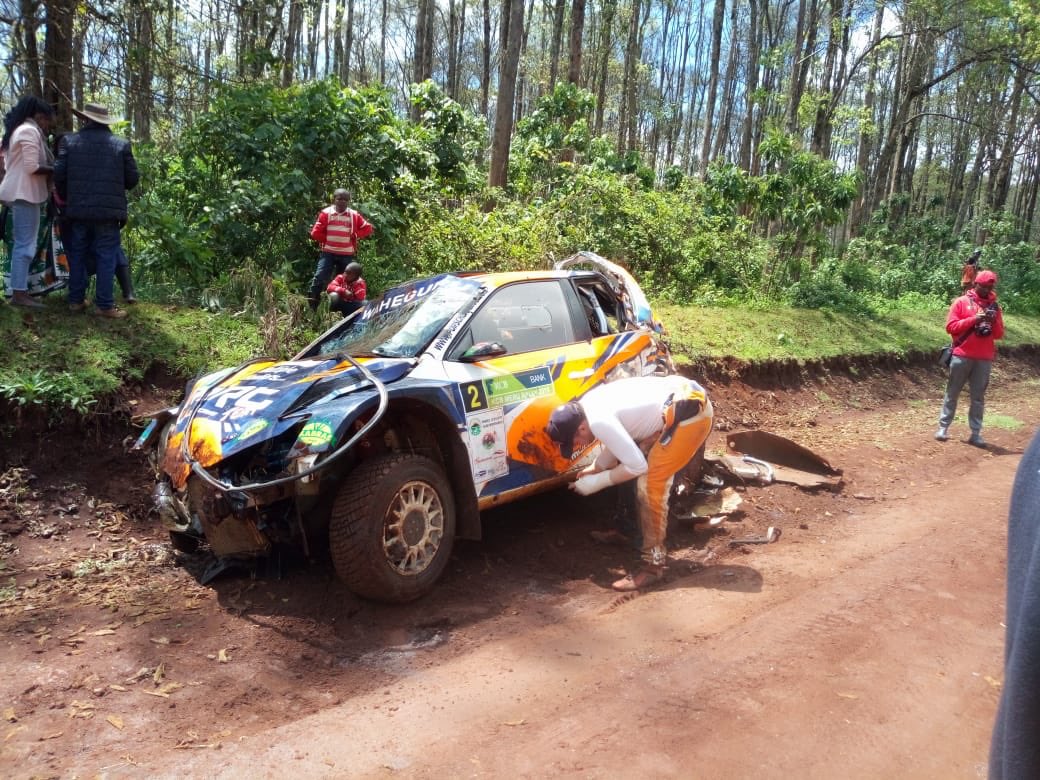 Medics rushed to the terrifying accident scene in the ongoing rally as the car rolled over six times in a horrifying incident recorded on video.
Below is the video of the crash that scared a crowd that was watching from a distance as they screamed in panic.
Horrific crash at the Meru rally. Video courtesy of @Helofaman . Driver is Manvir Baryan from the Multiple Haulers Team. pic.twitter.com/2M9efau2vS

— Francis Gaitho (@Kenyafootball) November 9, 2019
Baryan drives for the SKODA Team and is a three times Africa rally champions.
Co-driver Sturrock is safe, but Manvir was taken to hospital for medical review.
The rally was flagged off on Saturday 9th November 2019 at KCB Nkubu Branch and headed straight into competitive sections after a 9-year hiatus.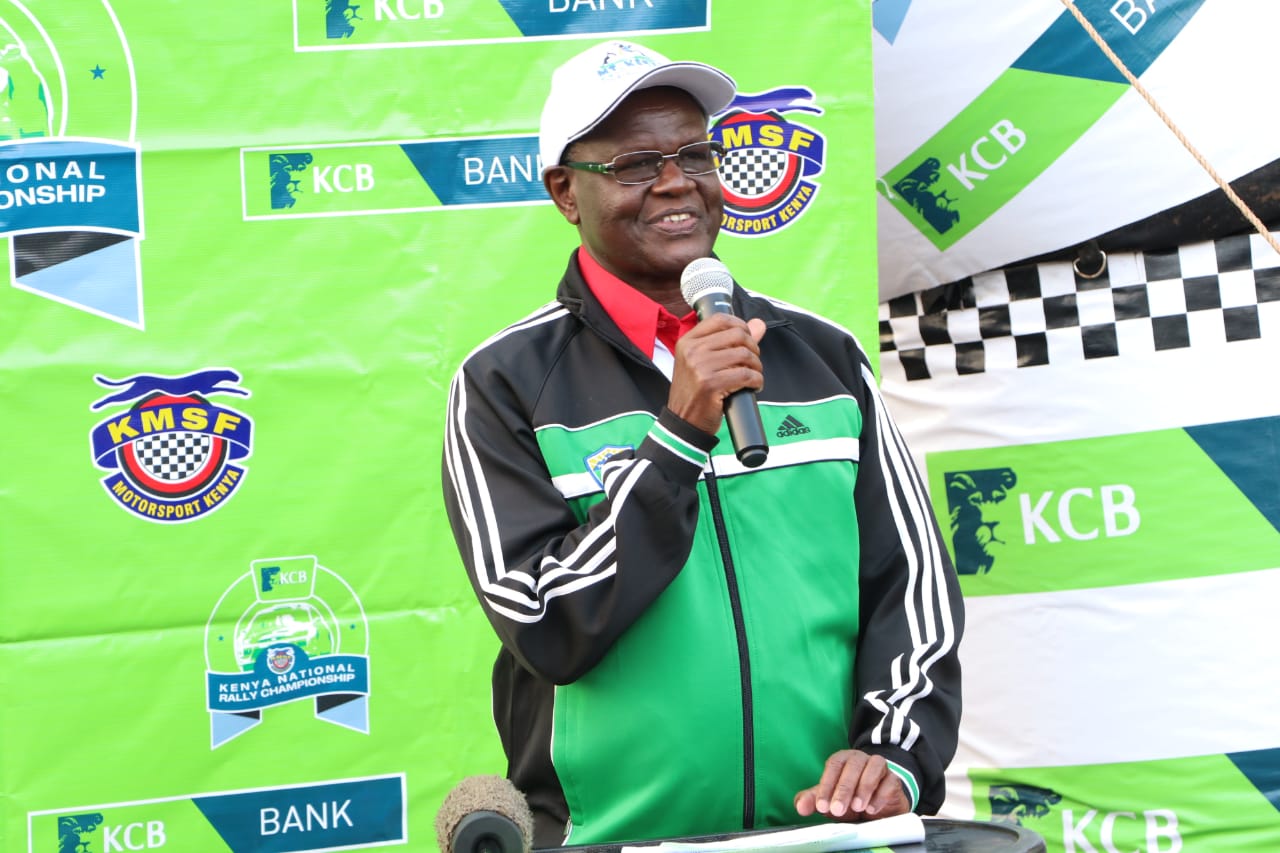 While he Flagged off a mock rally at the county headquarters, Meru Governor Kiraitu Murungi expressed his intentions to make the county as one of the top sports tourism destinations.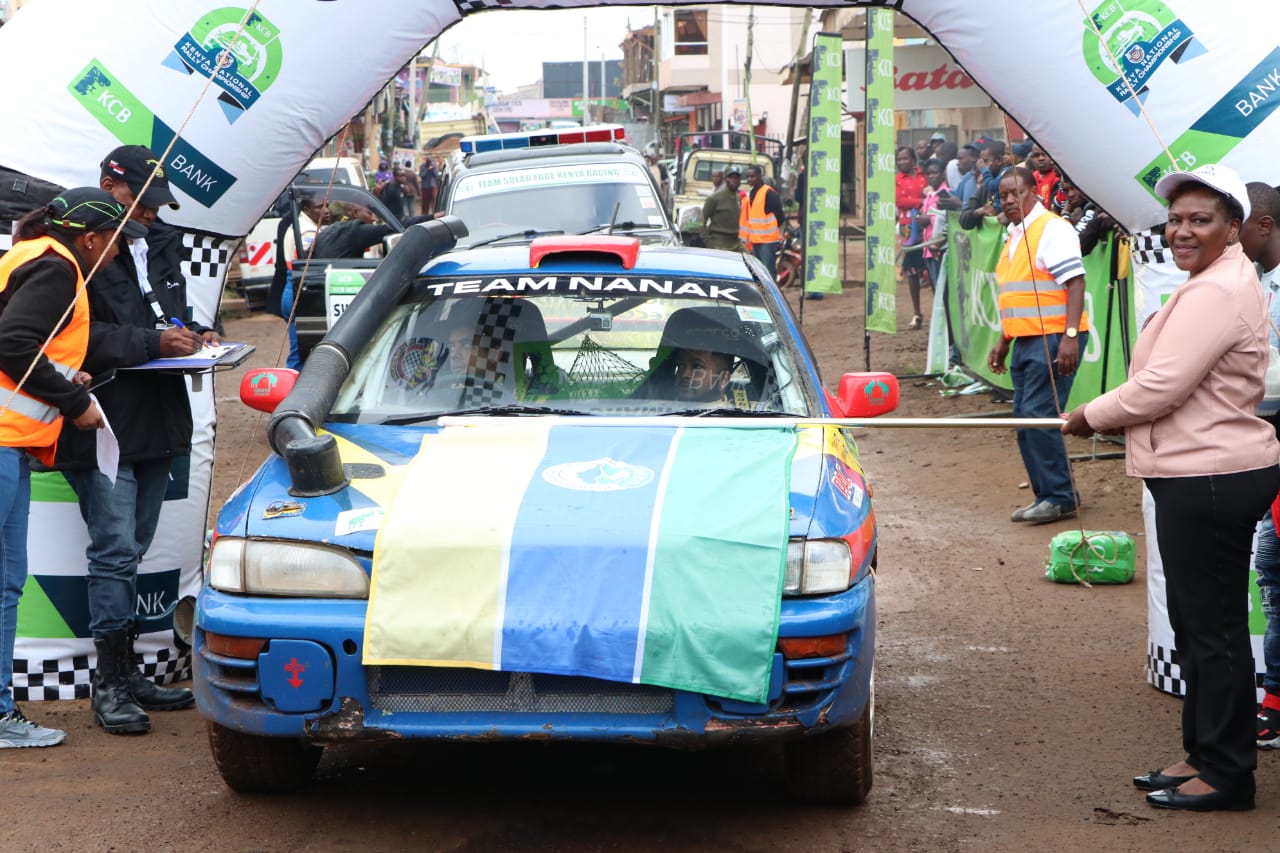 The rally will cover 158km beginning from Nkubu through Kanyakine, Maraa, Kieni Kia Ndege, Kinoro, Gaturi, Ngongo, Mwichiune, then Nkubu through Meru town to Gitoro ASK Showground where there will be a spectator ground.