Former Arsenal manager Arsene Wenger has disclosed that he tried to keep hold of Wales midfielder Aaron Ramsey before his Bosman move to Juventus in June.
The midfielder stunned many Arsenal faithful when he announced that he was exiting the North London club for Juventus as a free agent. He had been at the club for 11 years.
He had been part of the Gunners' success in recent years where the team won three FA Cups in 2014, 2015 and 2017. He was also one of Arsenal's assistant captains.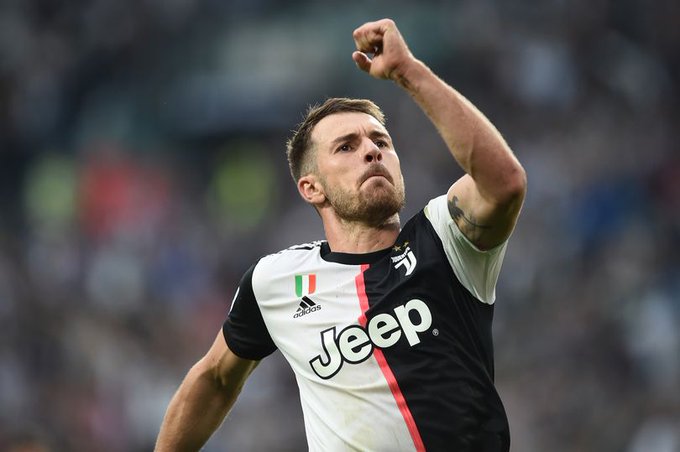 Wenger has now revealed that he tried to offer the midfielder a deal to prevent him from leaving the club but things got complicated as there were agents involved in the talks and that the player finally left for Turin as a free agent.
"I the end I met him once, he wanted to stay at Arsenal. They had an agreement and the club came back on that, from what I understood," he said.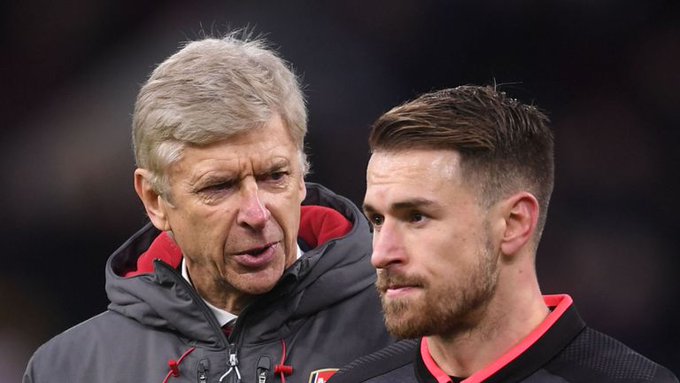 "I tried [for] a long time to extend his contract but sometimes you have influences of agents as well. Every case is different and you have to understand in decision makings always who is influential – or not – when you make transfers. What I know from him, he was keen to stay.
Ramsey has managed to shake off injuries that were derailing him and has so far scored 2 goals for the Serie A leaders.