Tanzanian bongo star Ali Kiba has finally revealed why he will not be part of the Wasafi Festival.
This was to clarify on the rumors and the poster doing rounds on social media suggesting that he accepted the invite.
The singer addressed this during a press conference after Diamond's fan disrupted his speech.
According to Ali Kiba, Diamond has been giving the same request over and over again and this seemed to bother him.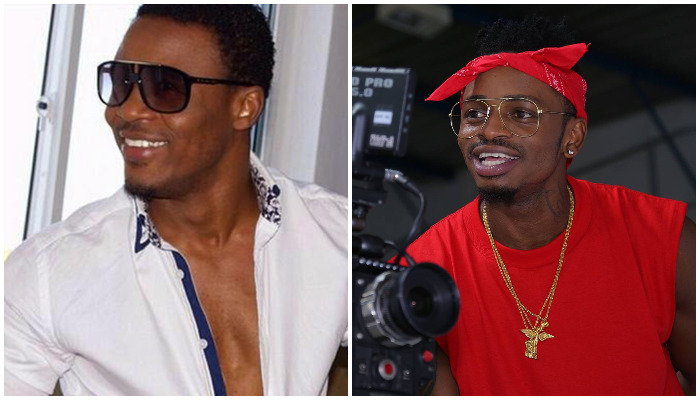 The singer stated that he has his own goals and achievements he is aiming at and this is the reason why he will not be available for Wasafi Festival.
He also made it clear that he has no beef with Diamond.  Ali Kiba then mentioned that he is happy for Diamond's achievements and lauded him for doing a good job by representing their country well.
"Hakuna ugomvi kati yamimi na Diamond. Anafanya kazi nzuri kurepresent nchi yetu.
"Nafurahi achievements alizopata. Mimi mwenyewe nina yangu ya kuachieve," he stated
In regard to his outburst on social media, Ali Kiba said that he was getting uncomfortable with the level of childishness.
This is not the first time that Ali Kiba has turned down Diamond's invite to Wasafi festival. The only difference is that his response was more savage compared to the previous time.
Diamond and Kiba have been long-time rivals in the music business even though their managers have always downplayed it.