Manchester United captain Ashley Young says last weekend's defeat to Bournemouth will not hamper the team's quest to seal a Europa League round of 32 spot on Thursday at Old Trafford.
United will be up against Partizan where they need to win to confirm qualification to the next round. Ahead of the match, Young says last weekend's results are now behind the team and that they are focused on winning on Thursday.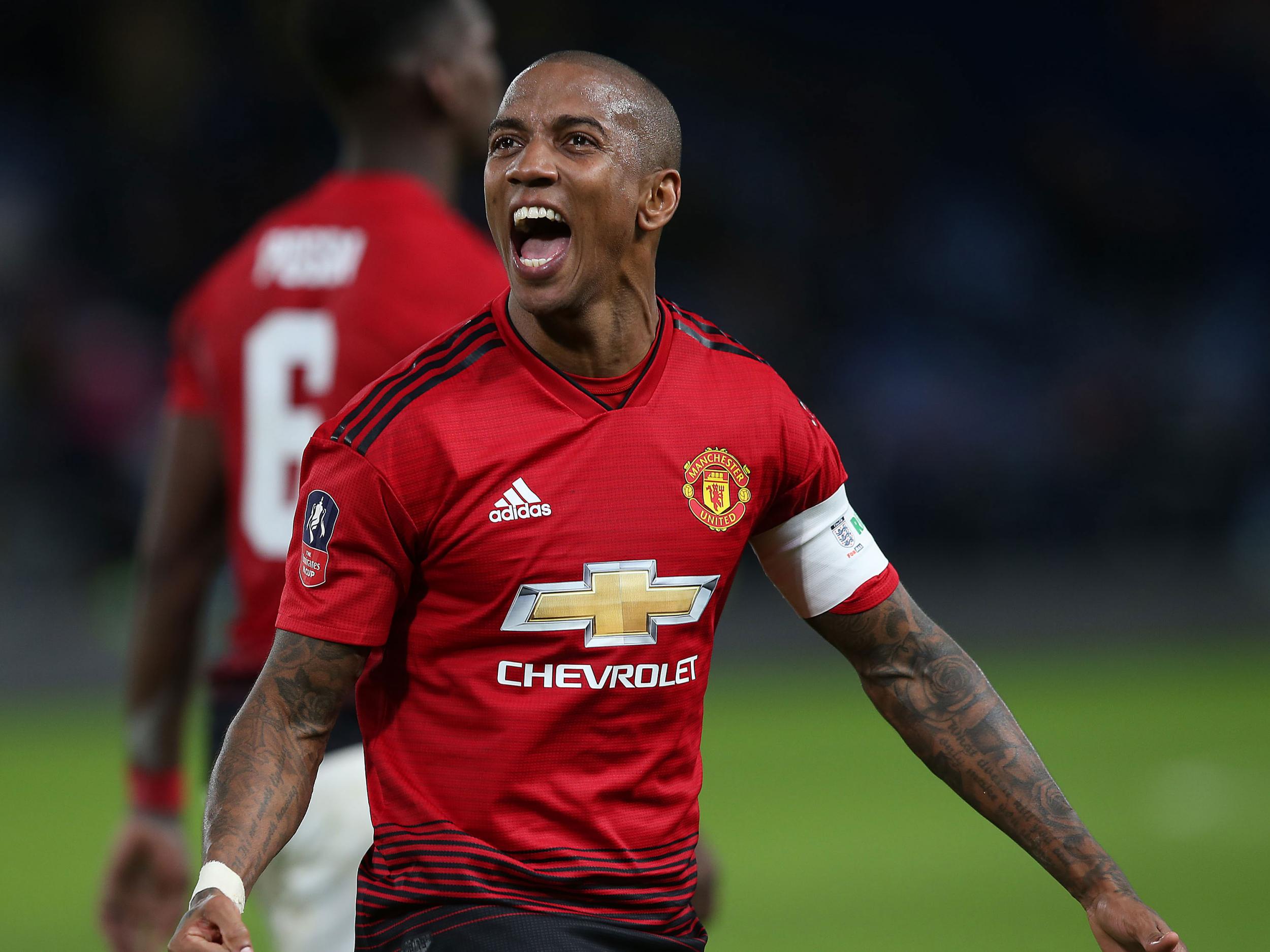 "That [defeat] is not going to dampen our spirits. We've got a really good game tomorrow and we can qualify out of the group stages. We've got games coming up [after that] which are winnable. I think, from tomorrow's game, we could hopefully go on another run and keep putting points on the board. Everybody is entitled to their opinion. What I see day in and day out, at training, the boys have been working," he said.
The former Aston Villa man added that the team has been working hard to get good results despite the poor run they are experiencing.
"We've been working on the training pitch as hard as possible to go out there and get results. Obviously, things haven't gone as well as we'd like and, as the manager said, we went on a mini-run recently."