Relationships aren't easy and no one says they should be. Here are two completely different humans from different backgrounds trying to fit into each other's lives, it is obviously bound to be messy.
Relationships are full of ups and downs which test couples. We're all human hence we make mistakes. When that time comes, saying sorry helps but it doesn't guarantee forgiveness.
Depending on the intensity of the mistake, gifts are a great way to express sincerity in the apology. Here are some of the best apology gifts.
Spoil her at best lady
Best lady is almost every Kenyan woman's shopping paradise for hair and makeup.
Take her out for dinner
Contrary to what people think, food is the way to the hearts of many women. Take time off and reserve a dinner date at a fancy restaurant.
Buy her a vitz
Women love cars and small cars have a soft place in their hearts. A Vitz or Demio is sure to woo her.
Corny gifts
These are the type of apology gifts that would make her smile. You can grab a roll of tissue paper and write on it the words, 'I'm sorry I made your day crappy'! This is bound to warm her heart for sure.
You can also buy a box of bandaids and tape this note to the box, "I apologize for HURTING you, how can I make it better?"
Flowers
Flowers always make women feel happier and more special. Surprise her at work with a bouquet of yellow flowers which are ideal in saying you are sorry. You can always accompany them with a box of chocolates.
Letters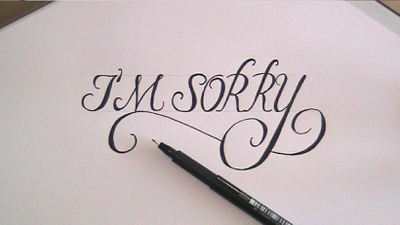 With the technological age, everything has moved to texts.  Despite letters being old school, they hold a special place in most people's hearts. Writing your honey an apology letter would definitely give you points.
Make her breakfast in bed
Yes, we're back to food. Making your bae breakfast in bed shows that you are selfless, which is always a good way to start. She has more time to hear you out when she doesn't have to think about making breakfast.
Sweet Treats
Women really appreciate sweet treats. So run over to your local supermarket and grab her favourite chocolates, sweets and ice cream to gift her. Sweet treats will make her sweeter and less hostile.
Wineapology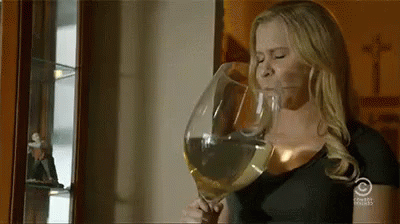 Let's face it, many women are suckers for a good bottle of wine. If your woman is one of them, make sure to get her favorite bottle when saying you're sorry.