To date, Kenyans are still scratching their heads to understand the reasons behind the Kenyan Government's assault on the betting industry, which remains questionable.
According to the government, it was an effort to stop the youths from becoming addicted to gambling; others suggest it was simply an effort by self-interested government officials to get a slice of the profit the industry was generating. Whatever the reasons, what cannot now be disputed is the financial consequences of their blunt action.
According to available data, revenue collected by the government from the gaming industry has free-fallen by 260%, from a monthly income in June 2019 of Ksh 354,212,882.00 to Ksh 74,205,002.00 recorded in September 2019. At its peak the gaming sector was generating over $100m a year for the Kenyan treasury.
The consequences of this are stark and the impact will be felt across social services, including health and education for the poorest Kenyans.
Earlier in 2019 when Kenyatta's government decided to take action against the betting industry earlier this year, there was widespread concern from the private sector, not just in East Africa, but globally. Well-meaning apprehensions from Kenyans about ensuring the industry was properly regulated, which industry leaders fully supported, were exploited to justify an unprecedented level of government interference.
Arguably the stringent tax liabilities placed on the betting sector – including a 20% withholding tax on users' wallets, including stakes and the winnings – were clearly designed with the sole intention of destroying the industry; an industry that created tens of thousands of jobs and provided widespread sponsorship of sporting events around the country, in addition to the tax revenue it brought.
Since this globally unprecedented tax regime was implemented, the Kenyan economy has begun a downward spiral. Rather than improving Kenya's income, attacking the betting industry has led to a significant and serious decrease in funds available for public spending.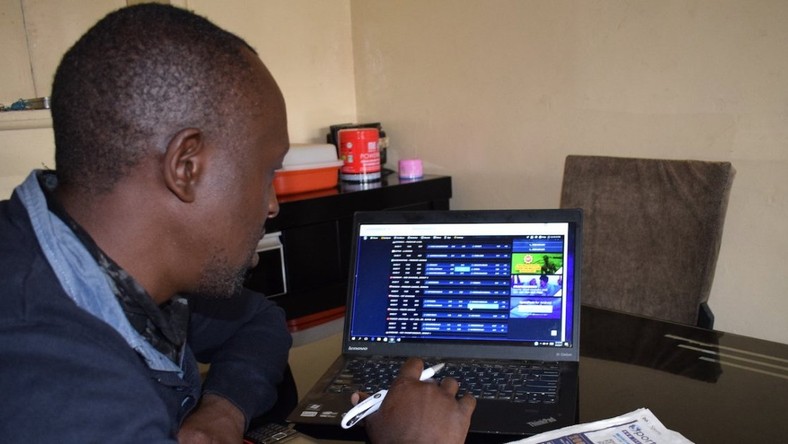 Kenya now finds itself in a situation where much-needed tax income for public services has dried up and, most ironically, gambling has continued, only it is now taking place in an unregulated and uncontrolled way, leaving many thousands of Kenyans vulnerable to the dark forces that operate in the shadows.
Yet, tax collection isn't the only repercussion of enacting ill-informed and irresponsible legalization. Thousands of jobs have been lost, leading to widespread protests both online and on the streets. In fact, since July alone, at least 2000 Kenyans have lost their jobs, and this number shows no signs of slowing.
With unemployment in Kenya now at 9.3%, the deceitful manner in which the Kenyan government has handled the betting industry serves as a stark reminder of the socially catastrophic impact of ill-thought-out and malign government policy.
And it doesn't end with the betting industry. In allowing certain individuals to brazenly go after the betting industry for personal gain, the President has inadvertently declared open season on all tax-paying sectors in Kenya.
Just this week one of Kenya's largest flower producers, Finlays, announced it would close two farms, much to the despair of some 2,000 employees and industry players, who say the effects will be devastating to the local economy.
The reason? The KRA owes the company Ksh800 million in VAT reimbursements and all the while it has imposed a 2.5 percent Free On Board levy on growers from which it makes approximately Ksh650 million every year. This means flower growers now pay up to 42 levies – business has become untenable.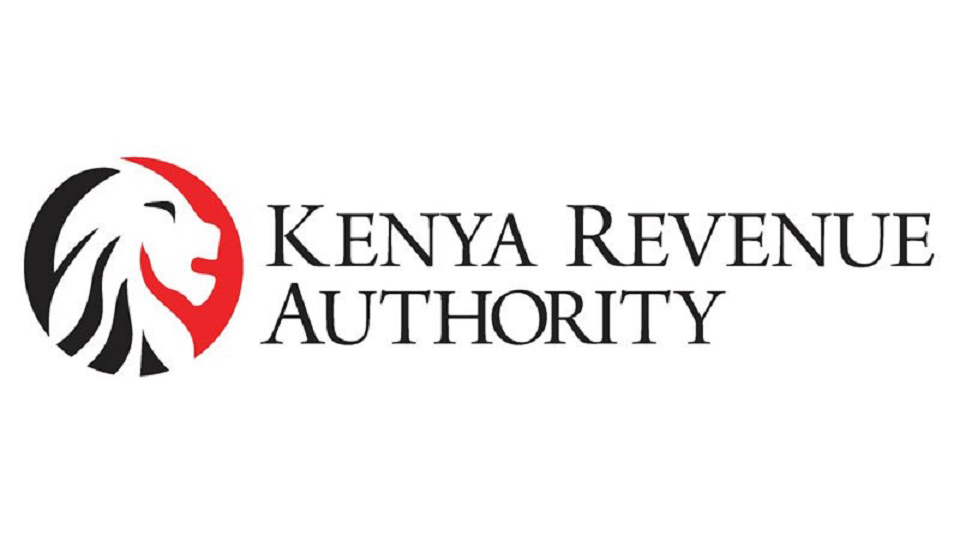 Once an employer of more than 500,000 and a generator of Sh113 billion, the flower industry, much like the betting industry, is heading for trouble.
Which begs the question, who's next?
When it comes to the betting industry, if the rumors are to be believed, President Kenyatta is furious with his Interior Minister, Matiangi, for his handling of the issue, not helped by widespread suggestions of his involvement in a rival betting company that has been allowed to continue – he has embarrassed his President.
As a direct result of Matiangi's decision-making, the President has now overseen one of the most significant hits to international investor confidence, a sharp rise in unemployment and caused massive civil unrest, all because of one ill-advised ministerial appointment.
So now the world is watching and waiting for his next move, will he stop the turmoil and salvage Kenya's once-promising economy or continue to let rogue ministers destroy a once-friendly investor environment?