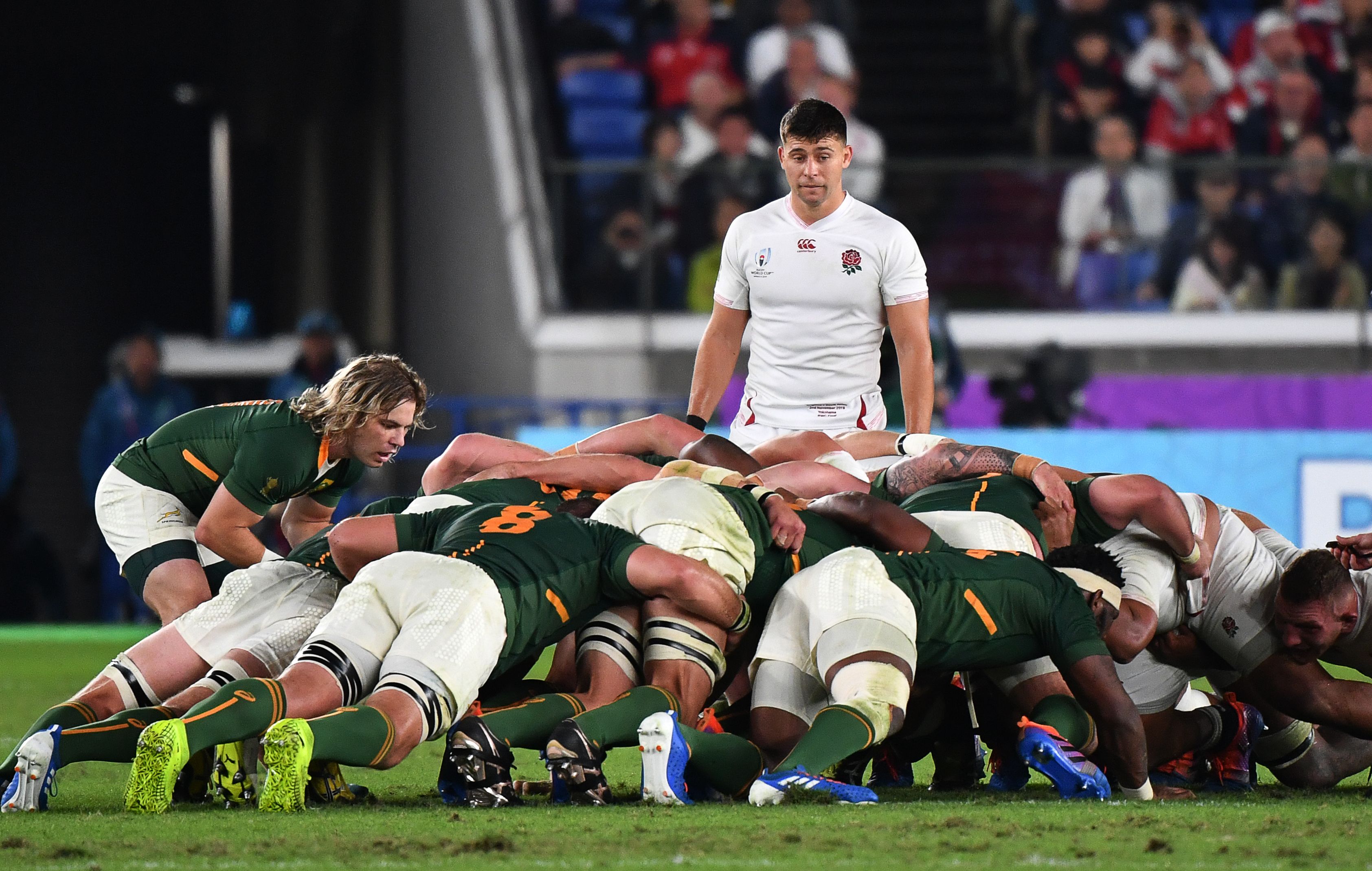 Sports broadcaster and former prolific footballer Gary Lineker is hopeful of a win for England against South Africa in today's Rugby World Cup finals.
The BBC broadcaster who's known for his informed football punditry has literary pledged loyalty to his country at the do or die encounter in Japan.
Just like many of his comments about football, Lineker has expressed his desire on his social media account. "Come On England," he tweeted.
Come On England.

— Gary Lineker (@GaryLineker) November 2, 2019
And this post elicited an interesting discussion on his timeline; some fans opposing his wish as others support.
Come on South Africa 🇿🇦

— Non Sleepist (@duncan_mnisi) November 2, 2019
— damien Lindsay (@limboss12) November 2, 2019
"You would have thought the players would know the national anthem by now. Singing OUR instead of THE Queen," one fan said.
"Shut up Gary, how much rugby have you ever watched?! Sick of everybody jumping on the bandwagon, I'm not a rugby fan never have been so I'm not watching and I dgaf if England Win or get humiliated," another one said.
England have only won the title once back in 2003 while South Africa's Springboks are in it with the hope of winning a third. They previously won it in 1995 and 2007.
If they land a third today, they will be joint top winners along with New Zealand who have won it thrice – 1987, 2011, 2015.
Lineker holds England's record for goals in the FIFA World Cup finals, with 10 scored. His media career began with the BBC, where he has presented the flagship football programme Match of the Day since the late 1990s. He has also worked for Al Jazeera Sports, Eredivisie Live, NBC Sports Network and currently hosts BT Sport's coverage of the UEFA Champions League.