Man United, also known as Martial FC is back.
Chelsea fans mood after Bournemouth clamp Manchester United.
What Rashford was doing in the entire Bournemouth match.
Manchester United against Chelsea versus Manchester United against any other team.
Solskjaer's student caught cheating on exams.
Don't argue with any Manchester United fan this weekend. Remember they didn't get a penalty and have no point.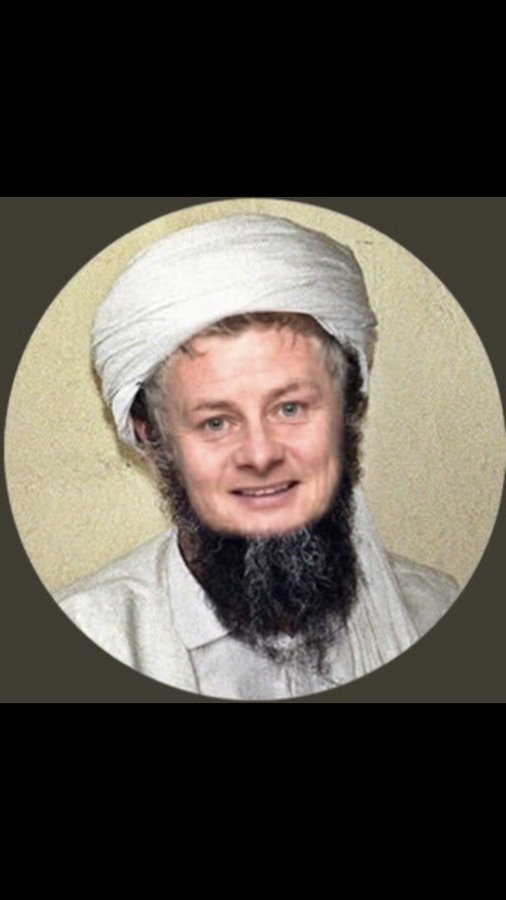 The most wanted man at Old Trafford.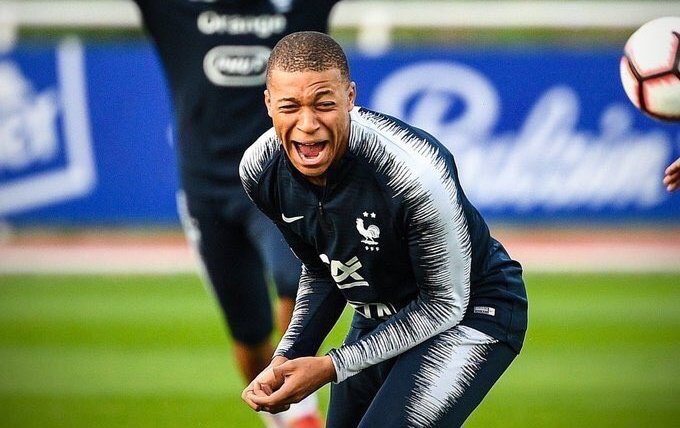 Part two of Man United trouble begins.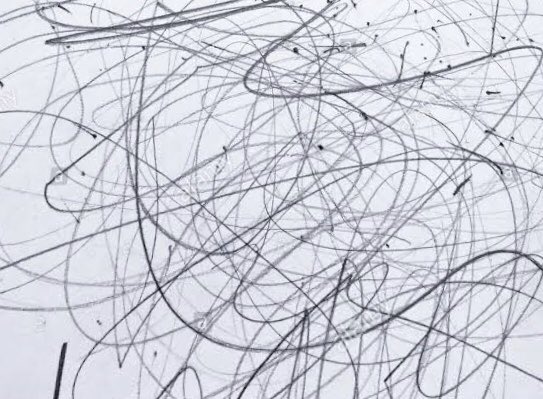 A rare picture of Ole's noted to Lingard.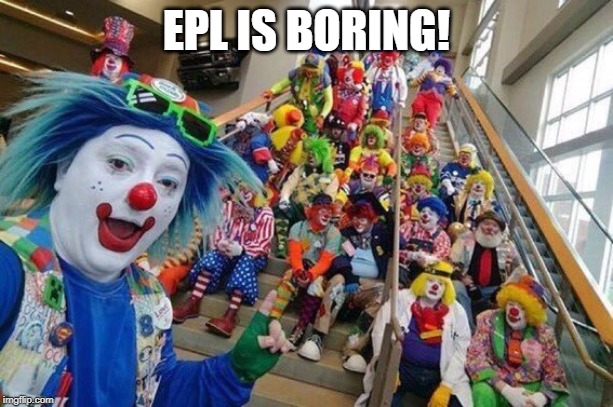 Manchester United fans only want to play Carabao Cup.
What Manchester United promised vs what they delivered.
Solskjaer against Chelsea vs against relegated teams.
Manchester United/Chelsea Vs Manchester United/Other teams.
Describe Manchester United in 30 seconds..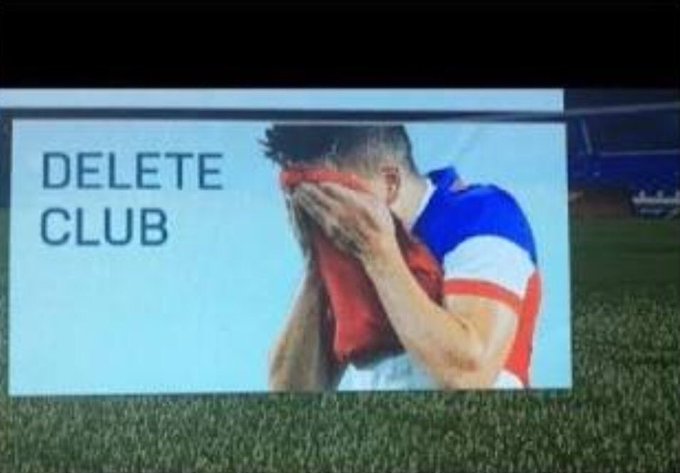 Some fans want to quit the club but until it is deleted from EPL.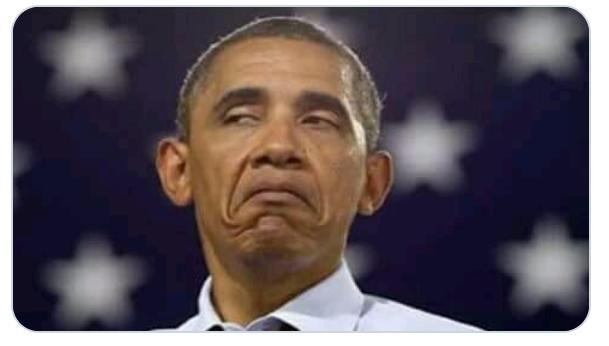 No penalty, no party.
Man United squad of 2019/20 revealed!
God is the real judge.