As 2019 KCPE candidates celebrate the completion of their first phase of the education system, a 13-year-old pupil is counting her luck, after she was rescued from an attempted forced marriage in Nairobi.
Child welfare officers Thursday foiled a plot by the girl's parents to marry her off immediately after completion of the examination.
Reports indicate that the devious parents had already received dowry for the teenager, who sat her exam at Ndururoni Primary School in Huruma Estate.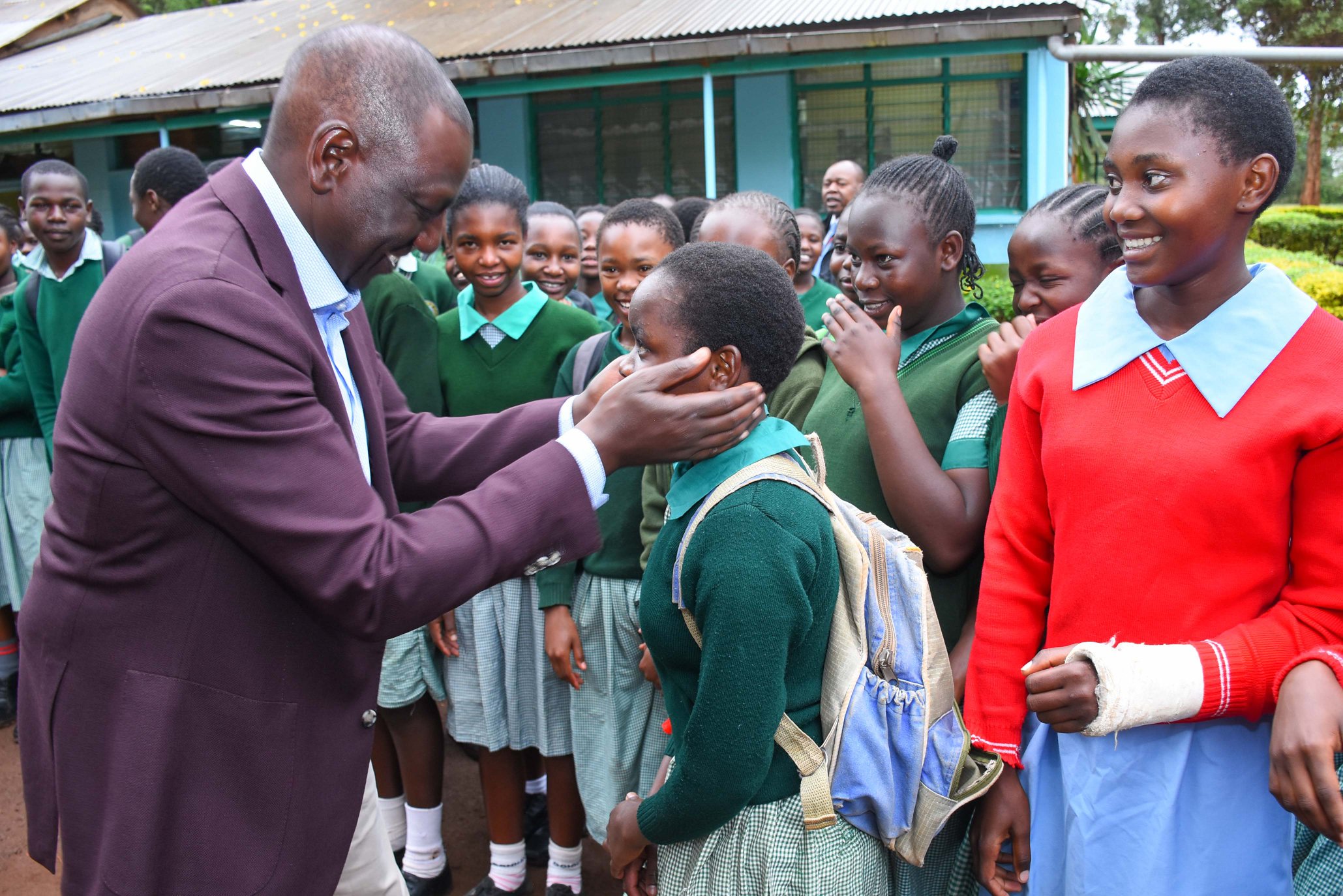 On Thursday, the final day of the test, activists stormed the school to retrieve the endangered girl, amid protests from her parents.
According to the Education Ministry, dozens of candidates across the country sat their exam while heavily pregnant, although CS George Magoha noted a decline in numbers as compared to previous years.
Acknowledging the issue, the Ministry availed emergency transport services at schools which had expectant girls as candidates, in case they went into labour.
"I'm not going to mention the counties because I do not want to victimise anyone. But pregnancy is a non-issue…We have everything under control. No candidate will miss their exams," Magoha said while supervising distribution of exam papers in Mombasa on Tuesday.
Four candidates from Narok, Bomet, and Nakuru counties are reported to have sat the 2019 exam in hospital, after going into labour shortly before the test commenced.
In Migori County, 11 pupils at Onger Primary School in Nyatike Sub-county, sat the exam while pregnant.
Education stakeholders have appealed to the government to enforce protective laws against sexual exploitation of children, and to make sure culprits, who impregnate young girls, are brought to book.