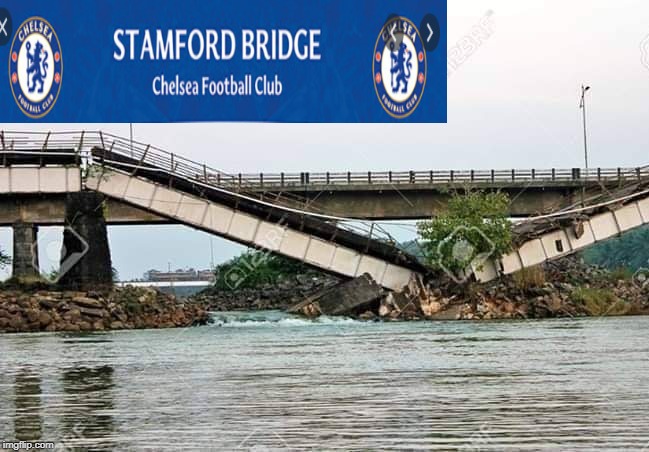 The scenes at Stamford Bridge, on Thursday, after Rashford's tsunami last night.
Ole meets Lampard twice and beats him twice. Who are those comparing both managers?
A rare picture of Manchester United FC showing Chelsea FC where they belong.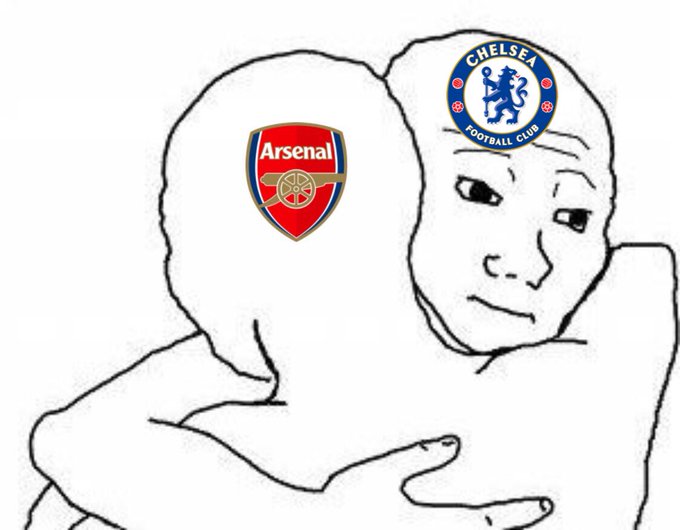 You should hug yourselves now that you suffer the same syndrome.
Captain America that was expected and captain America that showed up.
Chelsea must respect this guy from now henceforth.
Frank Lampard trying to understand how they have lost to Manchester United twice.
But Chelsea claim that Manchester United and penalties are one.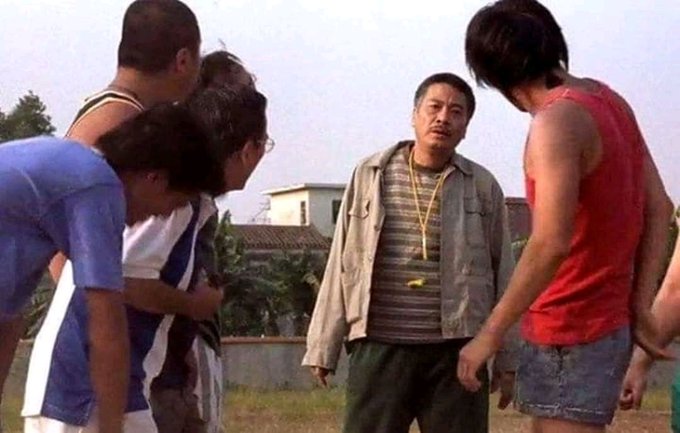 The only coach who can help Chelsea has been identified.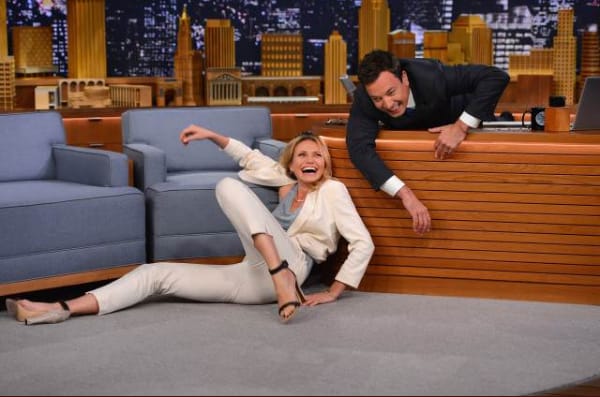 Chelsea used to play Sarri ball, now it's sorry ball.
Chelsea fans upon realising that one trophy has already left them.