Chelsea fans when they hear Manchester United claiming they will win in their Carabao clash.
Imagine Man United will win this game and you will do nothing!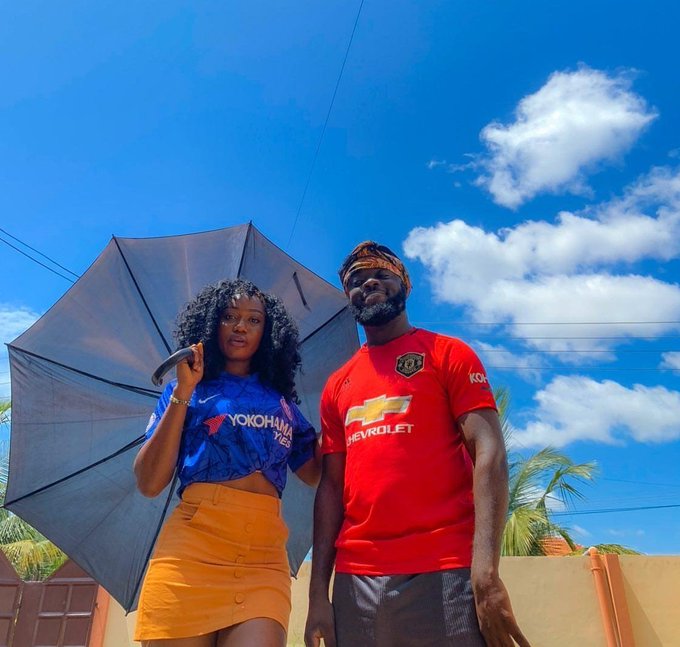 Let's go under the bridge and let me cast the red devil out of you.
Time to revenge? Chelsea got captain America on their side. Manchester United got?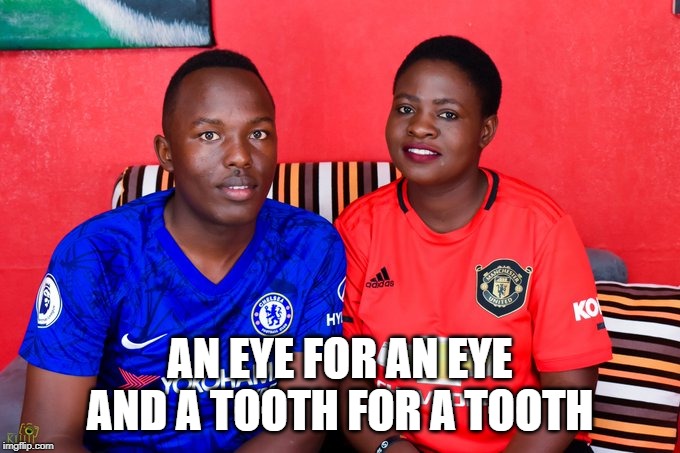 But cheeky pundits predict a showdown of clowns.
Owing to the recent victory succession at Chelsea, Man United must be preparing for hell.
Manchester United when they hear Pulisic will be available for the match.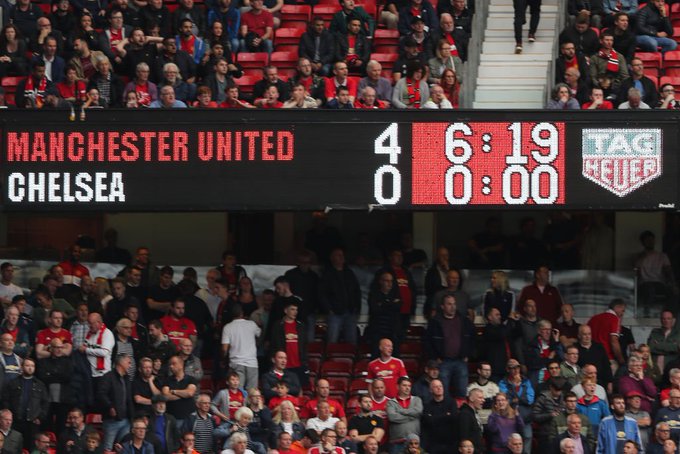 Anyway, who saw this coming?
Chelsea fans cleansing Stamford Bridge because the Red Devils will be around.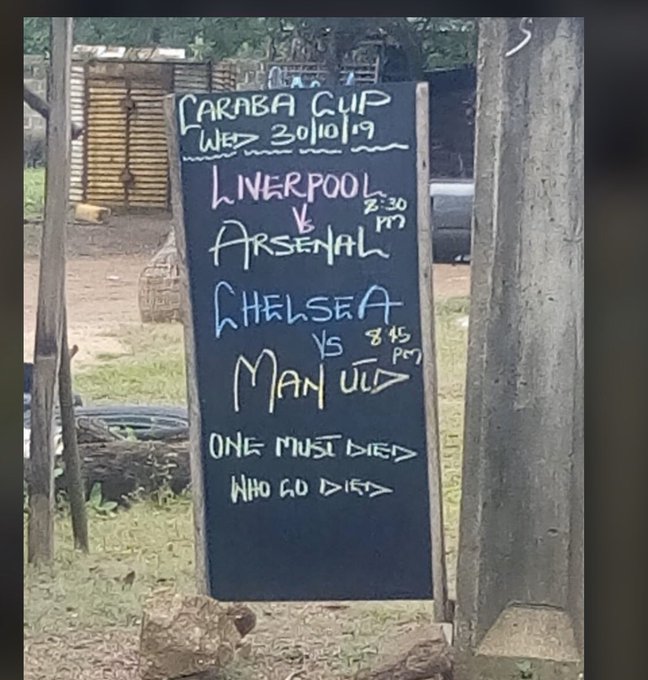 A brief preview of Chelsea vs Manchester United.