Chelsea manager Frank Lampard has warned Manchester United that his side will go all out to knock them out of the Carabao Cup when the two teams faceoff at Stamford Bridge on Wednesday night.
The Blues will entertain the Red Devils in London with both teams keen on securing a quarter-final berth. The hosts head into the game as clear favorites having shaken off their poor form.
United, on the other hand, are trying to rediscover their mojo, they ended their poor run last Thursday with a win in the Europa League and followed it with a rare away win in the league against Norwich City on Sunday.
Speaking ahead of the game, Lampard stated that he is not taking the game lightly noting that he expects the players who will take to the pitch to give their best.
"I won't take this game lightly even if I make changes. If players do step out of the line up with a view to the coming weeks, it's about the big picture. I understand how players are but those who start will give everything," he said.
Reflecting on the 4-0 mauling from United in the first game of the season, the Blues' legend said the defeat is still fresh in their minds.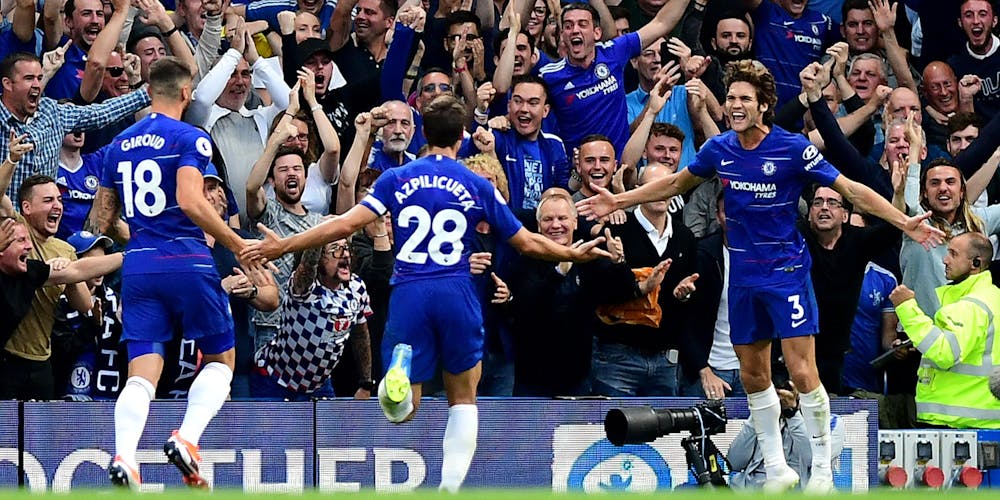 "The 4-0 defeat to United feels a million miles away but I'm not disregarding it. They hurt us four times in a game we played particularly well in.
He further reiterated that he is keen on winning all trophies. He urged his players to book a Wembley quarter-final ticket when United comes knocking.
"We'll target them all. It comes earliest in the year and potentially in the quarter-finals early. It would [be a big achievement]. A day at Wembley should never be taken lightly. But not just for the young boys – we'll give it our all," he added.