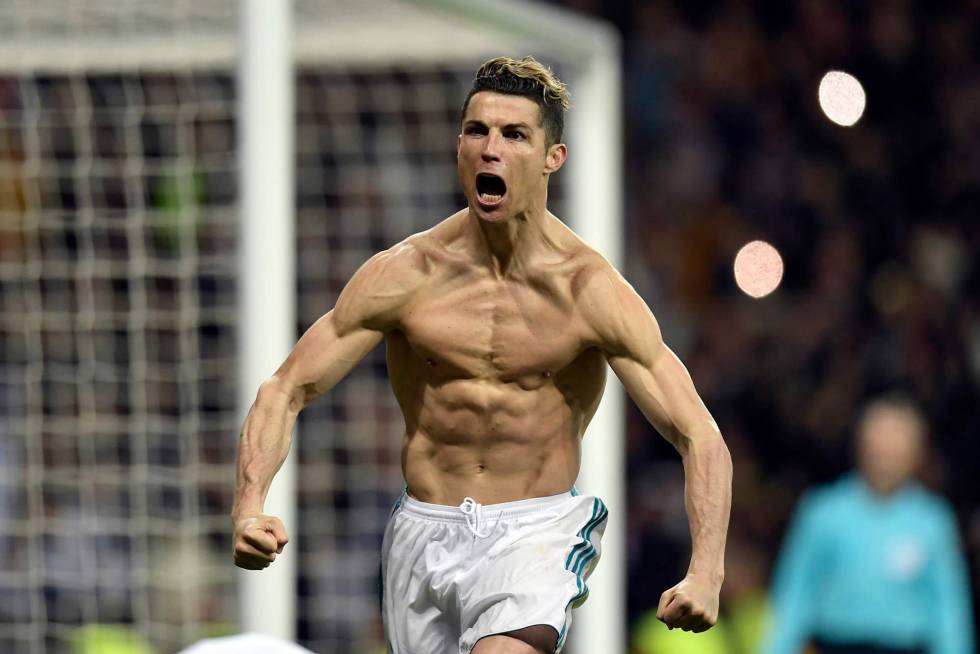 Juventus star Cristiano Ronaldo thinks he's the world's greatest footballer and now wishes he can set new rules for himself.
According to France Football magazine, the Portuguese claims he would only want to play national team games and those in the Champions League; not league matches.
He thinks he's made it in life to an extent he can survive without La Liga insinuating that the league games only derail him from exploiting his skills fully.
"I'll tell you, if it were up to me, I would only play some important games. Those of the national team and the Champions League.
"It's these kinds of games that emerge, those with a stake, a difficult environment, a pressure. After all, you have to be pro and perform well every day to honour your family and the club you represent and who pays you for it," he said.
The 34-year old footballer recently hit 700 career goals and is considered one of the greatest footballers of all time.