The weekend served us with pulsating football action as Chelsea continued their fairy tale under Frank Lampard, Manchester United finally got back to winning form while Arsenal fans were left with more questions than answers after the stalemate at Emirates.
Arsenal Captain Xhaka Loses it
Granit Xhaka may have found himself in hot soup as calls to step down as Arsenal captain continue being made after an altercation with a section of home fans in their 2-2 draw with Crysral Palace.
Xhaka who was being substituted in the second half met the wrath of a section of the fans who were not pleased with his lack of urgency, walking slowly out the field of play with Arsenal level with Palace. The Switzerland international could be seen cupping his ears towards the fans before cursing while heading straight into the tunnel.
His actions will surely have Manager Unai Emery rethink his decision of appointing him as the overall captain as pressure mounts on him.
Manchester United Penalty debacle
Man United manager Ole Gunnar Solskjaer seems not to have found his number one penalty taker yet after both Rashford and Anthony Martial failed to get the ball past Norwich stopper Tim Krul from the spot.
Even with a comfortable 3-1 victory over the Canaries where both forwards made amends to their first half penalty misses with a goal each, Man United know they cannot afford such misses against tougher opponents, which calls for a speedy solution.
Rashford missed another penalty kick against Crystal Place back in August, a week after Paul Pogba's miss at Wolves.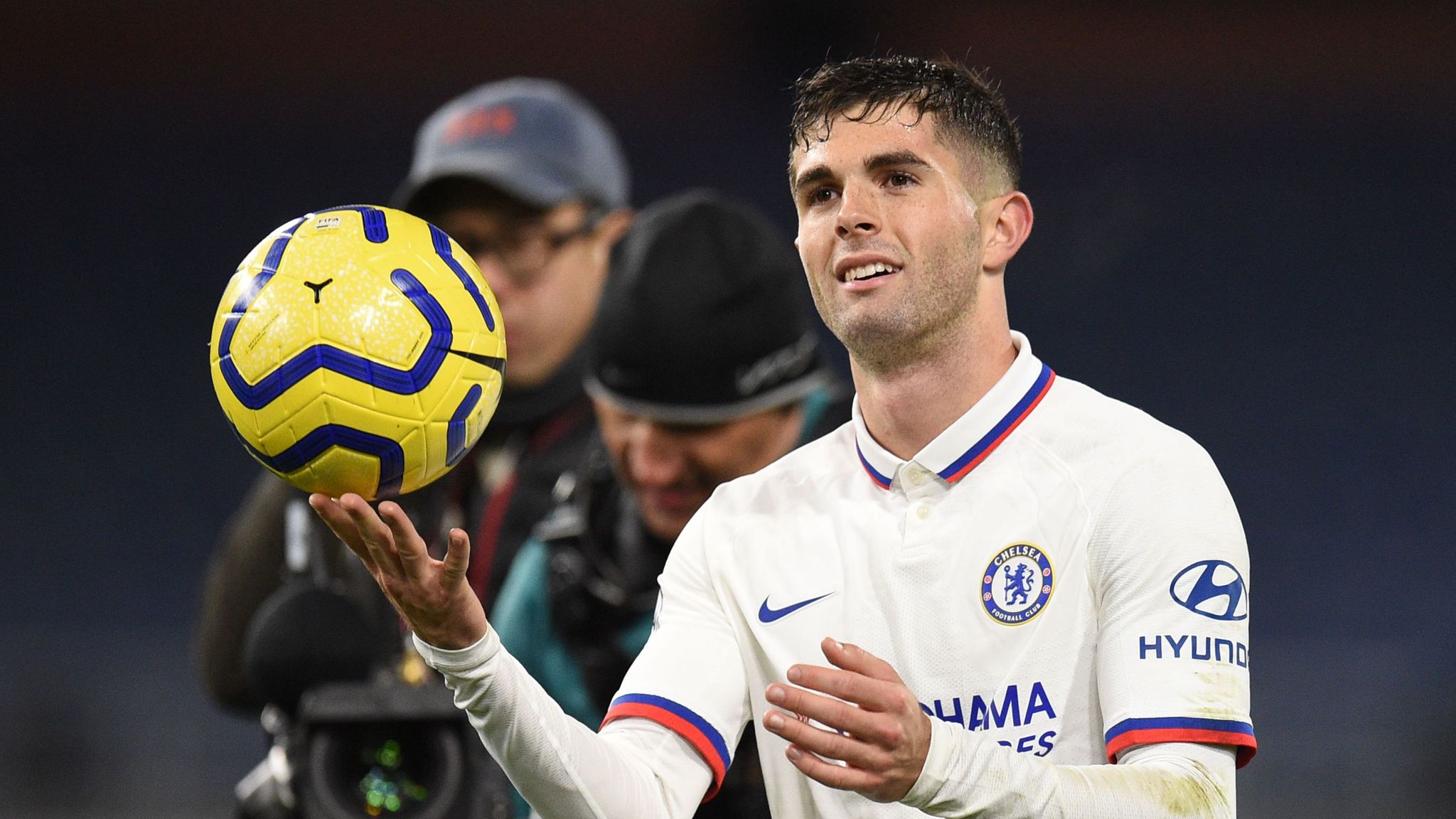 Pulisic here to stay after Burnley heroics
Christian Pulisic was the unlikely hero at Turf Moor with a superb hat trick to open his goal scoring account at Chelsea, two months since the beginning of the season.
Helping the blues bag three points and giving manager Frank Lampard and his youthful squad another reason to smile, Pulisic made a statement of the cloth he is cut out from. A champions league second half cameo saw him tailor an assist for Michy Batshuayi to score the only goal of the match.
His goals put aside, the American is sensational every time his foot touches the ball and even more appealing to the eye is how he exploits spaces in front of him. Contending for a starting berth with Hudson Odoi who is back from injury, the former Borussia Dortmund man seems to be hitting peak form just at the right time.
Not the Frank Ribery we know!
Frank Ribery was on the spotlight on Sunday after receiving a red card for shoving an assistant referee in Fiorentina's 2-1 defeat to Lazio.
The former Bayern Munich man could be seen venting his frustrations at the linesman, protesting a Ciro Immobile goal that Ribery and his teammates felt should have been cancelled citing a foul in the build up to the goal.
The 36 year old is likely to face a lengthy ban even after he issued an apology through the club after the incident.