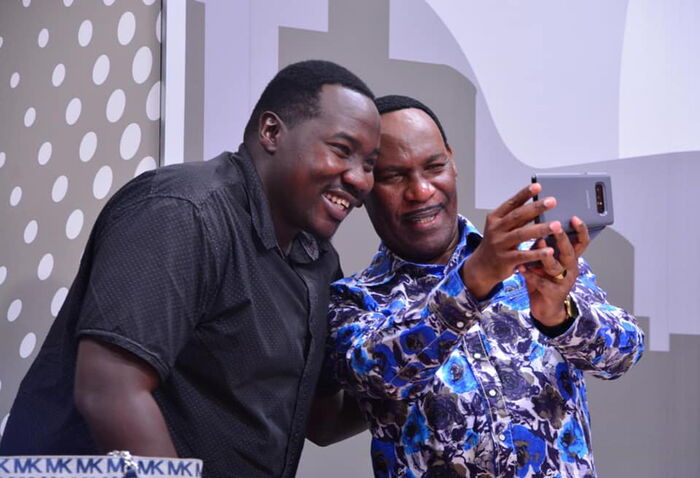 Kenya Film and Classification Board (KFCB) CEO Ezekiel Mutua popularly known as moral cop is at it again.
This time around, Dr. Mutua has urged Kenyans to boycott Citizen TV show 10 over 10 in order for it to be canceled.
Taking to his Facebook page, Mutua attacked the show host Willis Raburu over what he termed to be encouraging immorality through the show.
"True, 10/10 is the height of immorality. It's scatological filth and exemplifies the breakdown of our moral fabric. The host Willis Raburu has corrupted the airwaves with the "Wabebeee" nonsense that appears to admit underage children, although he says that all those who attend have IDs," he wrote.
"Do not abrogate your role as a parent or citizen to others. Do your part. Deny Citizen TV audience, particularly the Willis Raburu crap and it will go off the air. Even a more fundamental question is whose children are these on such live TV discotheque? If their parents don't care why should I?".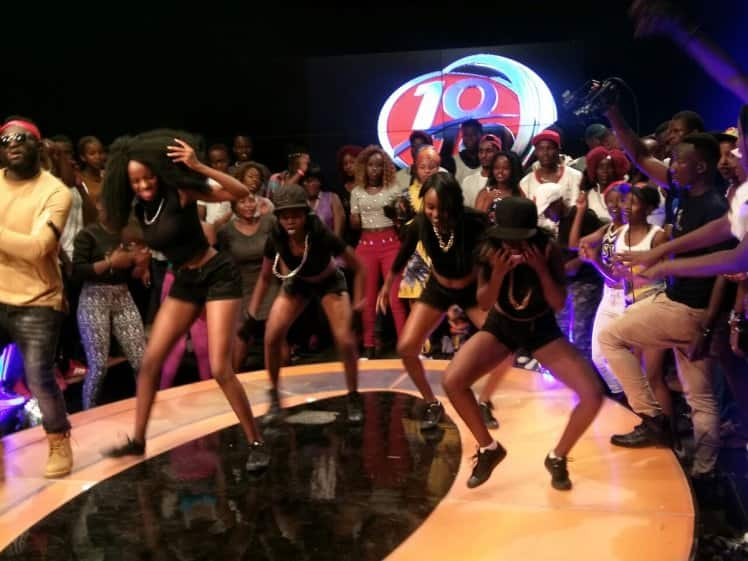 Mutua who is known for banning raunchy cotented went on to say that he has been receiving complains e about 10/10 filth, however, his hands were tied as he could not ban the show because it aired outside the watershed period.
"Every Friday evening I am inundated with complaints about 10/10 filth on Citizen TV by Willis Raburu. Many Kenyans believe that KFCB should ban the program because of immoral content. I feel them and I wish I had the power under the law to ban the obscenity," he said.
"I personally have serious issues with this program and have condemned it in no uncertain terms. But you see, 10/10 comes past 10pm, meaning it's outside the watershed period (5am to 10pm). Our regulatory mandate as per the law is restricted to that period. Past 10pm, no underage children should be watching TV without the guidance of the parent, let alone going to an immoral live TV show at that late hour".
Dr. Mutua blames media for feeding children with immoral content.
"There's a problem of lack of moral values in Kenya and it's the main cause of all our challenges. Media and the content it feeds our children on is a major catalyst to the immorality and KFCB is doing all it can to bring sanity, but we need the support of all Kenyans of goodwill to restore moral values in society".