Nicolas Pepe sent Arsenal fans into a frenzy with his double free-kick goals.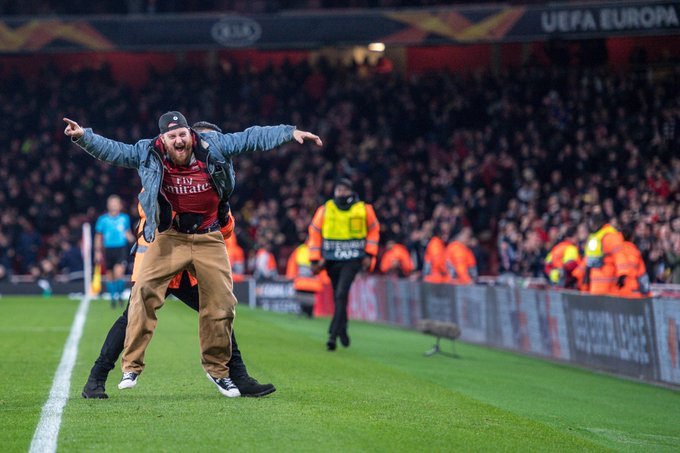 Meanwhile, this was the man of the match at Emirates.
Pepe looking at his critics.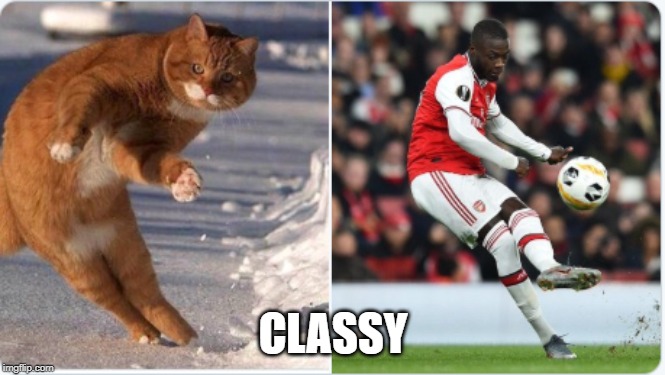 Where Pepe learnt his freekick style. School of thought revealed!
Nicolas Pepe freekick brace. Come on haters, come out.
Patric Evra told Nicolas Pepe to go to the gym for fitness. He seems to have obeyed the words of the wise.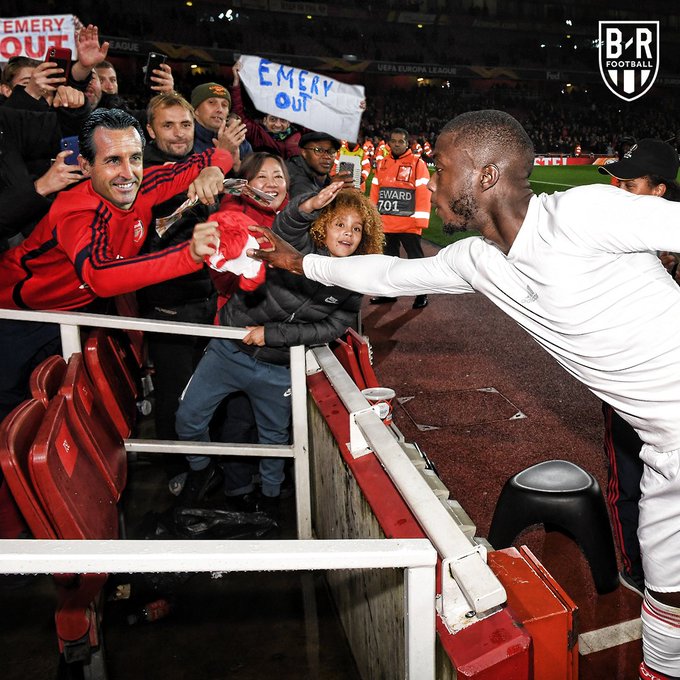 The environment at Emirates is now friendly to Pepe.
How Pepe's critics took their memes back after pulling off a freekick brace.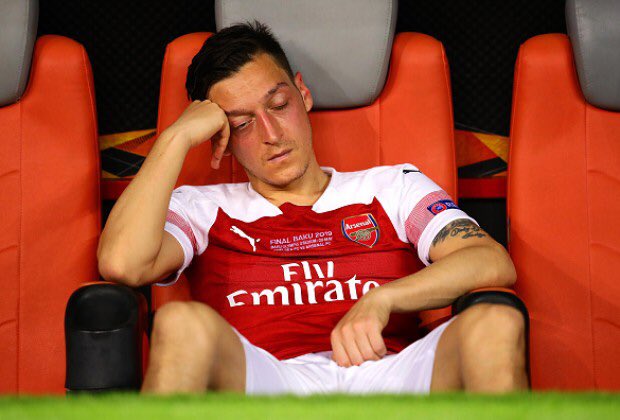 Mesut Ozil realising Pepe has saved Unai Emery's job.