Manchester United Ole Gunnar Solskjaer has spoken on his admiration of Tottenham striker Harry Kane labeling him one of the best.
This comes in the wake of Roy Keane's call for United to sign the England captain. The former Manchester United midfielder earlier this week urged the club to rope in the Tottenham academy product as he believes the attacker will solve the team's bluntness upfront.
"Just go and get Kane from Spurs, easy. Just go and get him. What are you all staring at? 'They're in disarray, go and get him," Keane said after the one-all draw against Liverpool on Sunday.
Reacting to Roy Keane's comments Solskjaer said there are no many strikers' in Kane's mold. He added that the forward is a good striker but ruled out getting the Spurs number 10.
'There aren't many… Lewandowski's and Harry Kanes, they're like Shearer, Van Nistelrooy, fantastic players. Ours are diff types of players but I like someone who can finish half a chance and he does that. Harry's one of the best but he's a Tottenham player," he stated.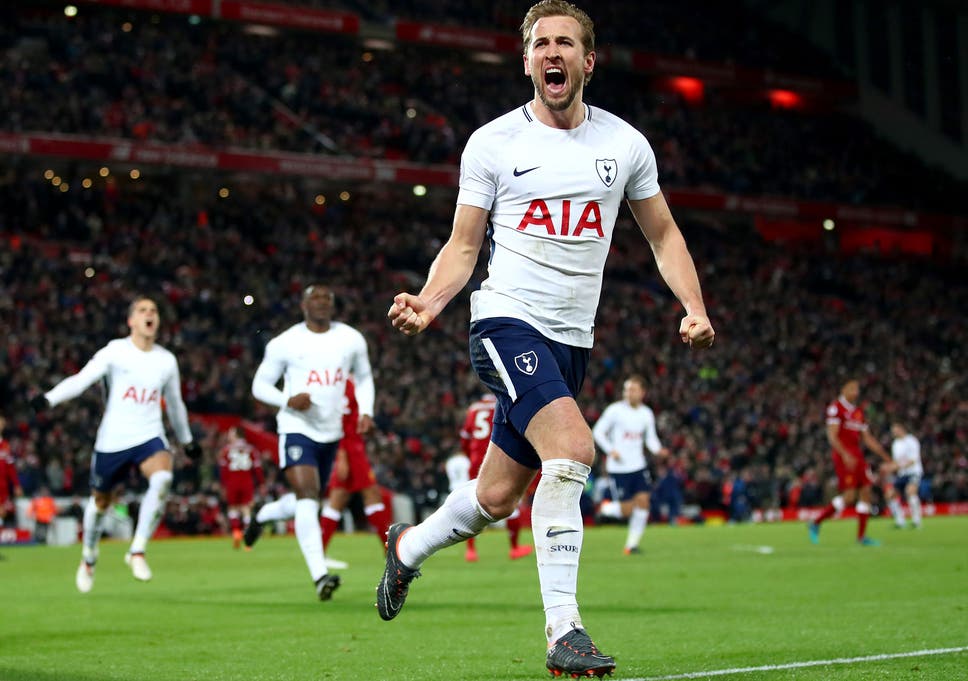 French striker Anthony Martial has returned from injury and Solskjaer welcomed his return saying he will help shoulder the scoring burden from Marcus Rashford
"For us it's working hard, getting Anthony back is gonna be a massive boost for us and I'm sure when Anthony comes back that'll help Marcus as well. With the forwards, we've got and the pace, I'm looking forward to the next few weeks," he stated.