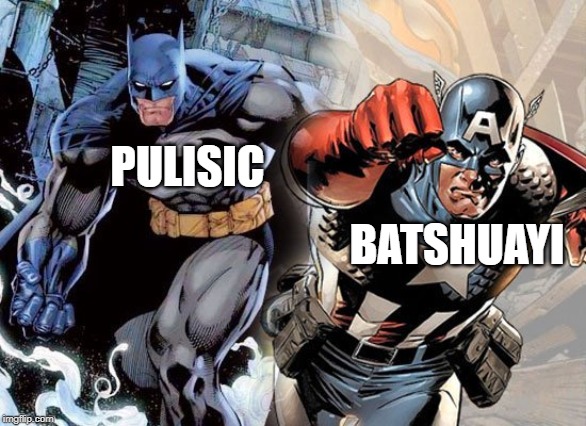 Chelsea stormed Amsterdam with a bang, thanks to spiderman (Pulisic) and Batsman (Batshuayi) connection.
Manchester United and Arsenal fans went with these memes to Amsterdam to mock Chelsea.
But they had to go back with them after Ajax lost their bet.
Chelsea's formation that gave them victory at Amsterdam.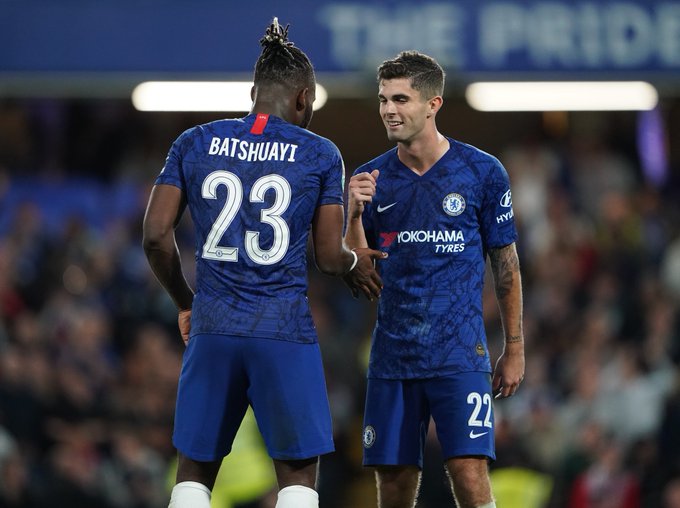 The repeat of their wonderful connection against Southampton stunned red-hot Ajax.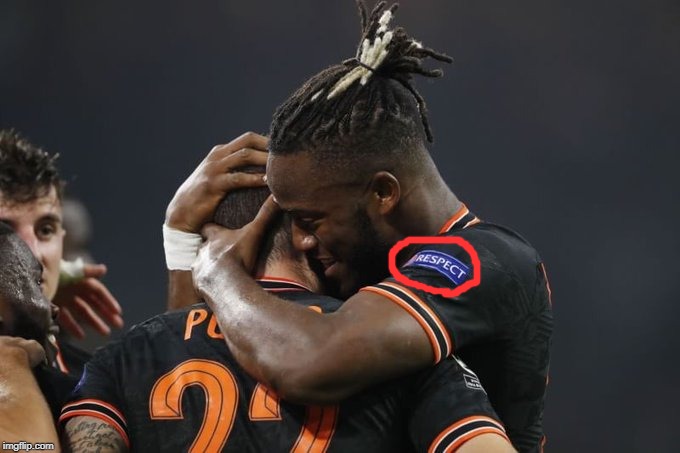 Nothing else.
Batsman and captain America in real life.
Ajax before Pulisic entered the match and after he came on.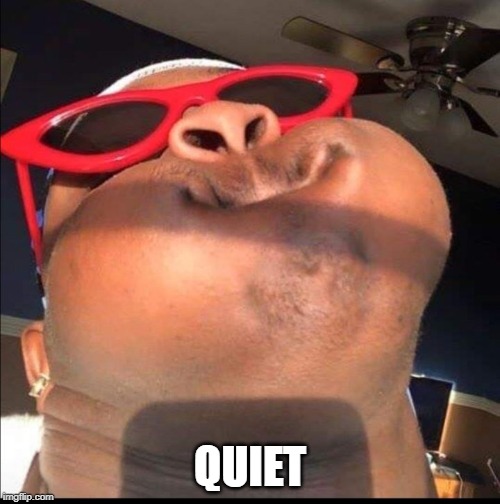 Arsenal fans, who wanted Chelsea to lose after they were beaten by Sheffield, have nothing to say.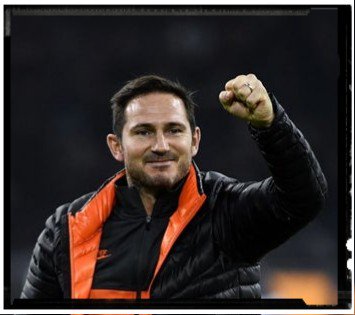 And this is all that the boss could do.