Many Nairobians fly through their days single, not because of choice but because they don't know where to find their soulmates or at least their next partner.
They updated their WhatsApp and Facebook statuses to single and searching about five years ago and can't figure out why their status hasn't changed yet. If this is you, then you are probably searching in the wrong places.
First and foremost, you absolutely will not meet your soulmate in the comfort of your home. Unless its Tinder, you need to get out and do some searching physically.
Here are 7 places you are bound to meet your soulmate:
The club
When most people think about meeting people at the club, they cringe. But believe it or not, many people in successful relationships met at the club.
Kenyans are parte after parte people so you will definitely meet someone special in the club. The beauty of Nairobi is that they are everywhere especially around Westlands and Kilimani.
In Church
I know the sound of meeting a partner in the church is cliche but it is solid. Churches nowadays are however filled with the team mafisi so you have to know how to decipher the temporary from the permanent.
At a Wedding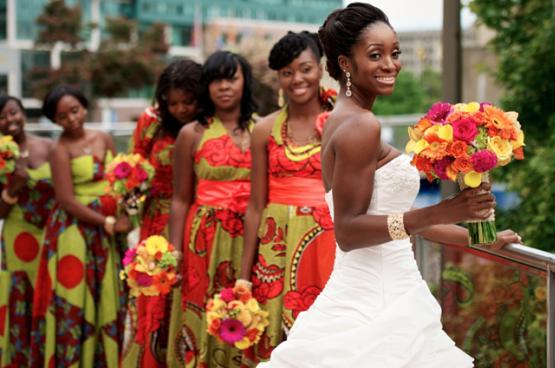 Weddings are popular meetup points for many people. Always make sure you mingle at weddings. After all, the mood is love and you are wearing your favourite outfit.
At work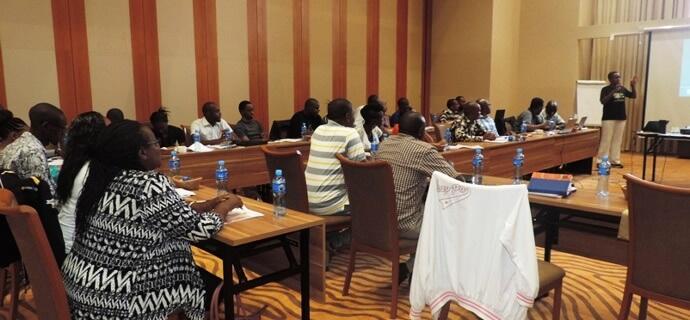 Many offices have a policy against relationships at work but if the chemistry is there, shoot your shot! You could also meet your future partner at intercorporate events. Be open to the idea and you will succeed.
At Sunday brunch
Brunch events are becoming increasingly popular in the city under the sun and all hotels and clubs are hosting them.
At Polo
You would be surprised at how popular Polo events have become within the last few years. Polo events are great for socializing ad meeting new people and they are fun too.
Online
Last but not least, dating apps like Tinder have brought together many power couples. Meeting people online poses certain risks but so does everything else on this list. You just have to exercise caution.