Controversial musician Akothee yet again left her fans in stitches after firing back at a womanizer fan who wants to satisfy her in bed.
The daring fan slid into madam boss' DM and told her how he can add value in her life after satisfying her in bed.
Madam boss who felt disrespected took to her Instagram account to share the DM with her fans.
"Hello madam boss I will add value to you am surely satisfie you on bed plz reply," he wrote.
However, he was hit by a rude shock after self-proclaimed Africa's black panther publicly humiliated him because his grammar was in a mess.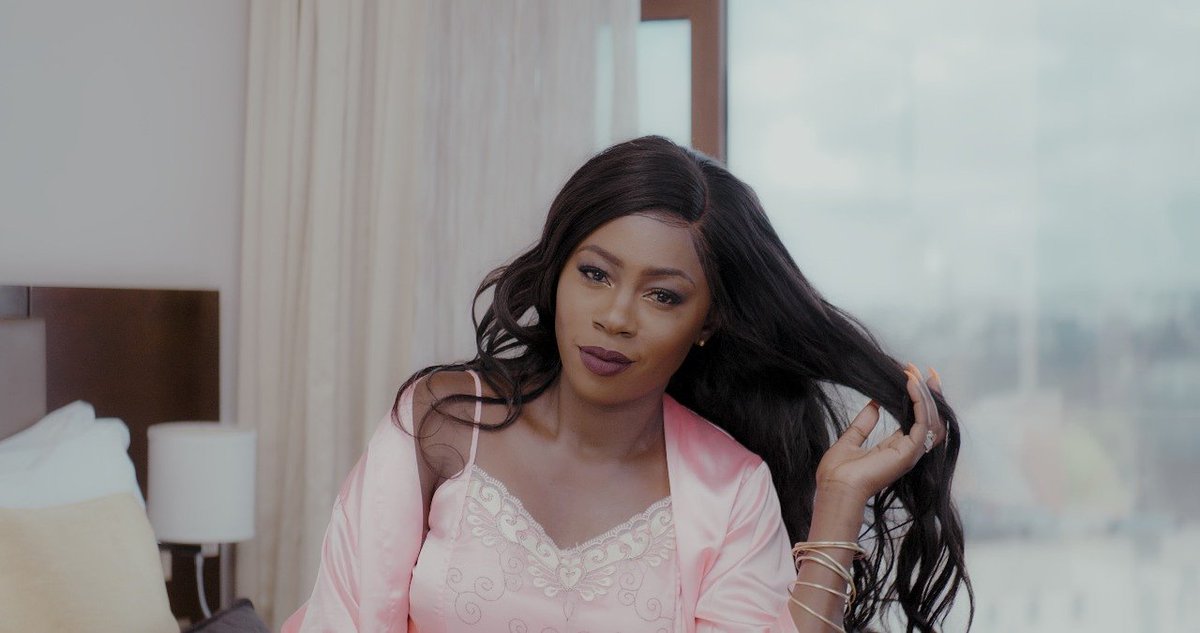 The mother of five told him that not every woman is all about the bed and that he should leave her alone since she has reached menopause.
"IDIOT! NKT! English is already suffering in your hands, and you want to satisfy me, who told you every woman is all about the bed? I don't want I am (MENOPAUSED)🙊 LEAVE ME ALONE," she wrote.
The message did not only annoy the mother of five but also her fans.
 Here are some of the comments.
Khajid-amun……Some people! Inappropriate and wrong to text someone that .
Kalekyemumo ….. Aki these DMs really just frustrate the mind like what is that??
Mwikalinzoyka……..@kalekyemumo extremely irritating l just delete and block immediately
Hillary -96       ….. hii ni kenya madam si kupenda kwake alijipata ……..
Janice Juma  …….  Hehee… wrong target for boychild
Sahab……He's so disrespectful and rude