South African businesswoman Zari Hassan has received blows from Kenyans after she claimed to have been robbed while using Kenya Airways.
Through her Instagram post, she explained how she lost her expensive perfumes which she had received from her friends from Dubai during her birthday and a suit which she was to wear in a meeting at Entebbe.
"So disappointed in Kenya Airlines. I've been loyal, but you always do me wrong. The other times I've ignored, but not today," she said.
"All my perfumes I received as gifts from my friends in Dubai just disappeared. What am I supposed to wear for my meeting."
She demanded the airline to give her back her missing belongings once she is back and promised that she will never use the airline again.
This invited reactions from Kenyans who stormed social media condemning her for tarnishing the airline's name.
Many argued that Zari has always bragged of being rich therefore should travel by a private jet. Others believed that perfumes aren't worth all the shaming.
Boni Ragz why is she hurling insults to kenya airways, I thought she has so much money that she can easily afford a private jet, hii maisha itabidi watu wamejifunza kunyenyekea…..nunua perfume ingine na suti nd buy a private jet..otherwise just shut the fuck up 😂
Hillary Rotich Why dont you learn from Akothee.
She has her own airline (silverstone)
She gets to where she wants anytime of the day.
Joakim Muriuki Mahinda nyamaza zari..ama tuambie ruto uko na shamba kubwa.
Msoh Hannah Pefumes kwani ndo tunapakwa tukiingia heaven nugu yye nkt is she the first kupoteza luggage hata ya teacher wanjiku ilipotea juzi na hakupiga kelele kam nugu inazaa ptoh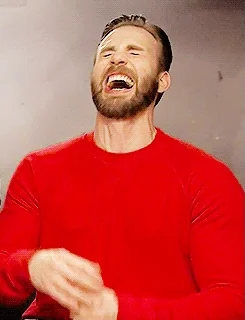 Perry Honey msituharibie jina ya nchi yetu please, no matter what we are still the Pride of Africa. And am proud to be kenyan. Perfumes zako come we buy for you those are miscellaneous things dear zari. tuko na BILLIONS ata SGR we can buy for you if you want
Stephen Lijoodi Shes lucky she lost perfumes and suit Kenyans we have lost the whole airline it's making losses in billions !
Esparanto Abdul-Ismael Am not surprised with Kenya airways. Last month i also lost some valuable stuffs while traveling from Doha…She should have use Rwandair No regret
Hanny She lost her lubricants too. Thoughts and prayers
Rose Okumu Her delivery of this complaint is wrong.you don't have to be nasty and ghetto for you to be heard. And why are you travelling with 4 expensive perfumes for at a time?are you a flower garden?you are also a DISGRACE to those of us who can't afford perfumes…….some of us who live next to the airport have been ROBBED of our sleep by the planes' loud engines for years and you don't hear us complain.and by the way just for my own knowledge, Uganda si iko na airline?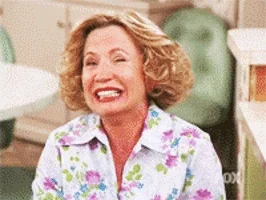 Cathy Mwangi Am stuck at the flight costing 2440 dollars ,kwani she had the whole flight to herself?
Hanny She lost her toys–dildos. In the meantime, let her use carrots and cucumbers. Thoughts and prayers.
Kipkorir Koech She has top range of cars, use one mama. We are born thieves
Mike Wambua Last time I checked she was a Ugandan and they have their own planes. Unatuulizanga nini wewe?
Ruth Gitau Sisi wanoma..we steal hubby' s and perfumes too