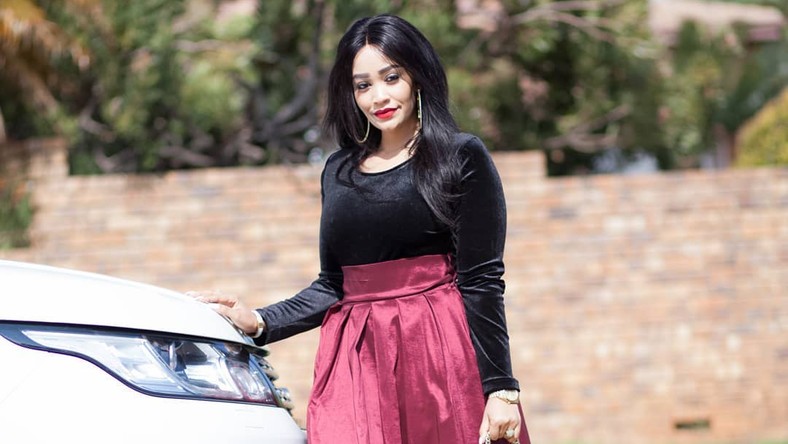 Kenya Airways has finally responded to Diamond's ex-lover Zari after she publicly reported a robbery incident.
According to the Ugandan businesswoman, she is always robbed and this time she could not remain silent about it.
Zari expressed her disappointment when revealing that her perfumes and suit were among the stolen items.
"The other times I've ignored, but not today. All the perfumes I received as gifts from my friends in Dubai just disappeared. What am I supposed to wear for my meeting," she said.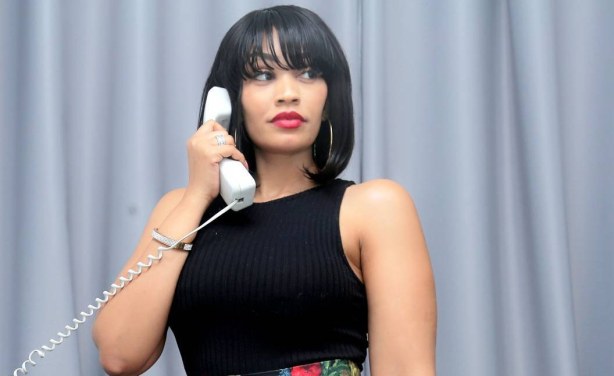 In response to this incident, Kenya Airways reached out to Zari and requested her to share the travel details in order for them to follow up on it.
"Dear Zari, we desire for all our customers to have a positive experience. We've reached out to you to obtain your travel details to enable us to coordinate w/ the management at the airports of transfer (JHB, JKIA and EBB) to establish what happened. We kindly await your response," reads their tweet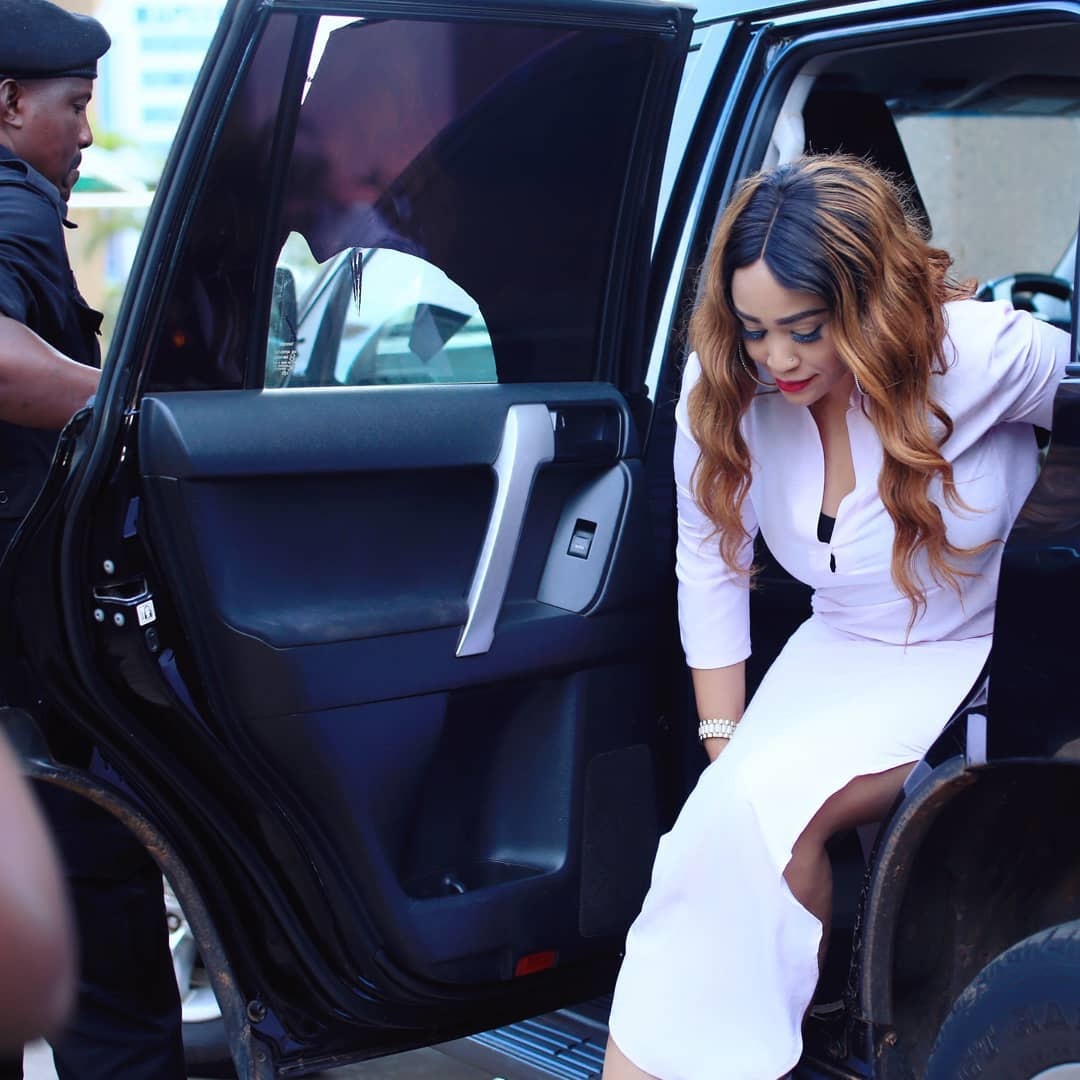 Before this response, Zari had issued threats to the airline and informed them that she will no longer be their client.
"Shame on you. @officialkenyaairways you have my return date better make sure someone finds me in the lounge and return what belongs to me.
"I didn't travel for free, you set me back $2440, now I want what's mine back Period.
"I am disappointed, you just lost me as a client,"  she wrote
Dear Zari, we desire for all our customers to have a positive experience. We've reached out to you to obtain your travel details to enable us to coordinate w/ the management at the airports of transfer (JHB, JKIA and EBB) to establish what happened. We kindly await your response

— Kenya Airways (@KenyaAirways) October 15, 2019