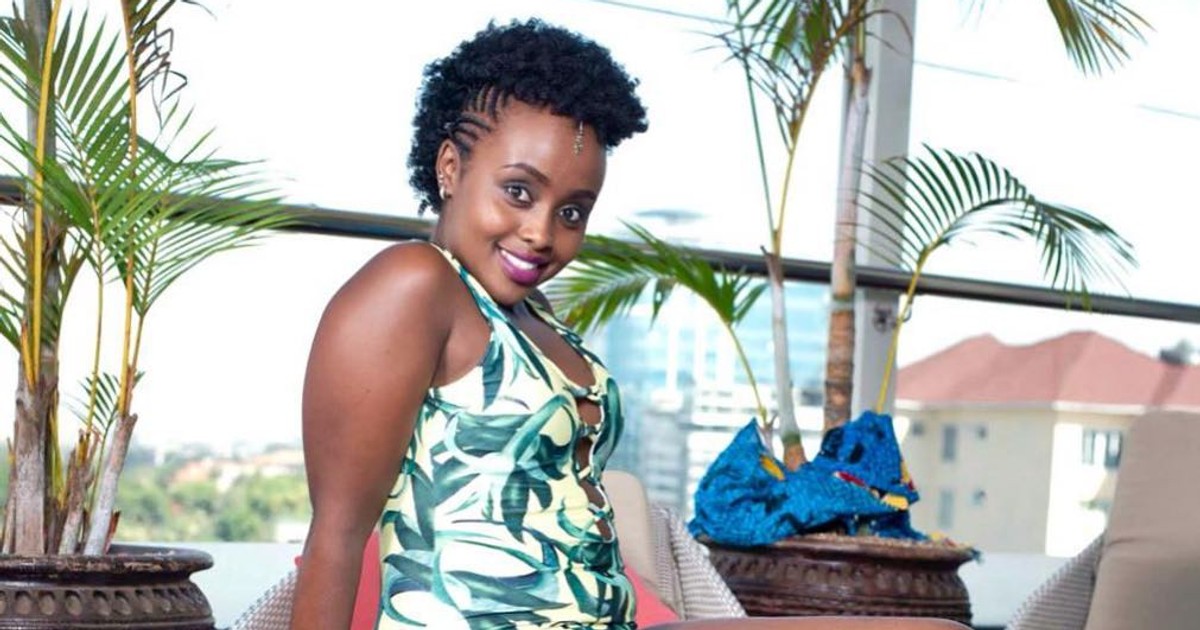 Former The Real House-helps of Kawangware actress/comedian Esther Chebet popularly known as Matilda has for the first time revealed why she ditched the show.
Matilda who is one of the most beautiful actresses that Kenya has ever produced left the show at the peak of her career.
Speaking during an interview with Citizen, Matilda disclosed that she didn't have plans of ditching the show but circumstances pushed her.
"To be honest, I did not have any plans to quit Real house helps, circumstances pushed me so I just decided can you remove me on your script kidogo," she revealed.
"And then also I felt like I wanted to get out of my comfort zone, I need to explore and see what else I can do".
According to Chebet, there were many opportunities coming her way, but one could not multi-task with the busy shooting schedule at TRHK.
"Kuna opportunities mingi but for Real House helps, hungesema ati utafute kwingine kwanza ndio utoke, we used to shoot from Monday to Friday, that is if umewekwa kwa script vizuri so huwezi sema ati wacha ningoje ingine inaivana. No. ni toka tafuta ingine and if you feel your heart inasumbua wacha hio kitu something better is waiting, something better is out there for you," said Matilda.
Even though she is not gracing our screens, the Marini Natural's brand ambassador is actively entertaining her fans through her funny videos.
Her funny skits have taken the internet by storm.
Comedy Journey
Matilda who plans to go back on the screens revealed that her acting career started all the way from high school where she participated in drama festivals.
"I used to entertain kids in school, and in high school, I actively participated in drama festivals, while in high school where my Kenya Institute of Mass Communication patron poached me to the college" she revealed.
"I was later poached to TRHK."
Unlike most celebrities who are out there, Matilda likes to maintain a low profile and staying clear off controversies.