Eliud Kipchoge is a Kenyan marathoner, who, all along, has been training in his Eldoret home town for major competitions and won them.
Over the coming weekend, the Olympic champion will be racing to break human limits by clocking less than 2 hours in a marathon distance- an anticipated historic moment which has taken all his time in training. And yes, he trained in Kenya. In Kapkatat.
But he will run for the challenge in the city of Vienna in Austria.
The event's organizers and sponsors ENEOS have come out to explain why they picked the European city.
CEO Fran Millar says a lot was put into considerations including climate stability. "We did a pretty comprehensive search. And we had some criterion that was set by performance team and by Eliud Kipchoge himself in terms of what he was looking for. They range from climatic conditions to environmental conditions," she said.
Head of Meteorology at INEOS Walter Zwiefthofer says Vienna has the most favourable humidity and weather conditions.
"For humidity, we want something like 80% and about temperature 10 degrees Celsius where it feels most comfortable," he said.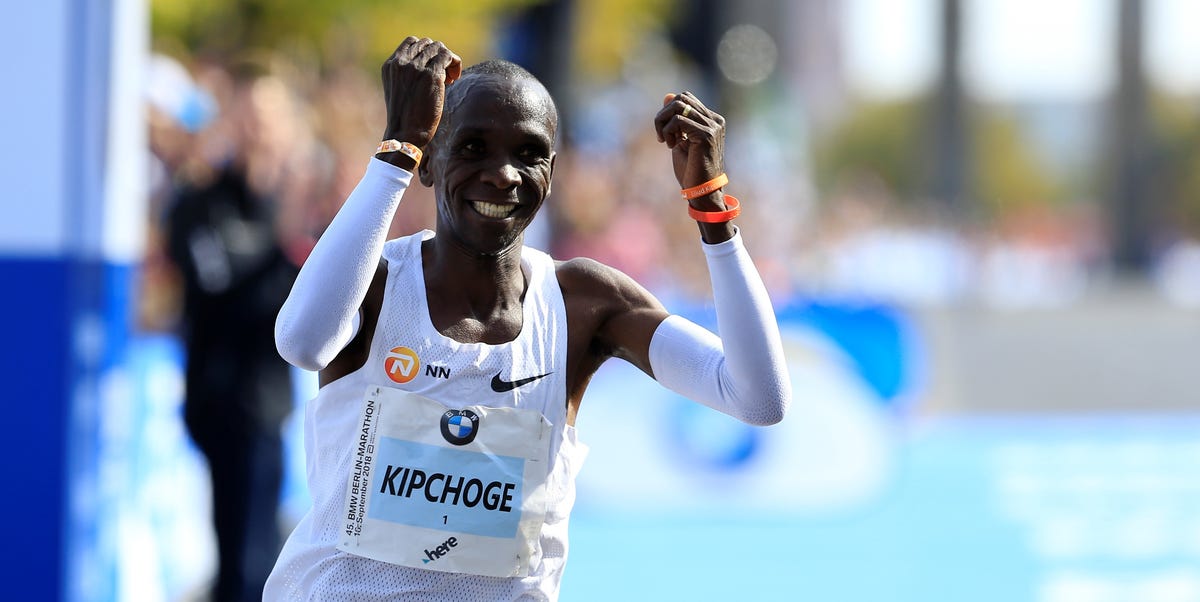 London Marathon Events Director Hugh Brasher says the city has one of the straightest roads for the race.
"Not only that it (Vienna) has stable weather conditions but because we have a course that only has an incline of 2.4m. it is probably the straightest piece of road I've ever seen. The quality of the air in Vienna is also stunning," she said.
The INEOS 1:59 Challenge is expected to go down on any day between October 12 and 14. Whichever day, it shall happen between 5 am and 9 am local time.
The challenge will be streamed live by YouTube on the INEOS 1:59 Challenge page. Viewers will also have the option to watch it on a ground-breaking second screen option on INEOS Challenge website.