Living in Nairobi can be hard most especially when you are earning less and you want to live largely.
There is nothing worse like living beyond your means in order to fit in a certain class, you will only live on debts.
It is very important to live by your means no matter what your income.
Here are some of the tricks of surviving in Nairobi while earning minimum pay.
More in more affordable estate
Housing in Nairobi is one of the most expensive expenses for a common mwananchi.
If you are earning less, it's important to move in a more affordable neighborhood where you can freely pay your rent without strain.
Some of the most affordable places to live include Banana, Pipeline, Githurai, Kasarani, Kibera, Mukuru kwa Njenga, Mathare, and Kawagware.
If paying rent is still a burden, find a friend whom you can cost share house rent.
 Ditch Fast foods
If you can't cook at home, it's better you eat at Kibandaski or rather gate crash at your friend's place.
Also, avoid eating lots of snacks.
Make Gikomba your best friend
For those who want to slay on a lower budget online clothes are not your thing. You can still look more classy in mitumba clothes.
While for those ladies who want to rock on that expensive Brazillian hair, Dubai has moved in Nairobi at Dubois road where back street makeups and wigs, refilling designer perfumes are sold.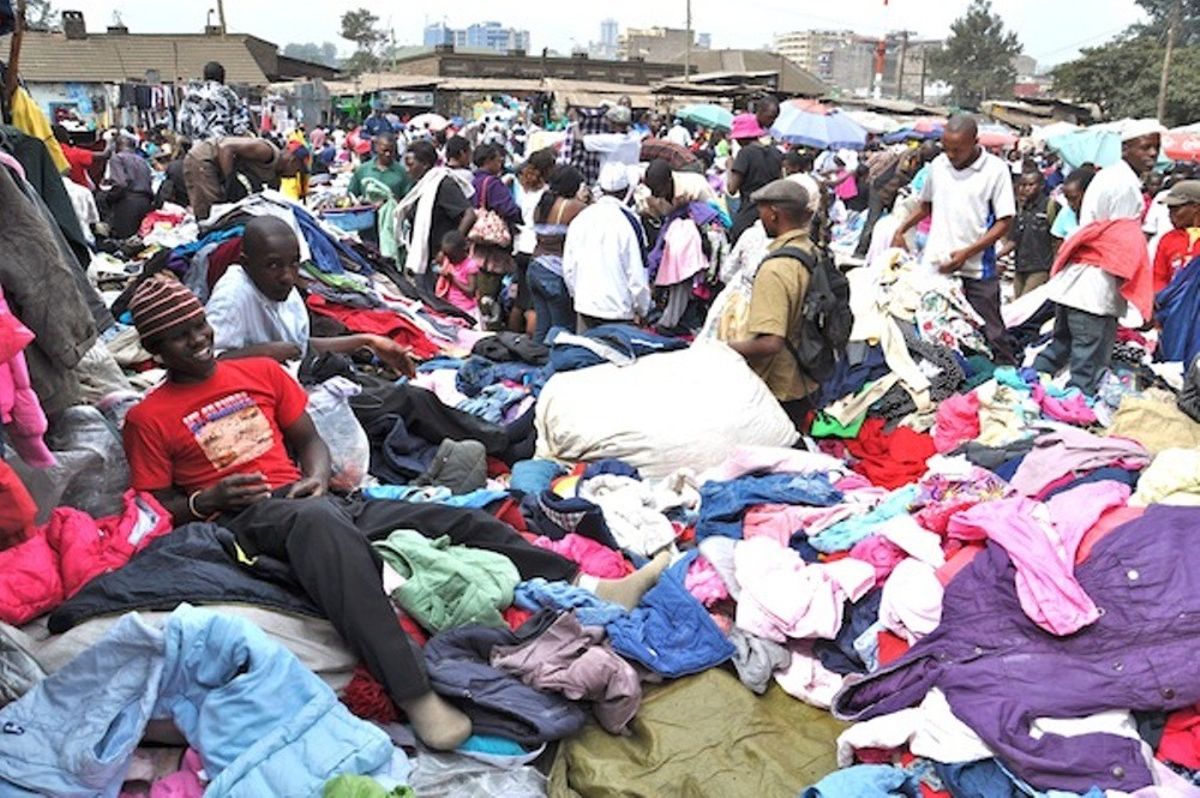 Consider transportation cost
Transportation in Nairobi is most people's biggest expense.
The first option, consider moving closer to your place of work to cut bus fare costs. Second try route 11 in the that's walkable you will be exercising at the same time saving your transport fee.
For foodstuffs, Githurai market will get you sorted
Githurai Market is one of the cheapest places where you can get foodstuffs at an affordable price with Ksh 200 you shop foodstuffs for a whole month.
Learn to save each Month
Even when you are earning less, it's important to adapt to the habit of saving money each month,in case of an emergency or job loss you will be sorted.