Drama ensued in Parliament Tuesday after Kimilili MP Didmus Barasa turned down attempts by the Health Cabinet Administrative Secretary Dr Rashid Amani to address the Parliamentary Committee on Health.
This was after Health Cabinet Secretary Cecily Kariuki sent CAS Amani to appear before the committee on her behalf to answer to the committee members' queries.
The Sabina Chege-led committee would be adjourned after all attempts for CAS Ambani to respond to the queries were thwarted by MP Barasa, saying his position was unlawful, and that he had no authority to express the ministry's opinion.
"There is a good reason why we said that the person to appear before a committee must be either a policymaker or an accounting officer," Barasa remarked.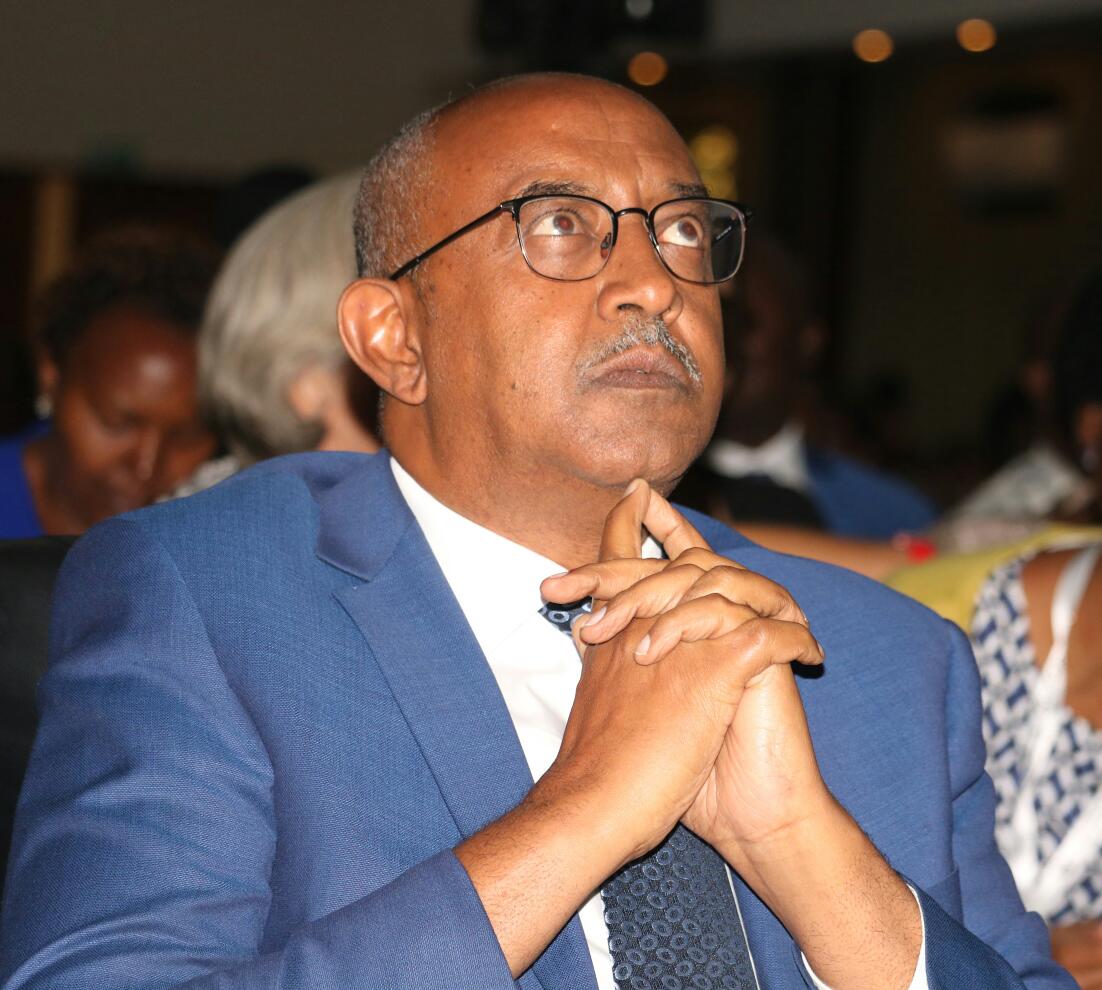 The CAS had come to answer the committee after the ministry was asked to reveal the exact number of cancer patients who had left the country to seek medication abroad in the last five years.
However, MP Barasa would not let the CAS speak, leading to the premature termination of the meeting.
"The National Assembly is the apex of people's sovereignty, I can't allow the person who holds a position not defined in the Constitution. I am convinced 100 per cent of the Speaker's ruling that whoever appears before the Committee should not be lower than the PS," the MP maintained.
In January of 2018, President Kenyatta created the position of Cabinet Administrative Secretaries for every ministry, in a move that was largely seen as a scheme to reward his political loyalists.
Among those considered for the positions in January were Racheal Shebesh (Youth & Gender Affairs), Ababu Namwamba (Foreign Affairs) and Chris Obure (Transport).
The most recent addition to the CAS position is former National Police Inspector General Joseph Boinnet who is the current Cabinet Administrative Secretary for Tourism & Wildlife Ministry.