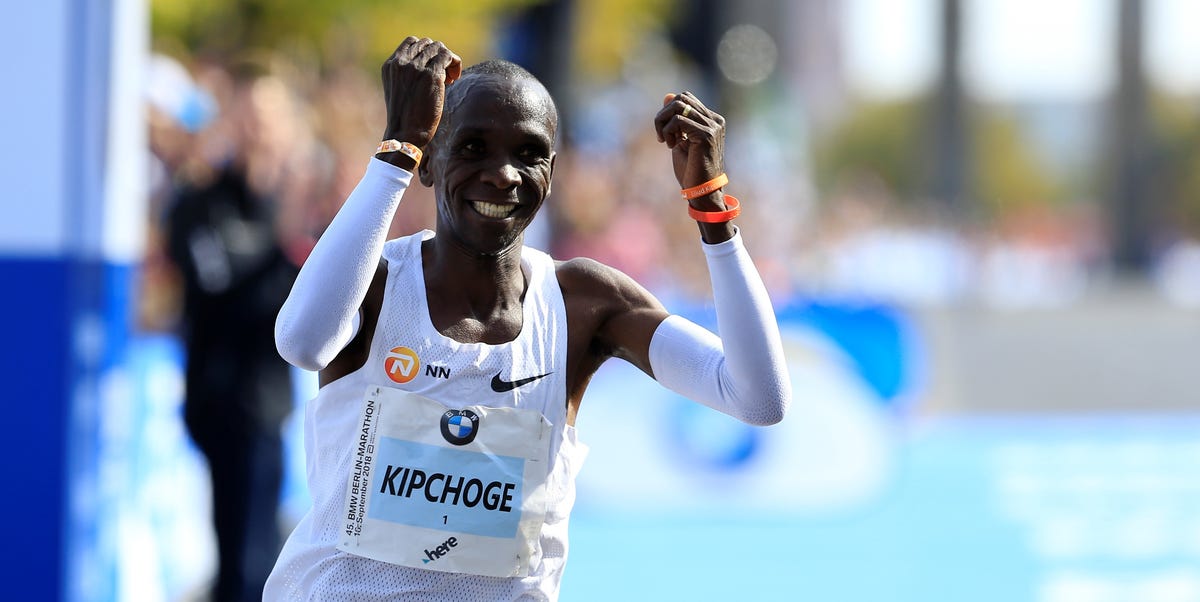 Kenya's Olympic marathon champion Eliud Kipchoge is undoubtedly the richest athlete in Africa.
The 34-year-old, who is on a mission to cover 42km race in less than 2 hours, and if he's successful, would have broken his own record of 2:1:39 hours, has amassed millions from his winnings and enormous endorsements.
So far, he has won medals from major world competitions including World Championships, World Cross Country Championships, World Indoor Championships, Commonwealth Games, World Marathon Majors and Olympics Games.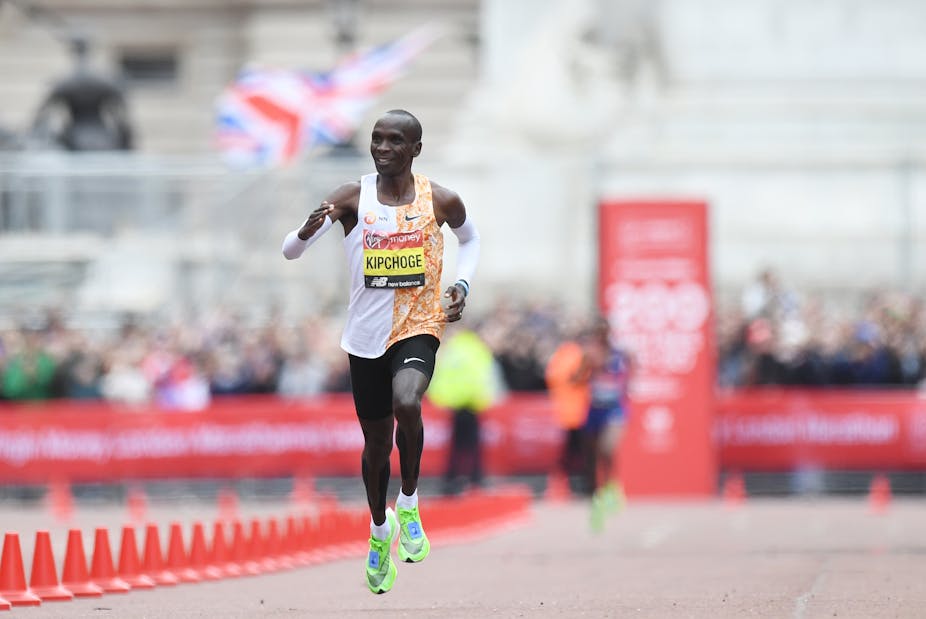 In 2013, he won Silver in Berlin Marathon before finishing first and winning Gold in 2014 Chicago Marathon. He then bagged two more gold medals from the 2015 London Marathon and 2015 Berlin Marathon races.
2016 was the biggest year for the Nandi-District born. He first won the London Marathon before going ahead to sit on top of the world as the Olympics marathon champion. He also won all the marathon races in 2017, 2018 and 2019.
All these winnings translate to huge bucks. In fact, millions of shillings.
According to a publication by Lets Run, Kipchoge earned between $300,000 (Shs. 31,115,006) and $750,000 (77,787,515) from the races he won in 2018 alone.
Then comes the multi-million partnerships with Nike, Ineos, Maurten, Isuzu and NN Group. At least deals we know. Deals which are in the public domain.
According to Sportspromedia, in its report published in 2019, Kipchoge found his way into the top World's 50 Most Marketable and richest Athletes of 2019. At number 31, he is the only long-distance athlete among sportspersons from other genres in a Naomi Osaka-led list. Osaka is a professional tennis player.
Zion Williamson of Basketball, American Soccer player Megan Rapinoe, Giannis Antetokounmpo of Basketball, Boxer Tyson Furry, middle-distance runner Ajee Wilson, Lexi Thompson of golf, golfer Ko Jin-Young, Anthony Joshua of boxing and Sprinter Dina-Asher Smith are some of the other notable names in the billionaire list.