It is reported that engineers are spending sleepless nights searching for Manchester United, who were not found from their rightful position on the Premier League table.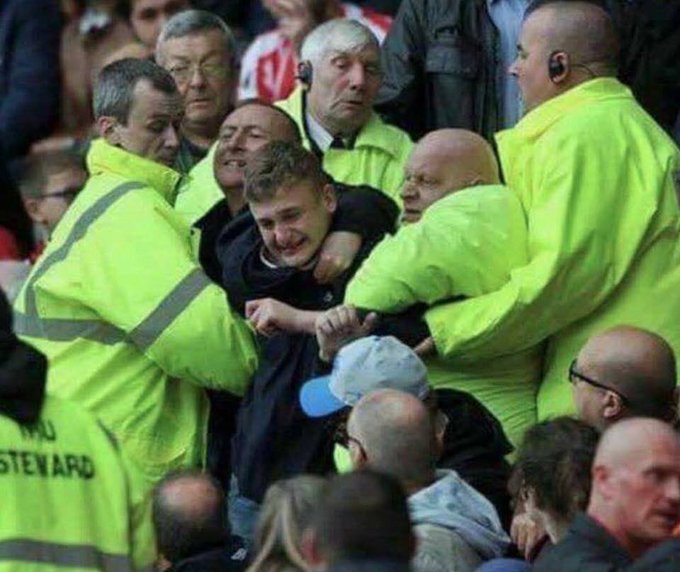 Here were the scenes at St James Park. Stewards forced Man United fans to watch the remaining minutes of the match against Newcastle.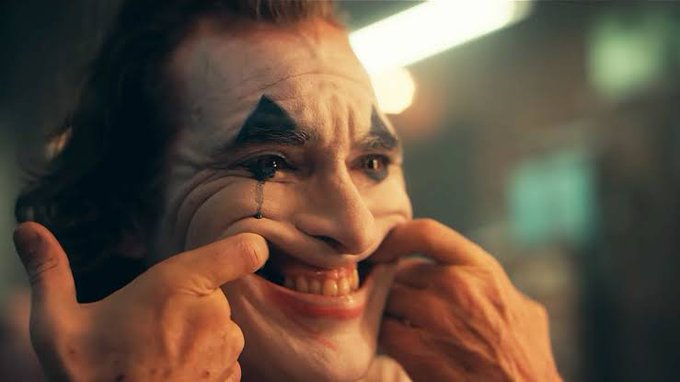 United fans after watching the team collapse every week, but Ole is on the wheel!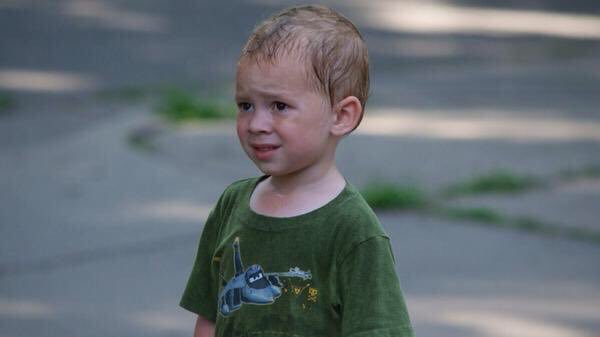 After beating Chelsea 4-0, Man United were like; we'll win UEFA, Premier League, La Liga, Bundesliga, Europa League and so on..But now?
Ole Gunnar after one season at Manchester United.
Meanwhile, Rashford has been reported to have turned into livestock broker after unsuccessful football season at Manchester United.
But what happened?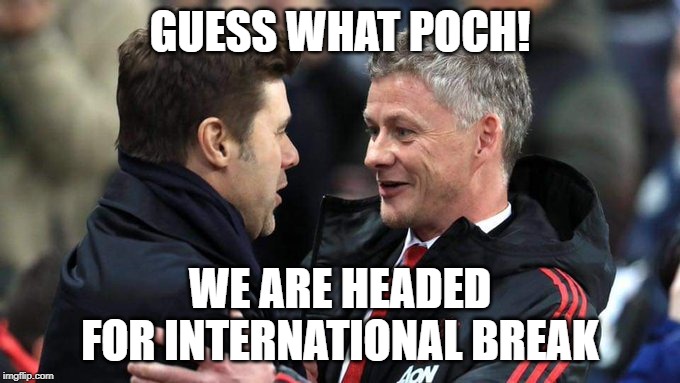 Upon realising that they won't drop points this week. Reprieve at last.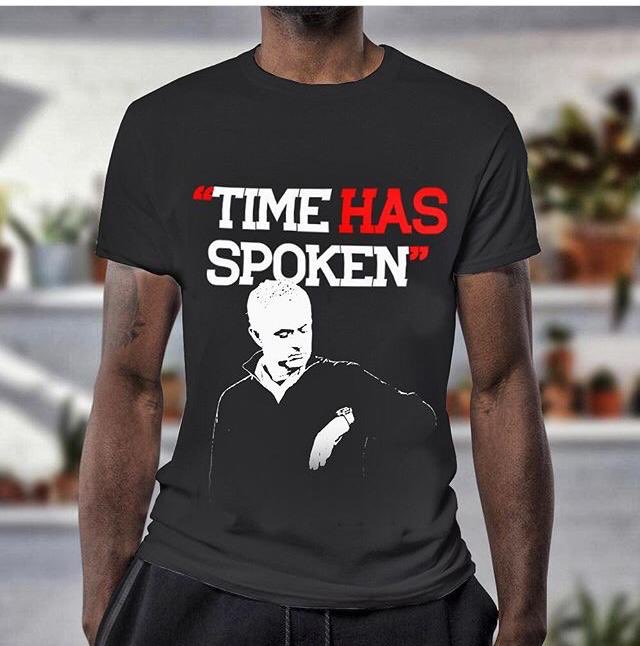 But time has to do its job. It is just responding to what Jose Mourinho said.
Once upon a time at Old Trafford. Full Beast was seen.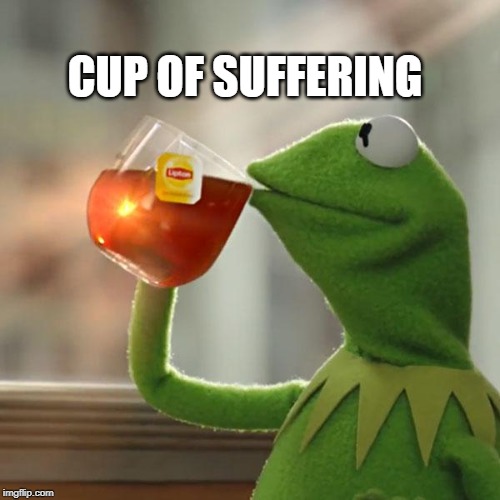 Things have changed pretty fast.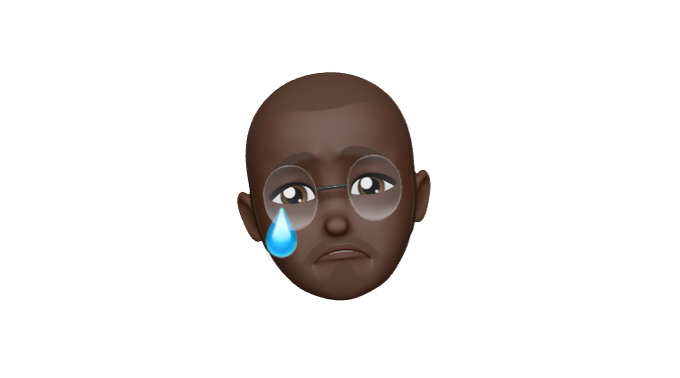 One last question for Manchester United. What next?
For this and many more, follow the 'football meme' channel.