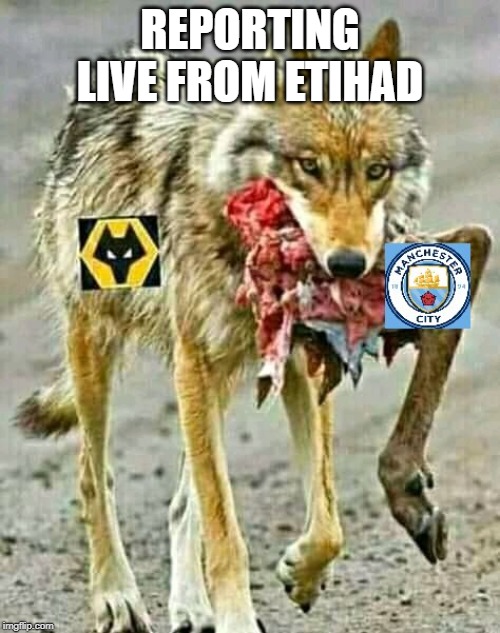 Man City lost another chance. They met Wolves in their shortcut to reach Liverpool, only two legs were left behind, lol!
This man carried Manchester City to win and over 1.5 goals. Over 1.5 goals were attained but Man City blew his money away.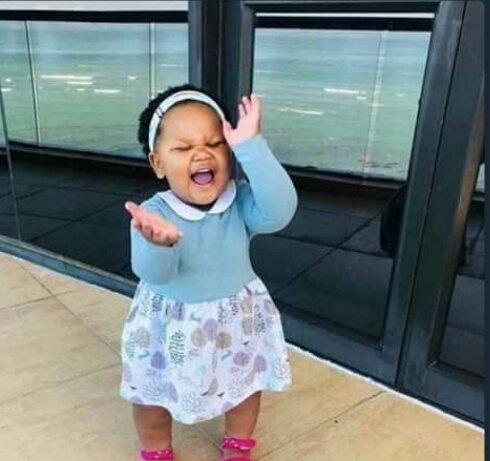 Adamaaaaaa!! Traoreeeeeeeee!!!! killed Manchester City.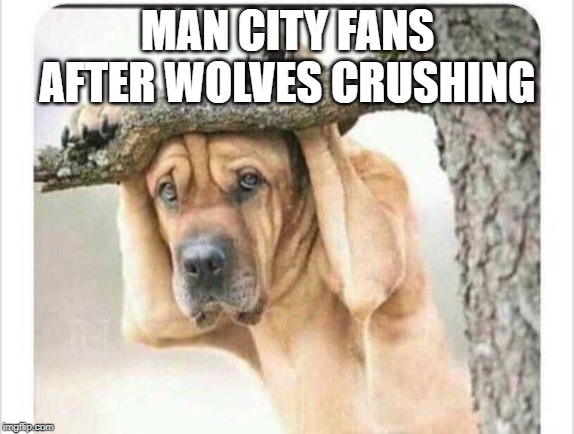 How the situation was at Etihad.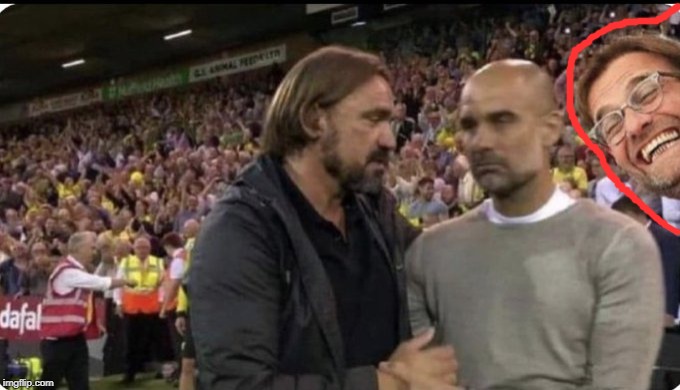 How is life on the other side of Sahara? Nuno Espirito could not convince Guardiola that life has ups and downs.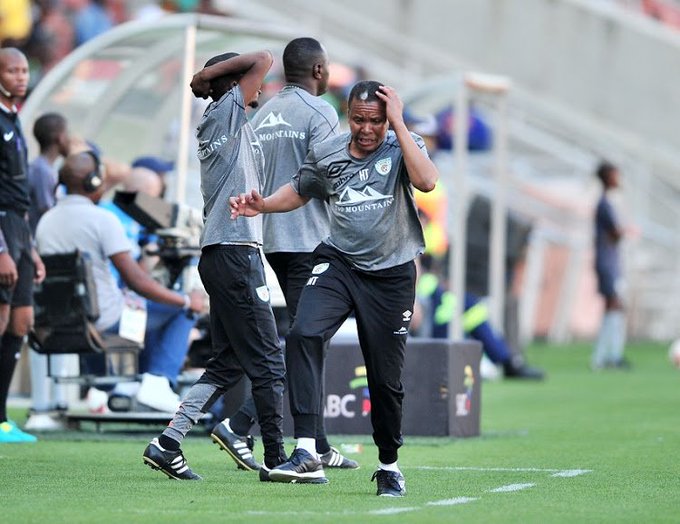 My friend, football can kill you real dead!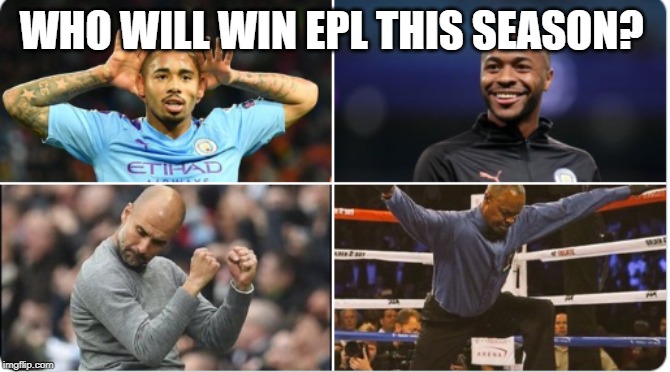 We'll be waiting for this prophecy. Let's not argue about this, please!!
Until the CITY of Manchester becomes UNITED, they'll be haunted by the WOLVES at the gate of NEWCASTLE.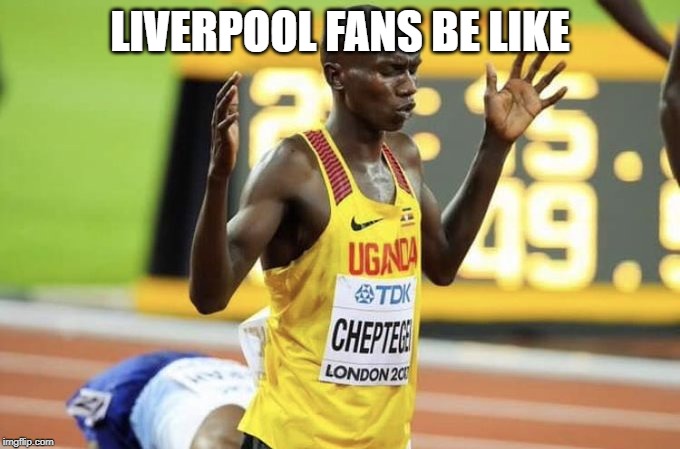 Thank you, God, for making Manchester City fans be patriots. They went home without a word.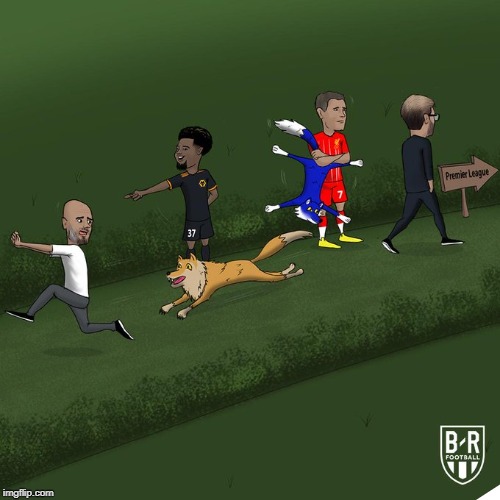 This is how Liverpool made it eight points clear of Manchester City. March on Klopp!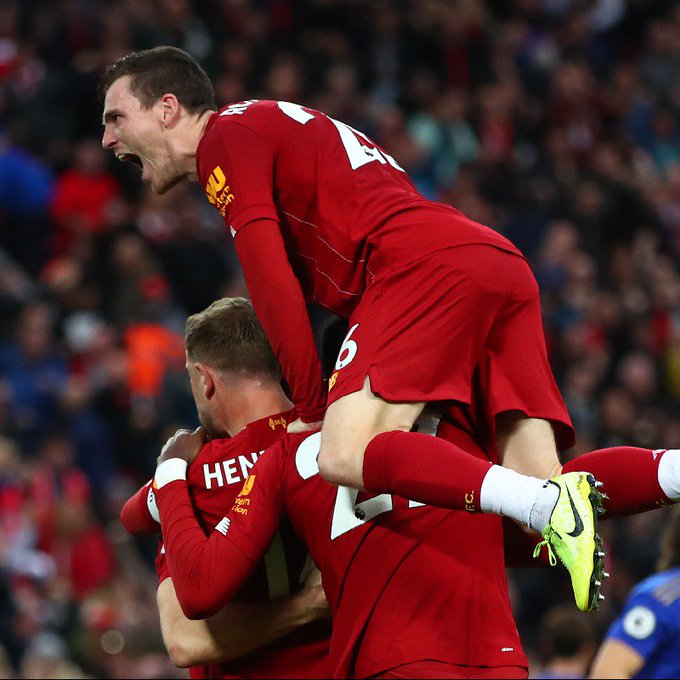 Some football experts have given Man City hope that no chance Liverpool go invincible.