Kenyans have broken the internet once more with hilarious descriptions of their salaries using book titles.
Having a job in Kenya right now is considered a privilege considering the high unemployment rate. The employed have however proven that it is no walk in the park either.
From most of the book titles given, it is evident that many are not earning enough to finance lavish lifestyles. Most of them described their salaries using famous setbooks we all had to read in secondary school.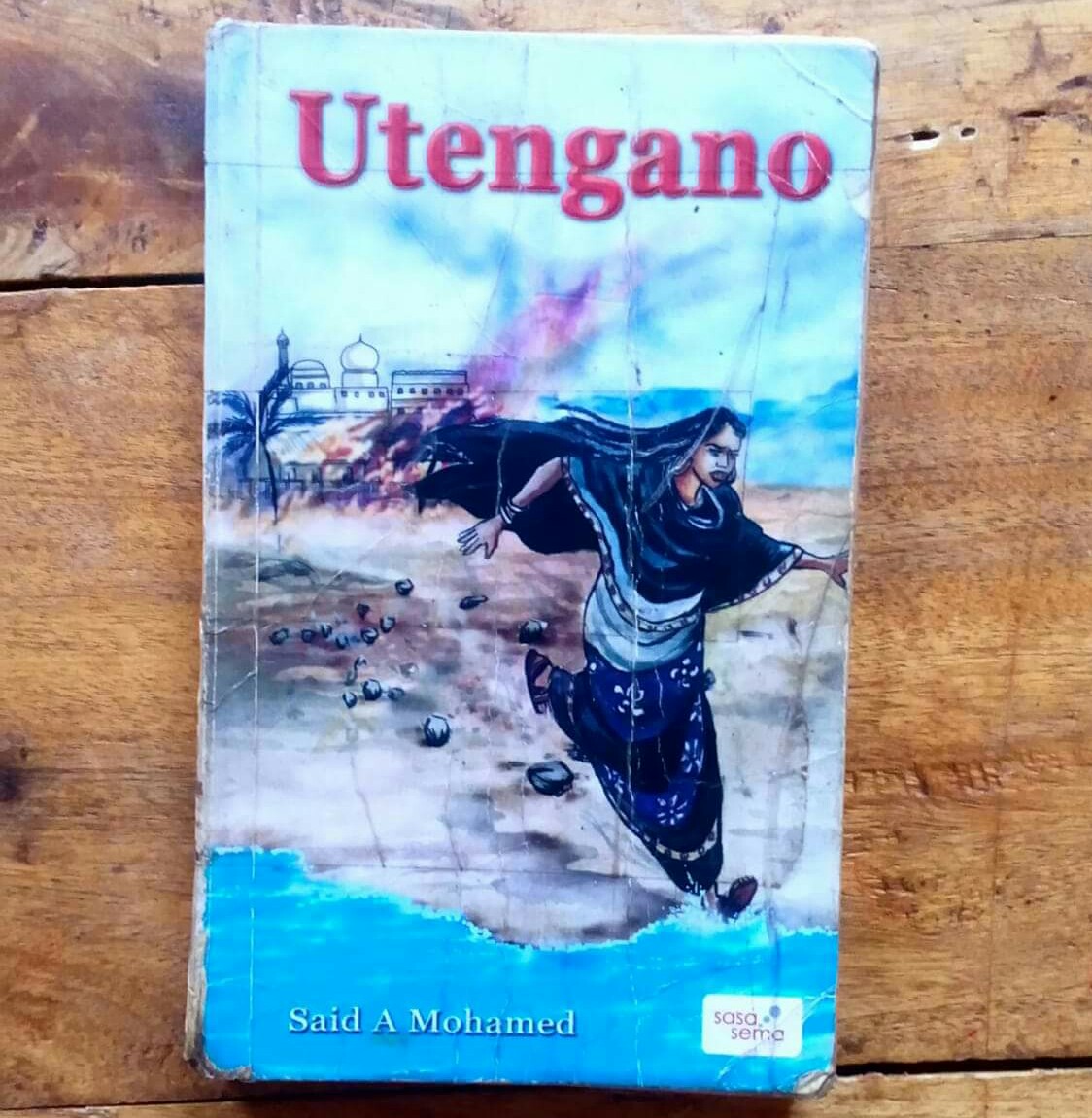 Turns out even famous celebrities in Kenya are also feeling the pinch.
To the surprise of many, actor Pascal Tokodi described his salary as, "Now you see me , now you dont😂." Clearly tough economic times are being felt across the board.
YalladehAm described his as an 'enemy of the people 🤣🤣🤣🤣'. Amimaddamima called his 'Fool's Gold'.
Trishkui cracked many ribs when she described hers as "Gone With The Wind" and added "Kwanza ile windstorm ya juzi."
Here are some more hilarious book titles that will crack you up.
We need more wine😩 – Gabriel Union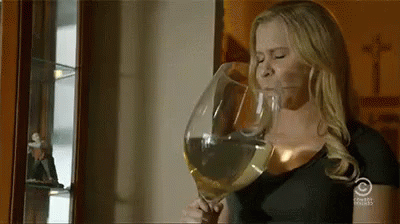 Shreds of Tenderness. 😭😭😭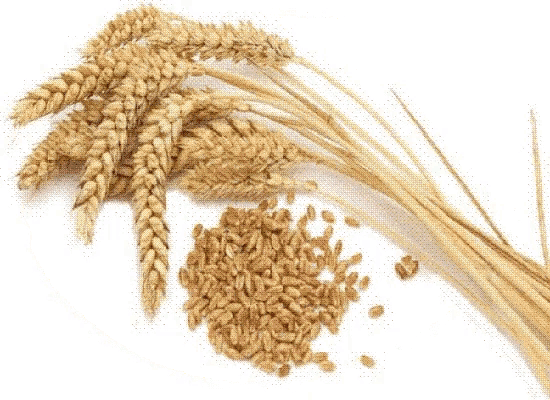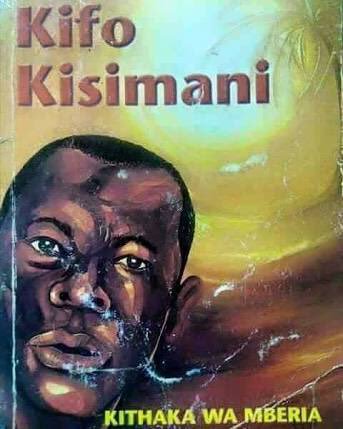 How not to die…by gene stone n greger🙆‍♀️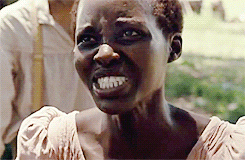 Alibaba and the forty thieves
How would you describe yours?