Everyone dreams of owning a car one day. Before purchasing a car, it is important to note what theories are attached to it in your region or country.
The car you drive says a lot more about you than you think. People can positively identify your financial place in life by just looking at your car. Here are some of the assumptions made from the car you drive.
You are an uber driver
The mobile taxi services business is booming in the country, with Uber and little cab leading the way. It's not hard to spot these drivers in traffic as most of them drive Mazda Demio, Nissan Tiida and Ractis.
You are the boss
These are the lanes most people aspire to. A car from a boss wheezes past you and you want to cry. Bosses mostly roll around in German machines like the Mercedes Benz, BMW and Audi. They also drive Lnd rovers and range rovers. These cars are mostly found in surplus in the upper-scale regions of the country. They are never in a hurry and observe traffic lights.
You still live with your parents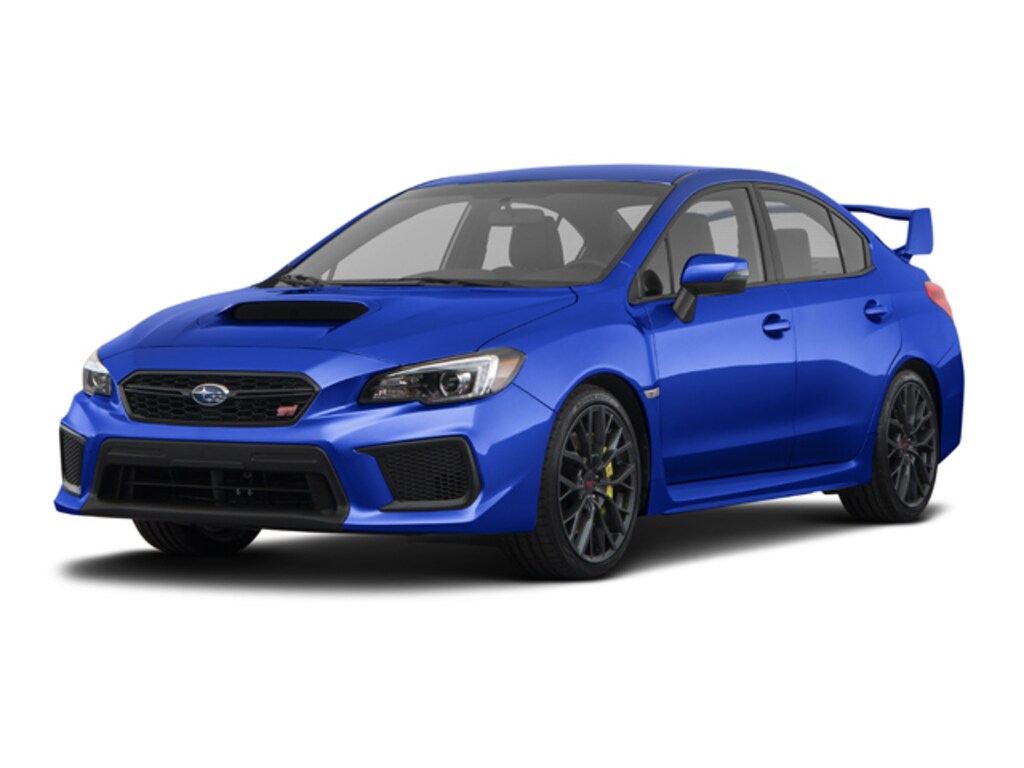 These are usually composed of university students who still live at home. They are usually brought up in a middle-class family and their folks have an old car they no longer use after upgrading. These guys drive these old cars.
They mostly drive Toyota Corolla's ad Subarus. They normally act like the coolest guys on campus and have a hard time letting go of uni after its gone.
You are a family man
Men who love being good fathers to their little ones and take care of their families usually drive minivans like Toyota Sienna, Honda Odyssey and Volkswagen Routan.
You are old school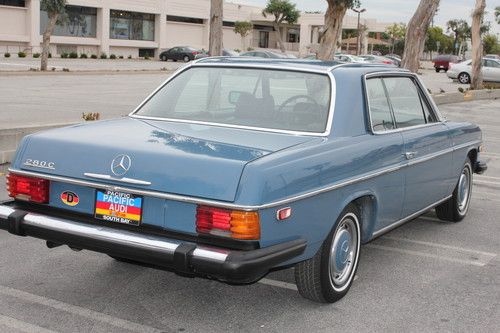 He is probably a classic man and loves vintage cars if he drives a pimped Peugeot 304 or an older version of Mercedes Benz.
You live in Eastlands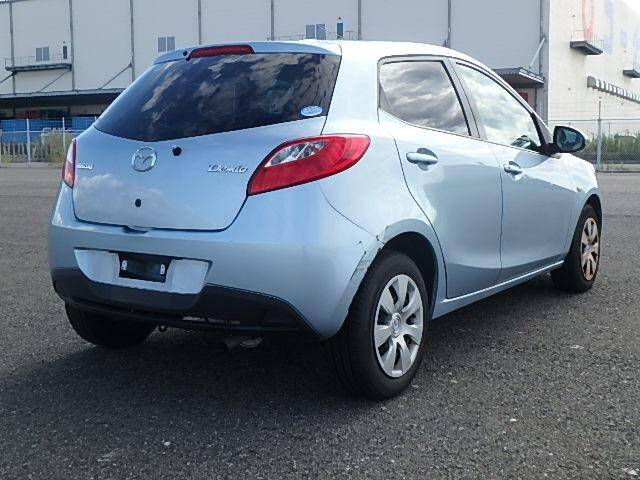 Remember the saying, "The car in front of you is always a Toyota"? Well as much as it doesn't apply anymore, it is still mostly true in Eastlands. This is where most people start their lives and most of them buy cheap accessible cars. They may be a little outdated too. The Demio battalion also ranks here.
You are a fresh graduate
Let's be honest, in this day and age, fresh graduates have no cars. Where are they to get cars when jobs are so scarce? The unemployment rate in the country is killing many youths of their dreams. The only car a fresh graduate drives is his footsubishi while tarmacking for a job.