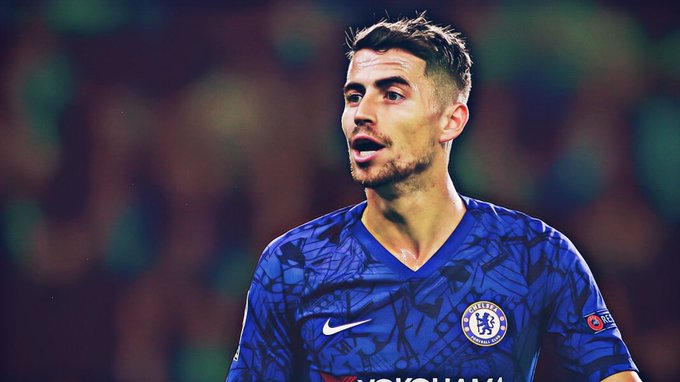 Chelsea boss Frank Lampard has revealed was he named Italian midfielder Jorgino as his assistant captain.
The former Napoli man, on his second season with the Blues, was named captain César Azpilicueta's assistant in what came as a surprise to many.
This is due to the fact that the player's future at the club has been subject to speculation since coach Mauricio Sarri left the club with reports linking him with a move away.
Lampard, however, opted to entrust him with a leadership position and according to the Blues' legend, he decided to hand him a leadership role owing to his 'big character' in the team. He also disclosed that the Italian international's English has been improving which is an important quality for a team leader.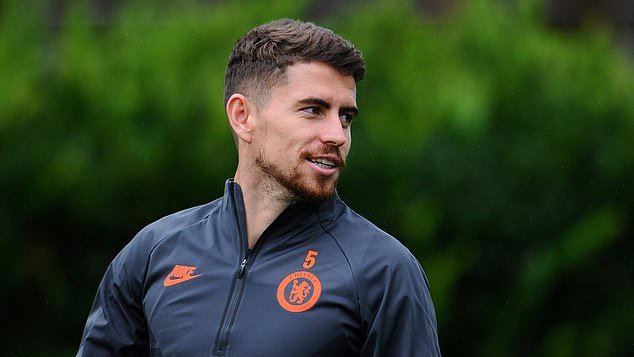 "Jorginho is vice-captain and Azpi is captain, which has been clear since the start of the season because his professionalism and career here speaks for itself. Jorginho is a big character and a driver for us, which is very evident to see on the pitch," he said.
'It's obviously important [to speak English]. We always try here to push that along as soon as players come in because communication is key on and off the pitch. He crosses the borders if there are any because it's easy sometimes to come in and stay within your nationality groups.