Who did it better, fam? Retweet for Pochettino- Like for Son. But anyway, can someone come to the rescue of these wasting talents at Tottenham.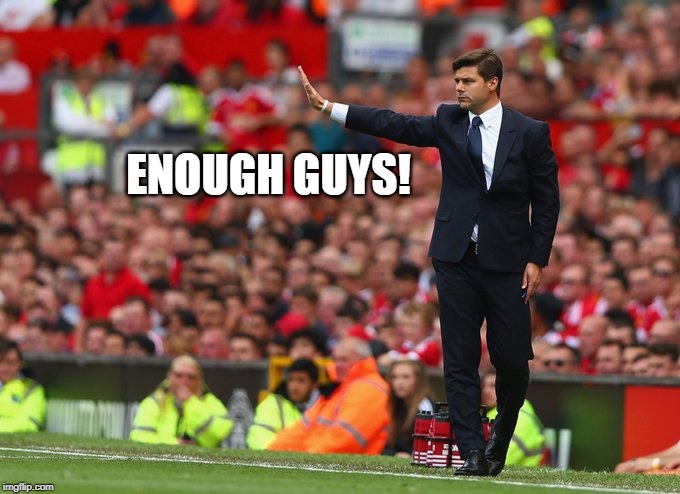 We conceded seven recently. And now three?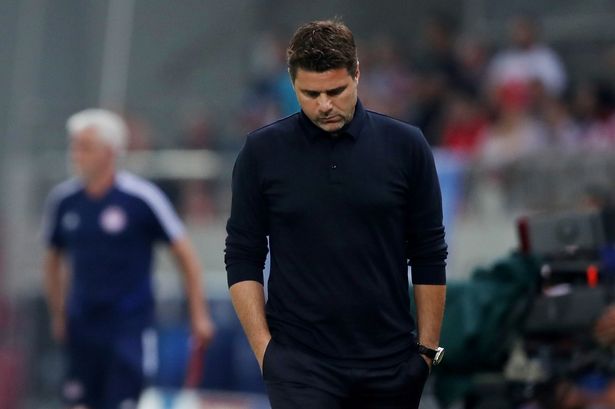 I heard Manchester United fans are looking for me. At least I have a place of solace.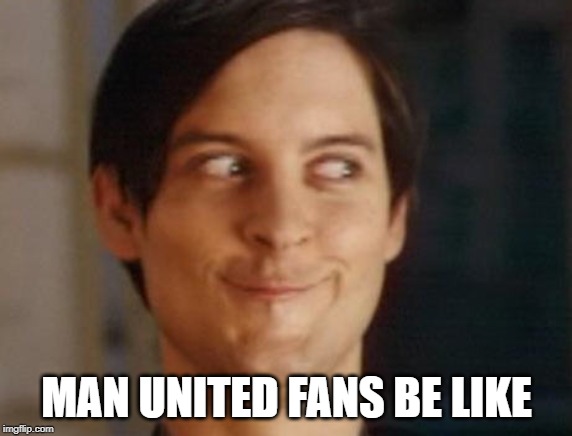 When Man United fans hear Tottenham fans ranting 'go! go! go! Pochettino.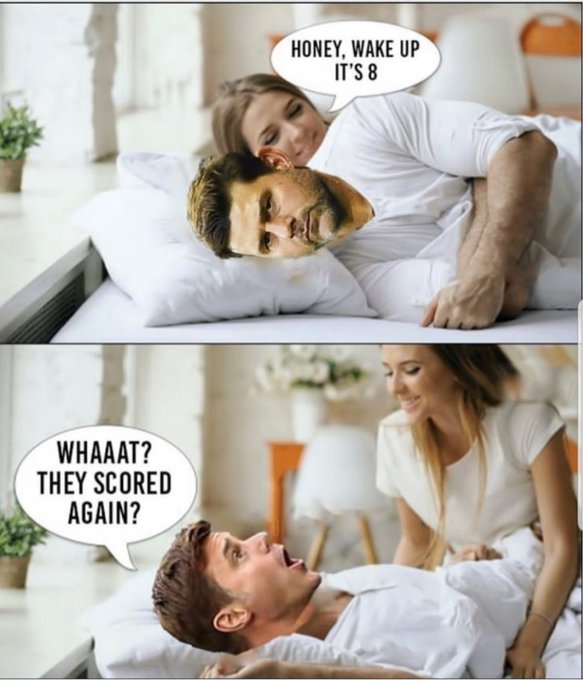 What Pochettino thinks about when he wakes up.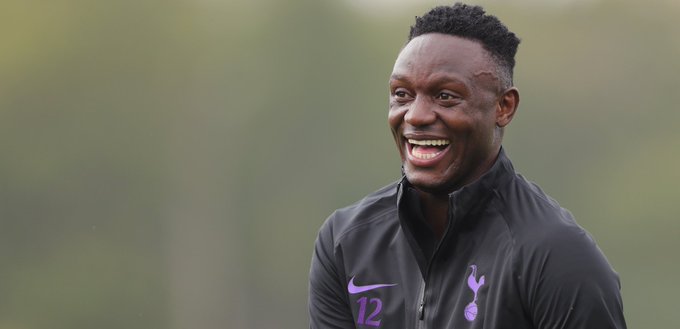 Wanyama just heard Pochettino say that Tottenham Hotspur (now known as Coldspur) are not charity but they are charitable to goals, conceding 10 goals in a week.
Just won much than Pochettino with the worse squad and more pressure.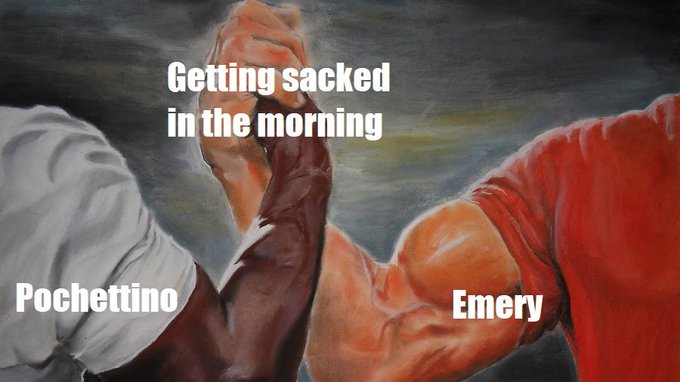 Guess who will win!
For this and many more, follow the 'football meme' channel.