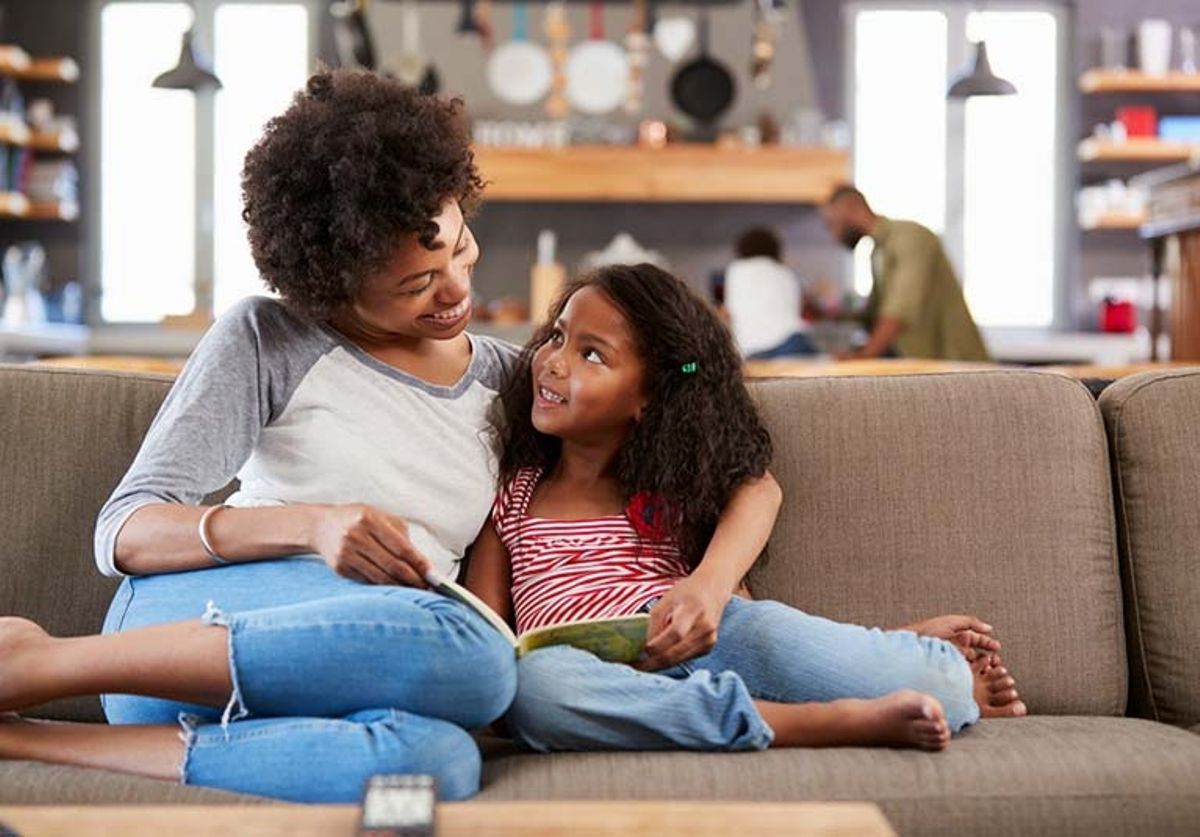 It is normal for every lady to fall in love with a man especially in a situation where one is so desperate. The dilemma comes in when a new partner tends to be so good that one is left wonderig whether it should be right to marry him. Check out the confession below of a single mother who has found a new lover after being dumped.
I am a single mom aged 32 yrs and my boy is 2….my baby daddy who I was living with got a job in another town and decided it's over actually texted me saying he was sorry but he found someone else.
I never fought or had issues I just moved on with life despite having lost the job that I was using to feed and pay bills for us. At one time he texted asking how we are doing but I never responded.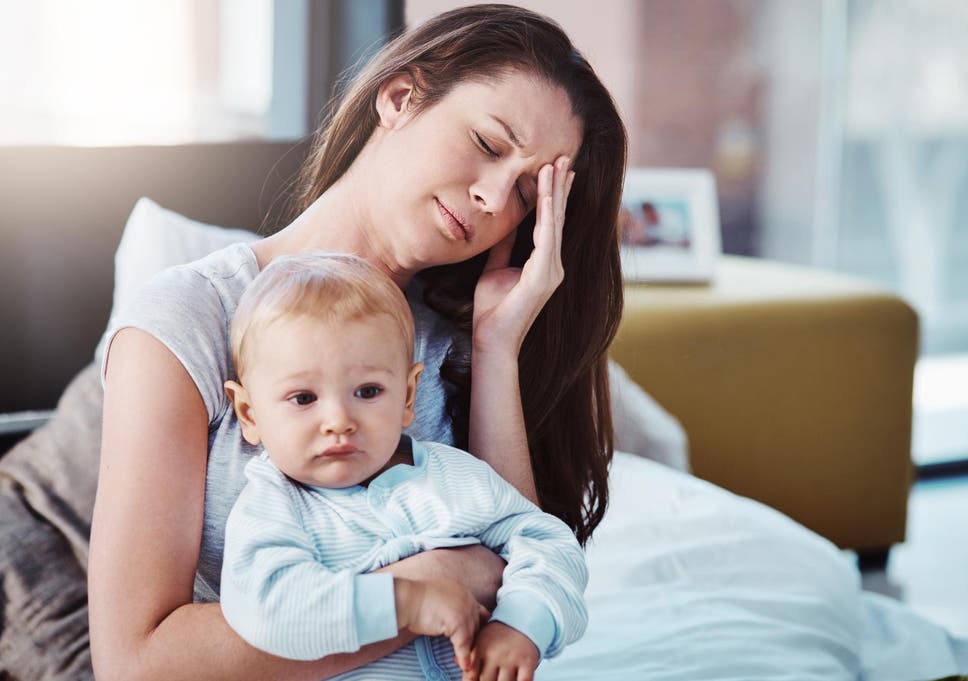 I later met a man 47 yrs of age not married …very caring and loves my kid so much.so far we are doing well thou am not sure if his need to marry me is something I am abt to do soon.
The man is very mature doing well financially and wishes to marry me officially if I accept. He's shown me to his family especially those near where I am and they say I will make him a happy man. Should I go ahead and accept his plans to marry me ….anyone who has been there and how do u handle this confusion.
Should she accept the man for marriage? Does the man love the kid truly or is it just a trick to win the lady"s heart?