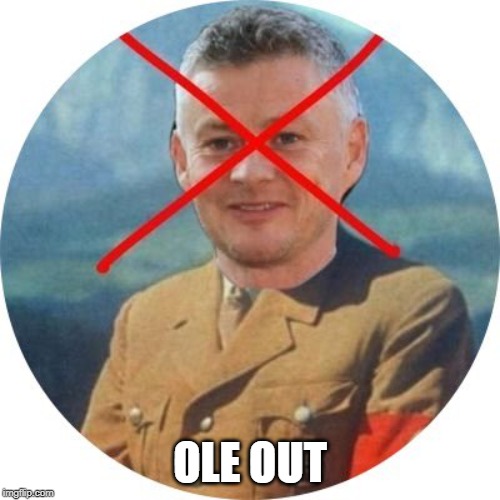 Ole Gunnar is a man under siege and Manchester United fans are asking for a contra naturam for this Gandhi!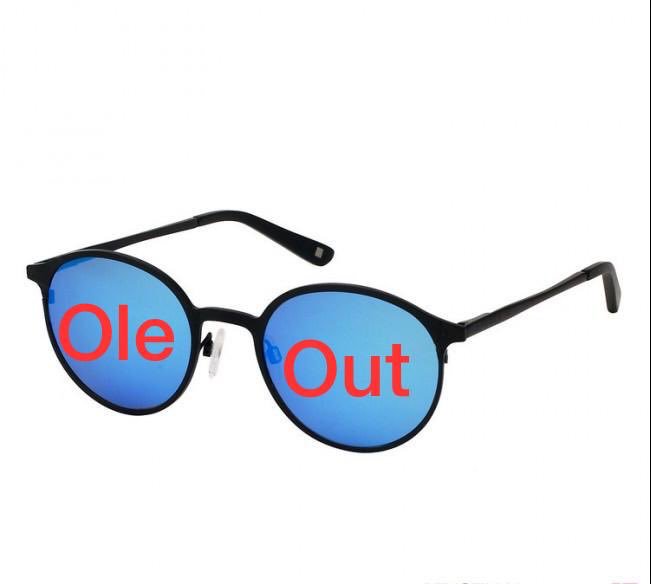 Some have even turned it business and are convincing overseers with this to see clearly.
Manchester United fans now believe that Jose Mourinho is the 'special one' and he wasn't lying about the club.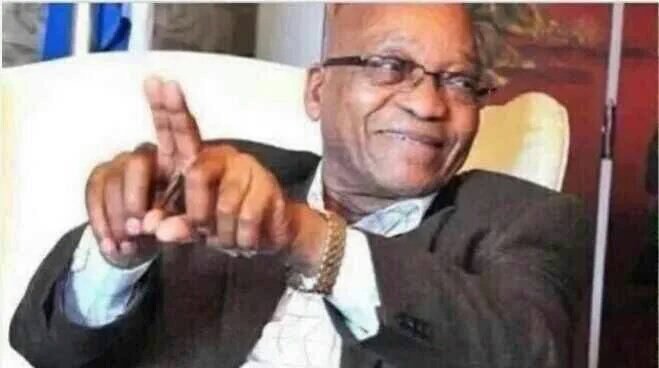 Ole and draws….. Sad reality but United's glory remain history.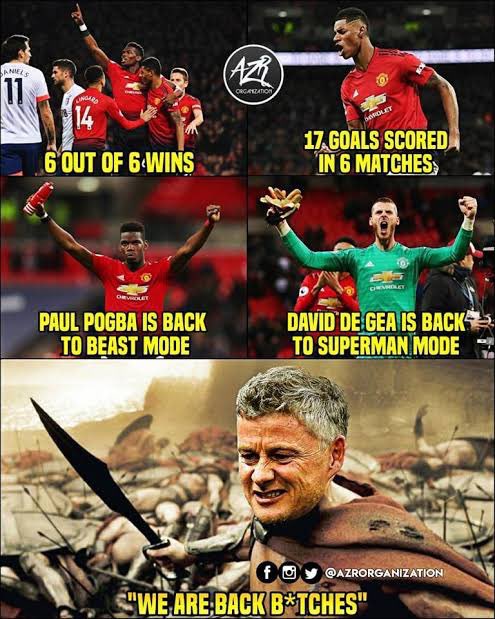 Man United fans can't believe how this story changed pretty fast.
Before United fans cry foul of their manager, they need to understand that relationship is different from marriage.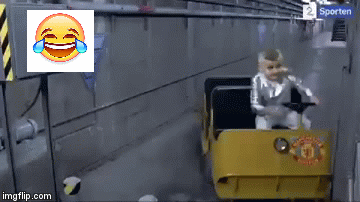 Ole is at the wheels..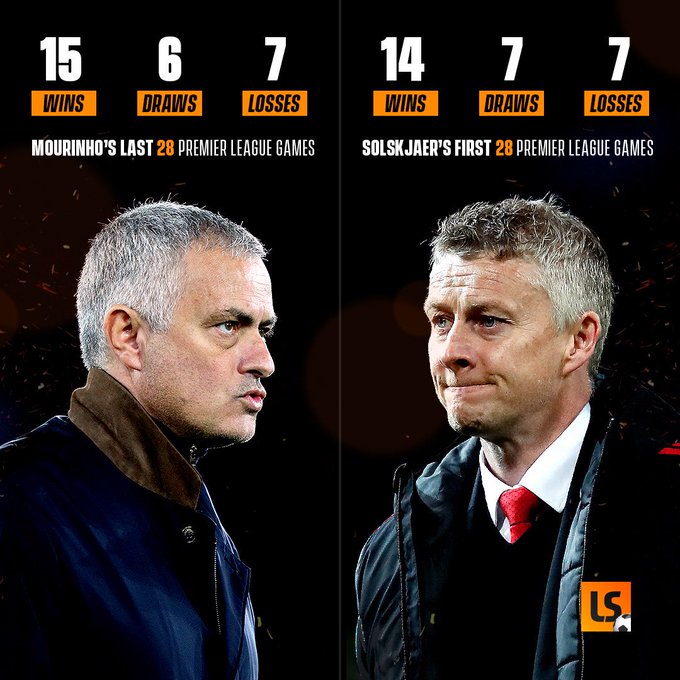 Championship awaits the Red Devils next season if any of these two guys is managing the club.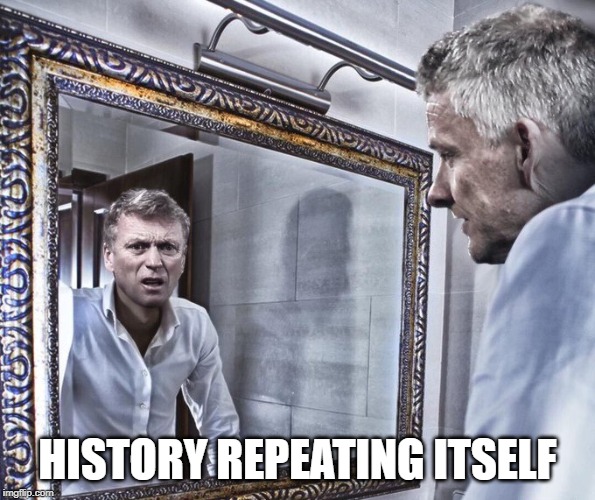 After a closer look at Ole Gunnar's strategy, the truth has finally come out. His tactic is forward pass to Daniel James and to God be the glory. Period!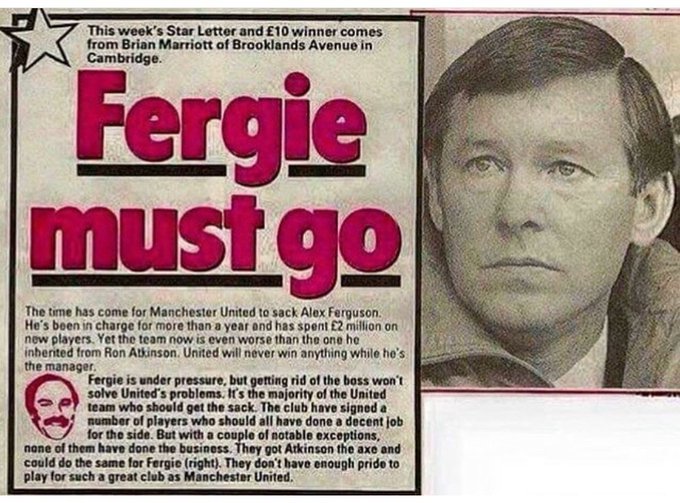 But wait a bit. Those ranting #OleOut must realise that his father went through the same before being knighted.