Dubai has become the hub for most slay queen activity. The exclusive country that was previously reserved for the super-rich and elite has become a backyard for many young girls in their twenties.
Sugar daddies in the older times probably didn't get as much pressure as they do now. Today's sugar baby wants to be flown all over the world for exotic vacations and shopping sprees.
The business of sponsors has blown up within the last few years.
It is now a common phenomenon to see a young twenty-year-old living large in Dubai while her parents live in a hut in the village.
Social media has played a huge role in the phenomenon as everyone wants to flex for the gram. Here are the most popular places you will meet slay queens in Dubai;
1. Dubai Fountain
The magical views provided are truly breathtaking. The choreographed fountain system is the largest in the world.
2. Dubai's Desert Safari
Slay queens all over Instagram like to pose on their dirt bikes during a tour of the desert.
4. Dubai Mall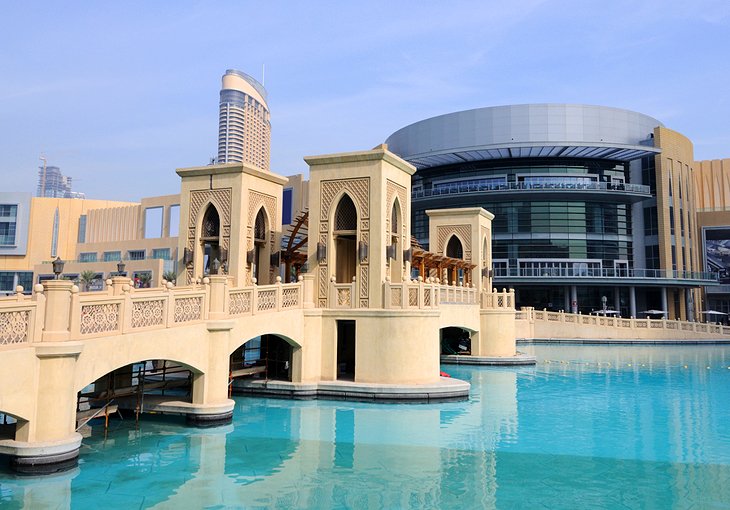 This is every slay queen's shopping paradise with over 1,000 different shops including designer brands.
5. Burj Khalifa
Burj is the tallest building in the world towering at 829.8 metres into the sky. The building is home to some luxury restaurants and lounges. The view at the top is incredible and so is an Instagram photo there.
6. Dubai Aquarium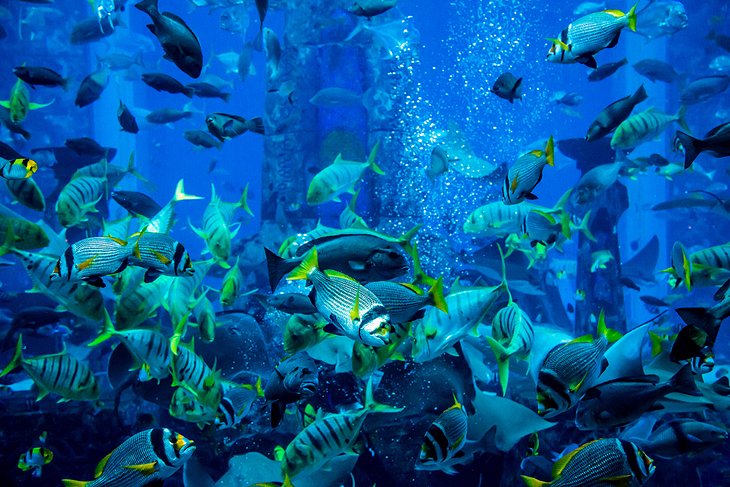 This is a popular tourist attraction as it is a large suspended aquarium in Dubai Mall. The aquarium itself is underground and yo get to walk in tunnels of aqua life.
7. Burj al-Arab
This is the world's tallest 7-star hotel in Dubai's coastline. It is truly spectacular.