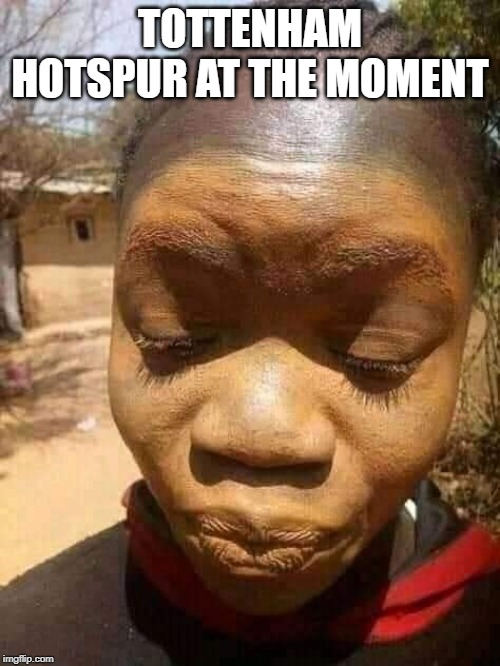 Once upon a time, I was also amazing…Fans are yet to know how Spurs made it to the Champions League final.
Watford were thrashed 8-0 by Man City barely two weeks ago. Spurs just decided to replicate the same; conceding 7 goals in 90 minutes.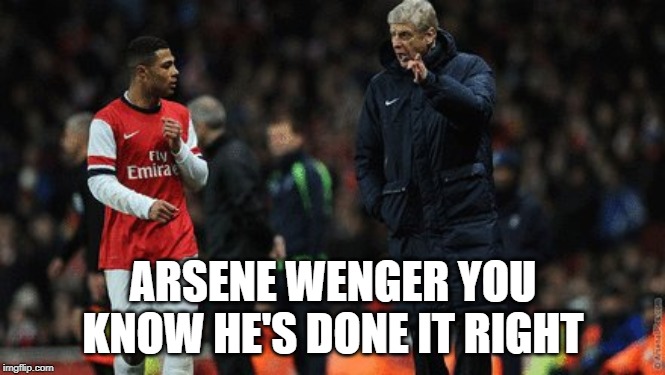 This is the guy who sent Gnabry to Germany for £5m so he could come back to North London to put FOUR past Spurs which is priceless!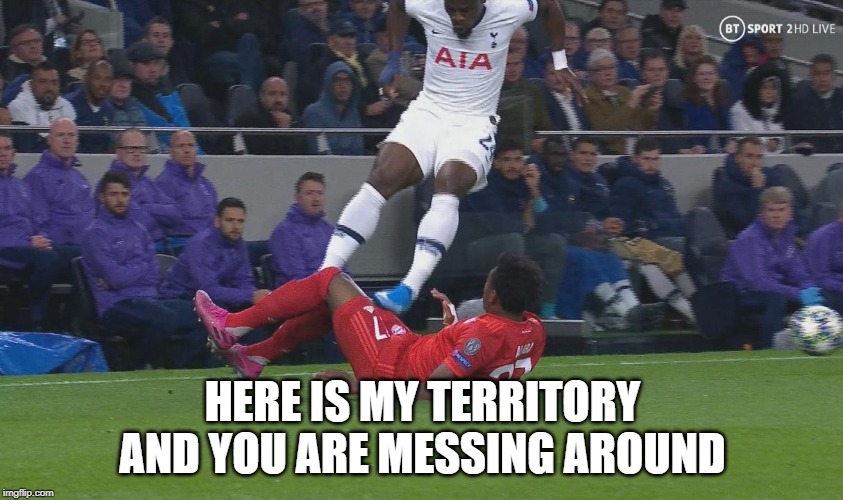 Spurs' effort to mitigate the terrorists, Bayern did not bear any fruit.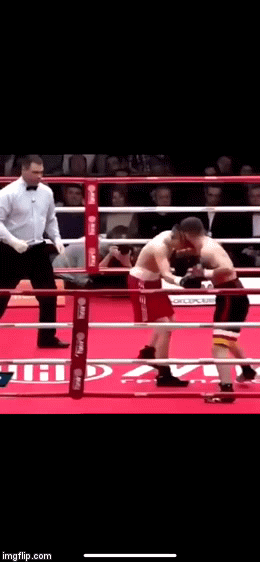 If you didn't watch the match between Tottenham vs Bayern Munich, here is the full match highlights.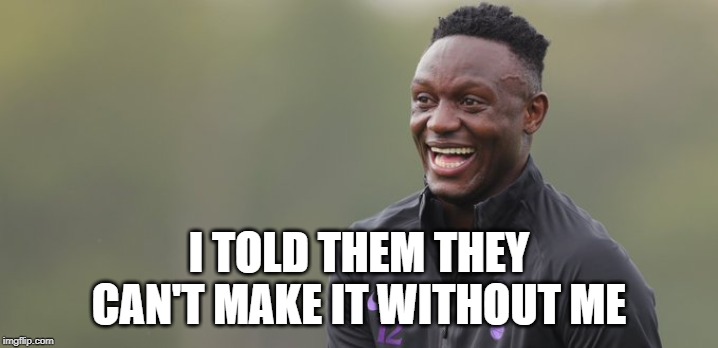 This dude survived this time around! He is nowhere to blame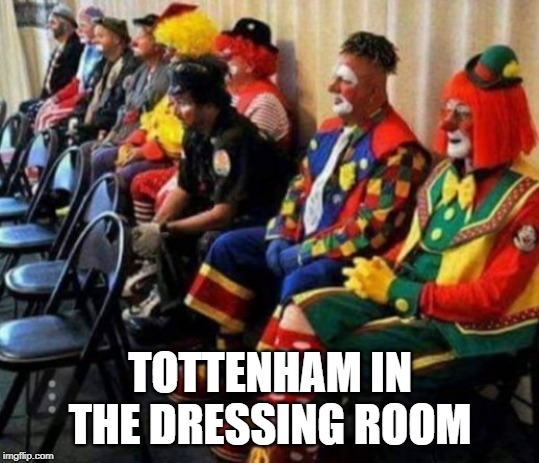 Pochettino is reportedly angry and has asked every Spurs player to be 'a man' Poch is insinuating that Bayern were playing against Tottenham women wing!
Meanwhile, this is how another man can put egg on your face when he assumes authority in your own house.
Pochettino must go down to his knees and apologise to his golden boy to unlock his current stalemate.