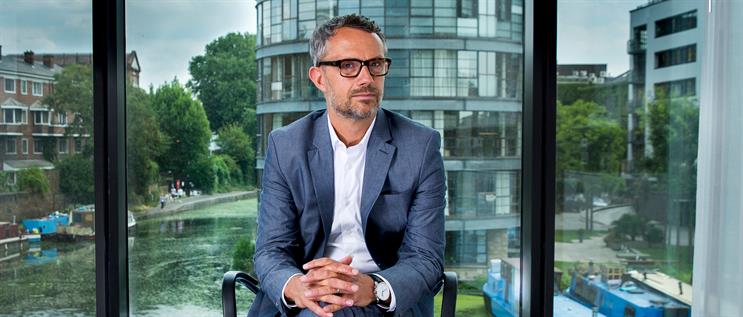 English Premier League have announced the appointment of David Pemsel as their new Chief Executive Officer, ending a nearly yearlong search for a new leader to run the football management body.
On Wednesday, October 2, the 20-member clubs of English football's top-flight league unanimously voted in favour of the appointment of Pemsel, who is currently the chief executive of the UK-based newspaper group Guardian Media Group.
He replaces long-serving Richard Scudamore, who stepped down last November after 19 years of being at the helm of the body.
In his acceptance speech, Pemsel said he understands exactly what is needed to prosper at EPL "As a football fan, I understand just how important the game is to supporters and our national identity and I am honoured to take the helm of such an influential and prestigious organisation," he said.
Bruce Buck, chairman of Chelsea football club who led the Premier League's search committee said: "At the Guardian, he has shown strong leadership through a period of change and transformation. Returning the group to profit is an impressive achievement and has demonstrated that he can develop and execute a transformational plan in an ever-changing business landscape."
"In addition, he has worked with the big players in digital and media and has managed diverse groups and constituencies," he added.
But this seems to be a hot seat following the withdrawal of some candidates who had been picked to lead the organization. Susanna Dinnage, a senior executive at media group Discovery, had accepted the position only to withdraw without explanation weeks later. The second choice, Tim Davie, the chief executive of BBC Studios, then turned down the job.
This left the Premier League searching outside the television broadcasting sector for candidates with broader experience running major organizations.
Since being appointed chief executive of Guardian Media Group in July 2015, Mr Pemsel has pushed the left-leaning UK newspaper group further into online publishing and undergone cost-cutting, returning the organization to profitability after decades of losses.
He had previously worked in lesser executive roles at ITV and Shine, the television and film production company.
Notably, Richard Masters will continue as interim chief executive until "no later than April 2020". Richard will then revert to the post of managing director. Also, the organization has now commenced the search for a new non-executive chair.