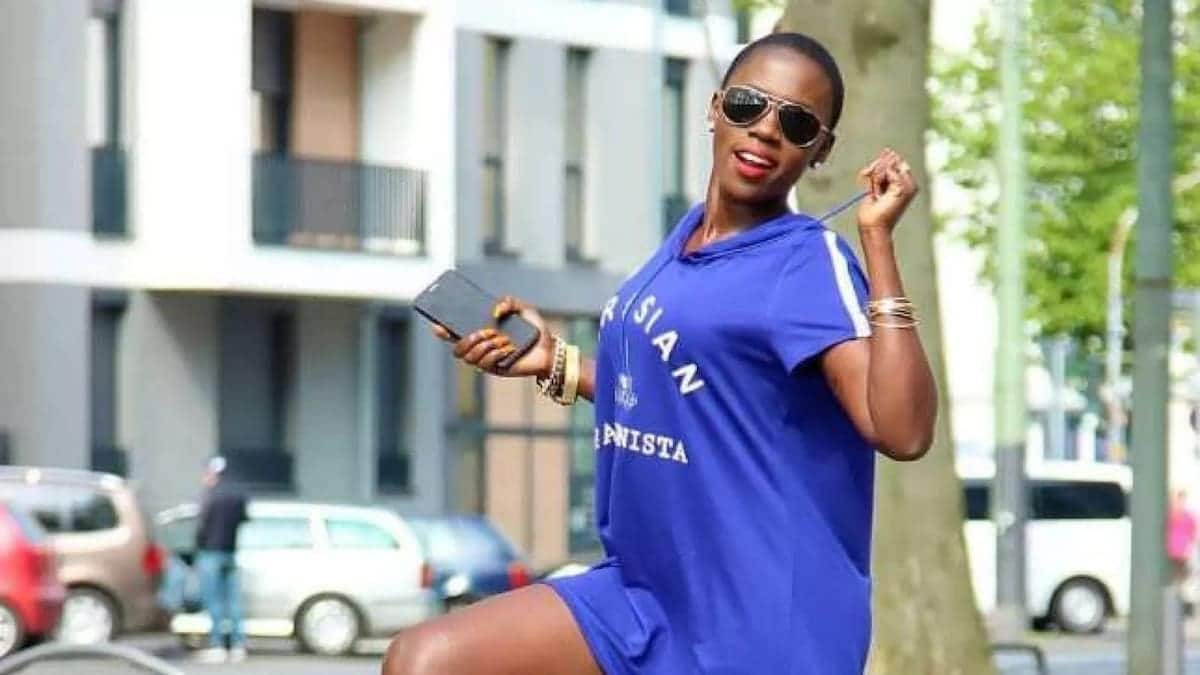 Coastal based musician Akothee is breathing fire following the move of some malicious people who are trying so hard to ruin her name.
The self-proclaimed president of the single mothers is the latest celebrity to be a victim of cyberbullying after a sex tape alleged to be hers went viral.
Taking to her Instagram account, Akothee who had earlier distanced herself from the sextape, warned haters against sending it to her kids.
"Stop running away from reality, and sending rubbish in my inbox the sex tape taking rounds is not mine."
"As for those sending the same to my children, what do you want to achieve, you think they don't know their mother? You who is a fool and can't even see, that that face isn't mine, you are too horny and only focusing on the ugly mjulubeng , how about if I take action on you , then you will say ,its money or fame,🤷," she warned.
Madam boss went on to reveal that she doesn't need a sex tape to display her body since she has been already doing it.
"I thought I don't need a sex tape since I always walk naked, so there are some of my body parts you really want to see,"
She went on to explain that she doesn't do black dudes and if it happens that her sex tape leaks it would be with a white guy.
"Listen if any of my sex tapes leaks, definitely you gona see a white hand and a white mjulubeng," she confessed.
https://www.instagram.com/p/B3GqrXOnYEx/?utm_source=ig_web_copy_link