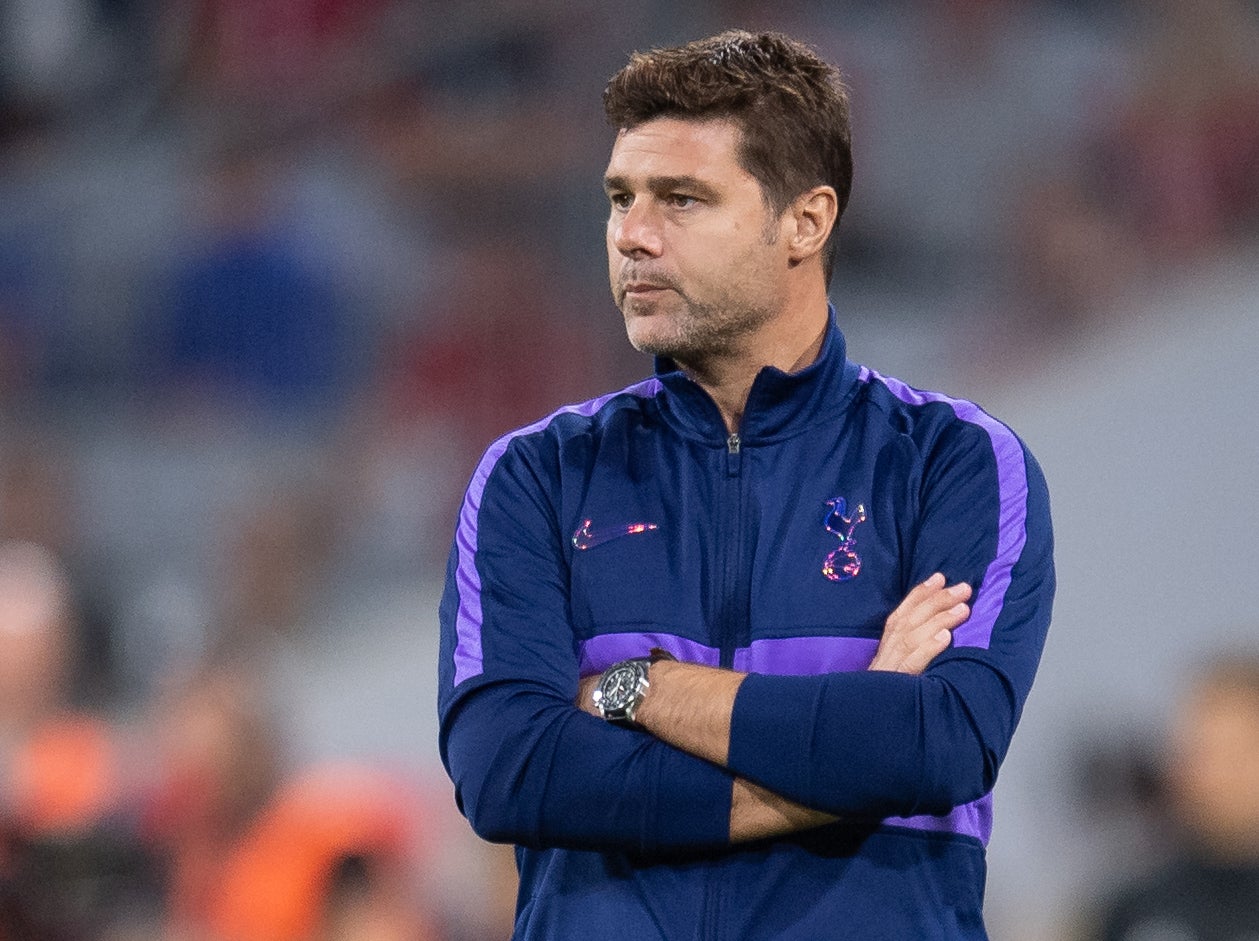 Tottenham Hotspur endured the worst defeat in their 137 years history when they went down 7-2 at home to Bundesliga Champions Bayern Munich. It was an embarrassing result but not unexpected especially when you consider Spurs' recent form and results.
So where is it going wrong for the team that was playing in the Champions League final just a few months ago? Below we look at three reasons behind Spurs' recent capitulation.
Lacking in quality
Despite a top-four places finish last season, there were signs that the Tottenham were in need of an injection of quality to their squad. They lost 13 Premier League matches which were more than Manchester United and Arsenal who finished in sixth and fifth positions.
The team did make some signings and brought in Tanguy Ndombele from Lyon but the squad is still lacking in key areas as shown by their indifferent start to the new season.
Unsettled squad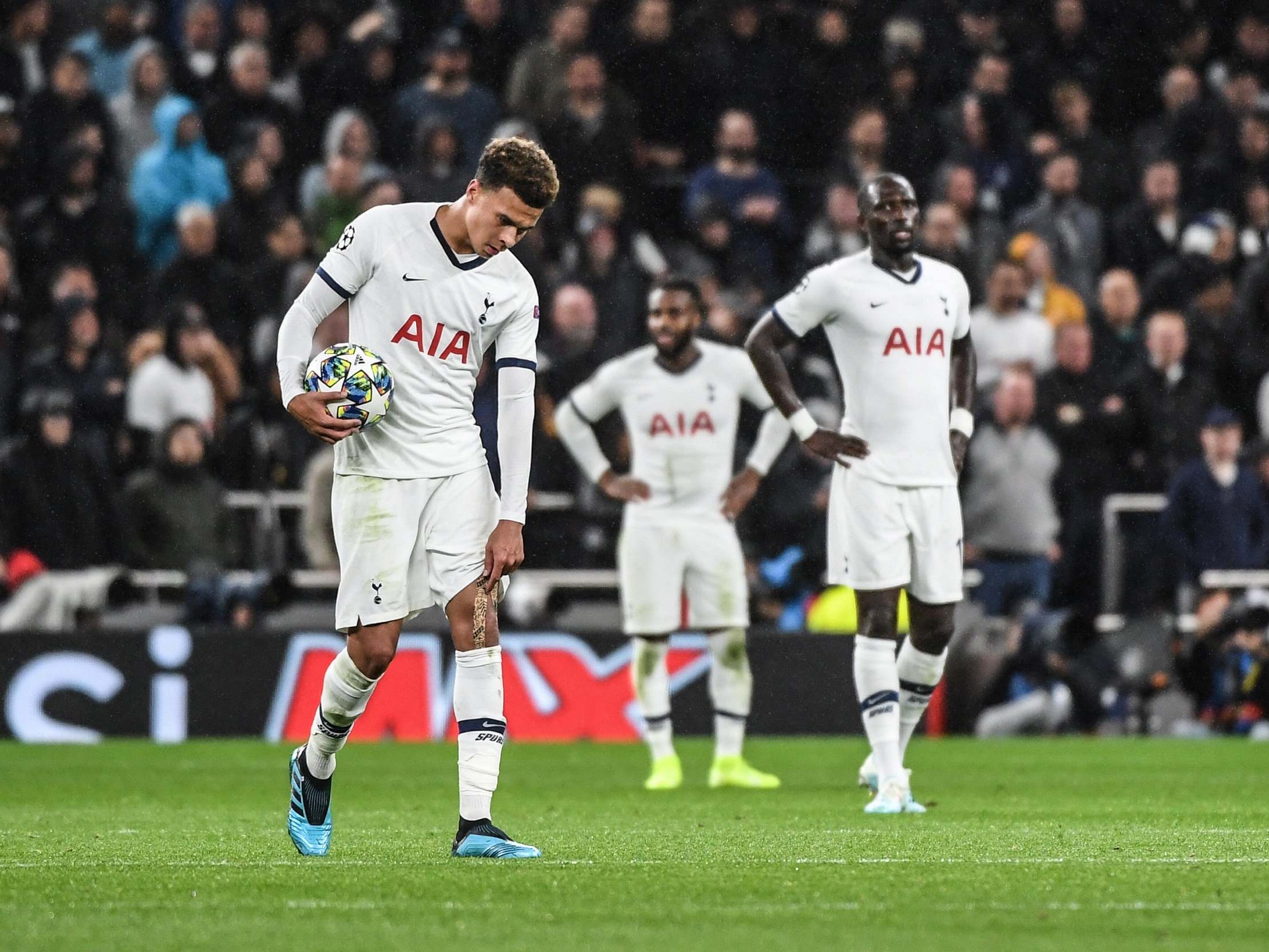 Christian Eriksen who is one of the best and most experienced players at the club wanted to leave all summer and it only took a disagreement in personal terms with Real Madrid to prevent his exit.
Furthermore, there are rumors that there is a major rift within the first-team squad after one of the players tried to have an affair with a teammates wife. This has led to the squad being totally usleted and the results on the pitch are a testament to this.
Pochettino wants out
The Argentinian has not hidden his intentions of wanting to join a bigger club than Spurs. Last season he was in the running to replace Jose Mourinho as Manchester United manager as well as being tipped with the Real Madrid job.
Interestingly, both teams are still not doing well this season and Pochettino is still being linked with the job. When the head coach is this desperate for a move away, the team will without a doubt crumble, and it's happening at Spurs.