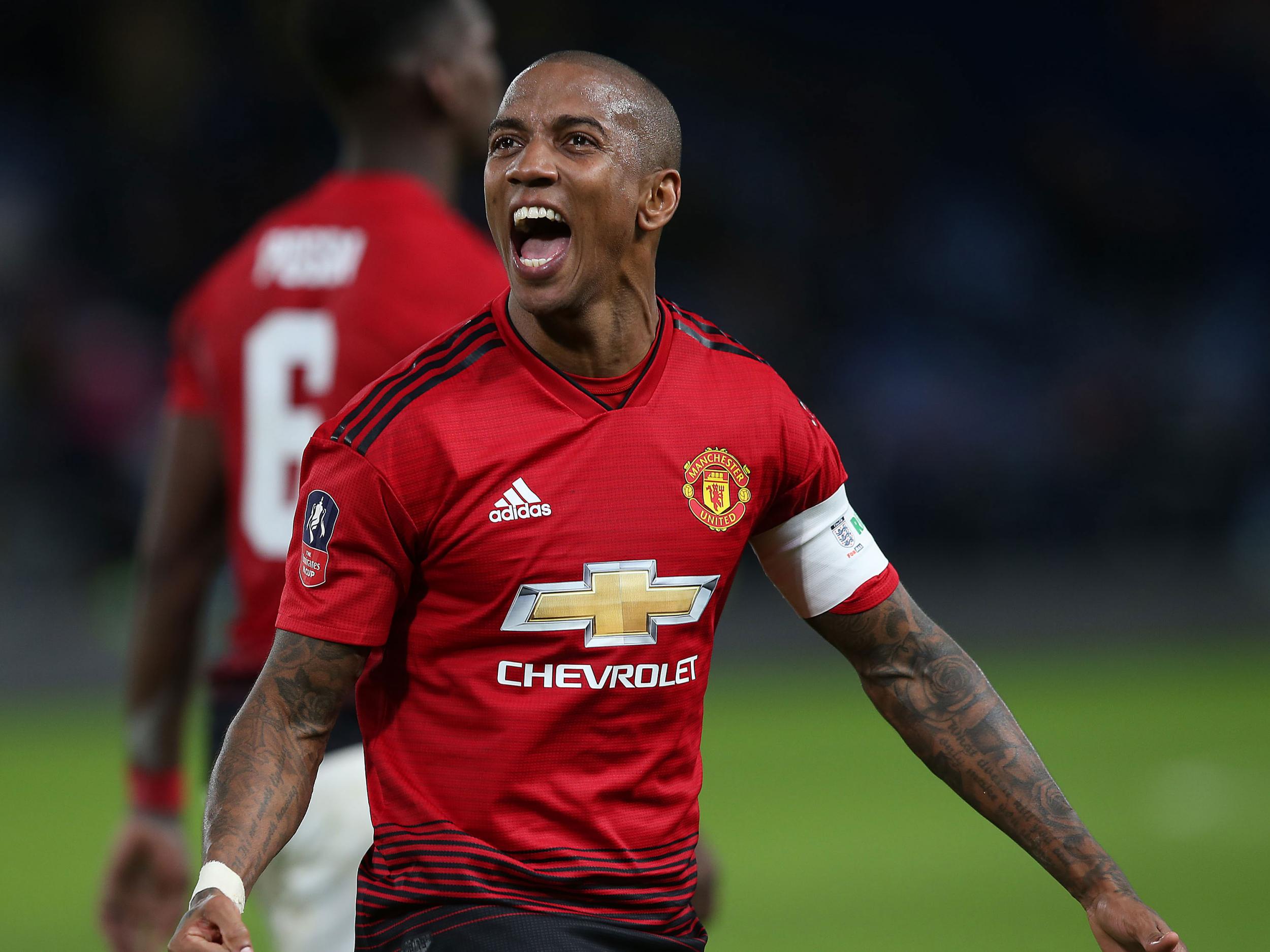 For the umpteenth time, Manchester Unite captain, Ashley Young was subjected to online trolls after putting in an unconvincing show against Arsenal on Monday night at Old Trafford.
The utility man started at the right-back position replacing Wan Bissaka who was ruled out of the match through illness. The 34-year old struggled throughout with match as Youngster Bukayako Saka Aubameyang ran circles around him.
The Englishman, who is primarily a winger but has been playing as a makeshift right or left-back has been the highlight of United's struggles in recent years and fans were left fuming when manager Ole Gunnar Solskjaer decided to extend his contract by a year earlier this year.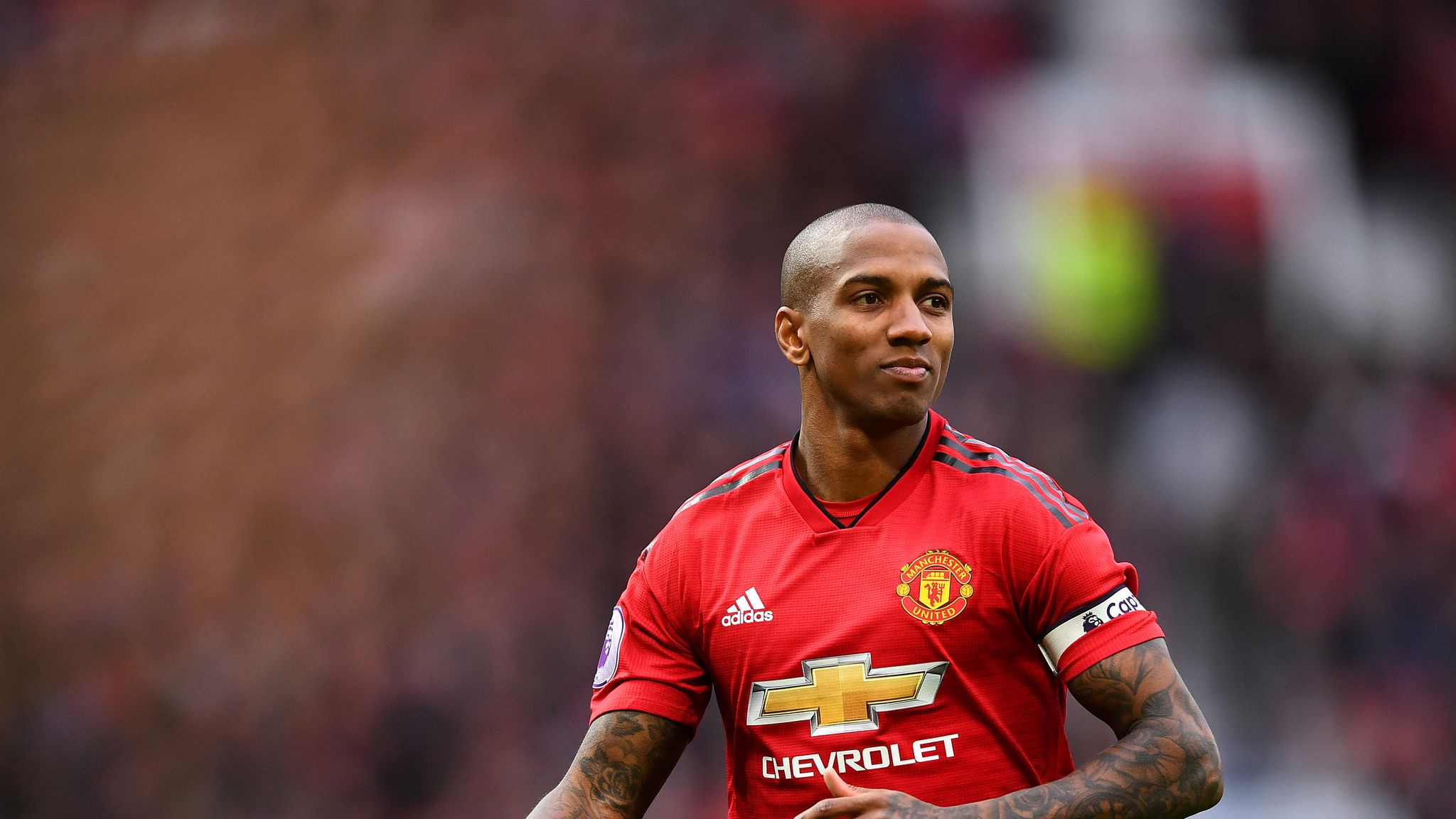 On Monday he put in another poor show struggling defensively and was equally poor going forward as he barely delivered any meaningful cross into the penalty area as United were forced to settle for a one-draw against the Gunners, Scot McTominay opened the scoring for United before Pierre Aubameyang earned his side a point with a second-half strike.
Young's performance once again elicited a heated online debate with nearly all Unite supporters on Twitter observing that it's time the former Aston Villa man was let go by the record English champions.
Watching Ashley Young play #MUNARS pic.twitter.com/xRN0bVB2A2

— K🦙 (@laouam_) September 30, 2019
If Ashley Young plays 90 minutes today I will have to visit the witchdoctor. Its time we dealt with him traditionally😐 #MUNARS pic.twitter.com/XOcgkJXvDI

— Gifted Baby (@Denogrant_) September 30, 2019
Why is Ashley Young still a United player? He's simply not good enough. #mufc

— Poosh (@Pooshdaddy) September 30, 2019
Ashley Young should set an example for the rest of the MUFC squad by retiring from football tonight.

— BullBull (@DahiiBhalla) September 30, 2019
There are eight things Solskjaer needs to do before he can be successful at ManUtd:👉 #1 ship Ashley young to Madagascar #2 Make Harry Maguire Captain #3 sign a striker, right winger, leftback, holding midfielder, attacking midfielder #4 sell Lingard, Matic, Perrera #MUFC

— Jude Obieze (@JudeObieze) October 1, 2019
If Useless Ashley Young can be the captain of Manchester United, My dear go for your dreams no matter what!
#MUNARS pic.twitter.com/4CcwZAywFJ

— Mazi Common Sense🐐 (@TunzDev) September 30, 2019
Ashley Young angers my soul.

— Ovie (@OvieO) September 30, 2019