Former Bomet Governor Isaac Rutto has once again chided Deputy President Dr William Ruto, saying he imposed 'clueless' leaders in the region.
Speaking to K24's Anne Kiguta, the former governor dismissed Dr Ruto as a dictatorial character who 'manipulated' the 2017 polls to place his allies throughout the region.
In the battle over the control of the Rift Valley bloc, Rutto has borne the brunt of veiled and blatant attacks from the Deputy President who has managed to stamp his authority in the vote-rich region.
Support Handshake
The former governor also dismissed the Deputy President for being opposed to the 2018 March Handshake between President Kenyatta and ODM leader Raila Odinga.
"This is not the time (to talk about 2022) and it's very strange because he (DP Ruto) is the only one talking about it," Rutto stated.
The CCM leader noted that leaders should embrace the spirit of handshake after every General Election so that peace is assured.
"Every time after the elections, I would like to see the contestants shaking their hands and saying "it's gone because they are still citizens of this country," he quipped.
During the 2017 elections, the late Dr Joyce Laboso garnered a massive 175,000 votes against incumbent governor Rutto's 86,000 in a win that was seen as DP Ruto's attempt to cut the firebrand leader down to size.
Laboso ran on a Jubilee Party ticket while Isaac Rutto joined rival NASA coalition to ride against the wave of the ruling party's popularity in the South Rift.
He would later concede defeat, even after earlier complaining of police harassment and rigging before tallying.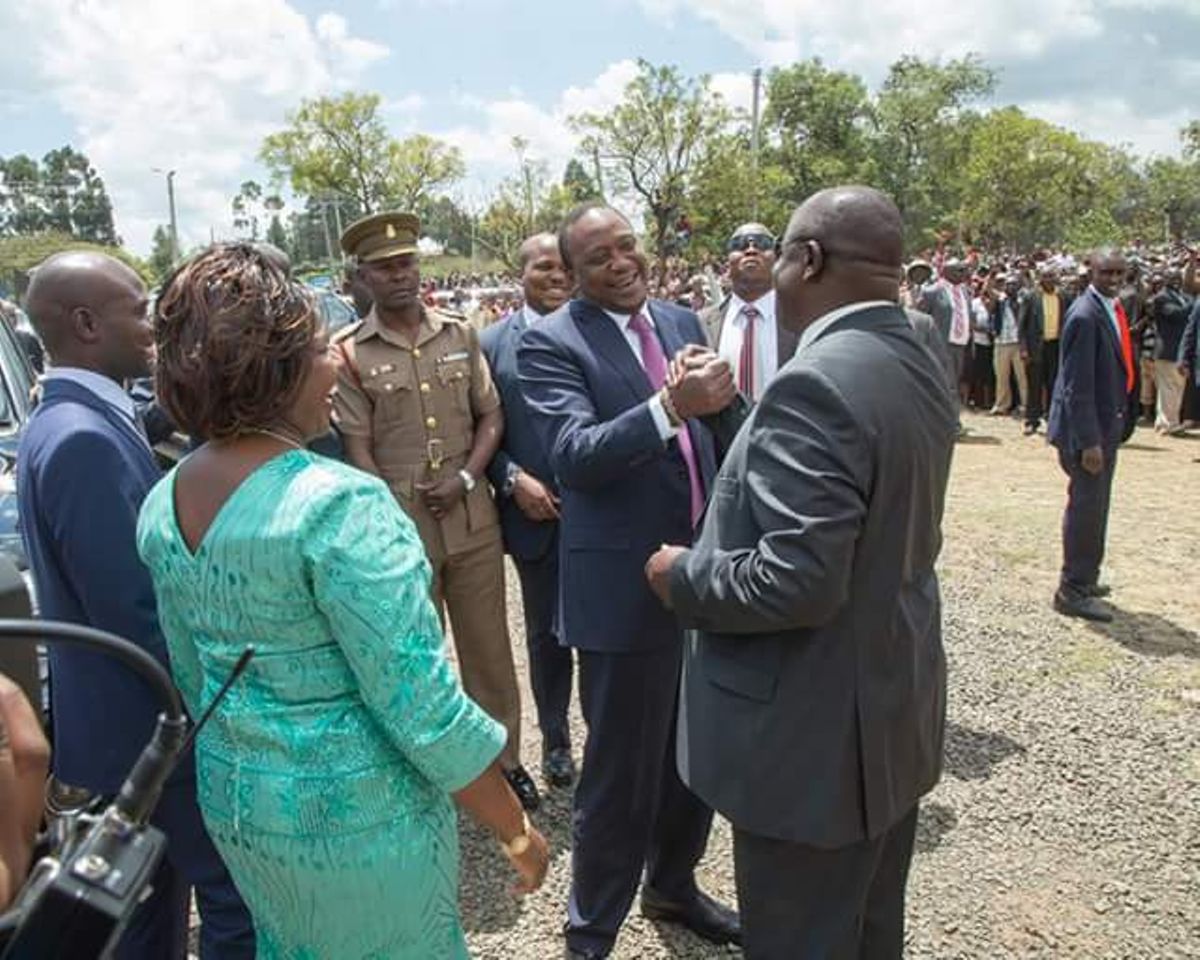 Rutto, who has been a long-time rival with the Deputy President has come back to the limelight after losing his seat to the late Bomet Governor Joyce Laboso.
Seen as a rebel in the region, Isaac Ruto fell out with DP Ruto when he launched his own political party CCM which he would unsuccessfully run on to be Bomet Governor.